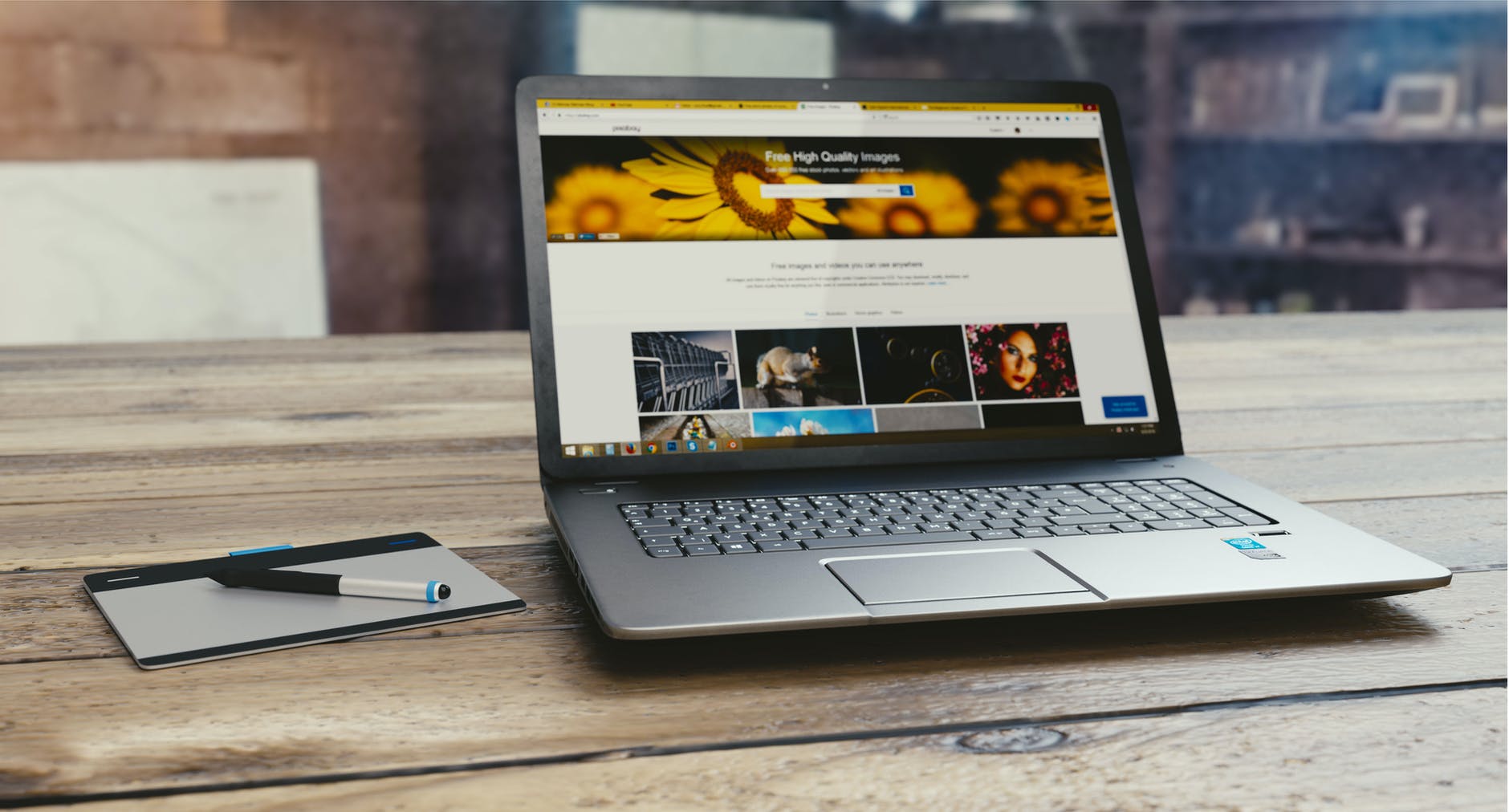 Umbraco: The Most Flexible and Versatile CMS for Your Business

While evaluating several solutions for creating my clients website, I took interest in Microsoft's ASP.NET with a good CMS on top of it. Since creating a website that could take care of the web content was my first priority, I was looking for a CMS that could help me attain this and at the same time help me develop a lot of custom codes to fulfil the specific needs. I have really been on a quest for a platform that could balance ease of use, customisation and extendibility and etc. And so I have been downloading and installing many asp.net CMS, but finally settled with Umbraco.
Umbraco is an open source CMS that is popular for its flexibility as it can run anything from small brochure or campaign sites to complex applications. So, you must be thinking what makes Umbraco web development so great!
Well, let me discuss with you today what Umbraco can do for you.
1. Create websites: This platform is very different from other CMS platforms and does not offer anything out of the box. It is empty and acts like a blank canvas to work with. You only get that out what you put in and it does not generate anything on its own. Used by more than 58,000 active websites, it is a technology that is stable, proven and scales. It can support any major browsers and allows editing with MS Word. You can develop customised features for your site and have 100% control over your code and markup.
2. Mobile platform apps: Umbraco not only helps to create beautiful and fast websites, but also helps to create mobile platform specific sites using a single set of content. It successfully delivers the site to iPhone, Windows Phones, Android and BlackBerry without changing the content and so there is no need to maintain sites specifically for each mobile platform.
3. Rich media and non traditional website: It allows developers to manage and deliver content rich media content easily. Whether it is multi player gaming or e-learning, the tools allow managing media and high performance delivery of rich sites that are based on Silverlight, Flash or HTML5. Umbraco can also be used in a kiosk scenario and is a great choice for non traditional websites. It can help to publish content from a central server to multiple distributed kiosks and keep them updated with the latest content.
4. Page based CMS: Umbraco is a page based system and this makes it easy for site editors to create and manage pages. The tools have pages on the left of the editor with content on the right. This makes it easy for even non technical site editors understand and allows the task to spread out around an organization.
5. The grid feature: This is new and an easy means to move and add content around the page. It allows you to check how the final product will look once it is published and so you have full control on what the application would look like.
The good with Umbraco is that it is suitable for various clients needs as it is just an empty shell. Its flexibility, integration capabilities, functionality and ease of use makes it one of the leading open source CMS in the business market.