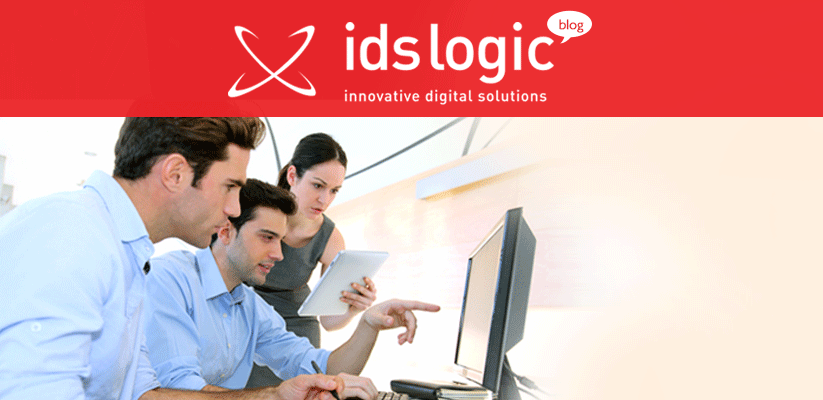 Why is DNN A Popular Choice Among Business Owners?

In this technology oriented business market, it is impossible to imagine any company that can function effectively without a content management system. CMS can be defined as a tool that helps managers and publishers to control their web content. Whether it is a sales collateral, directory listing, event calendar, blogs or image galleries, a CMS allows you to manage content easily and quickly.
You may have heard about various content management systems like WordPress, Joomla, Drupal, DotNetNuke and etc. And as a developer, I have been working on various platforms to satisfy specific client's needs. In this blog I will discuss about DNN and what makes it distinctive from other platforms.
What is DNN?
It is a full featured CMS that helps a company create or update the content while maintaining the functionalities of the website. Supported by a very active community, it is one of the most cost effective solutions for managing a business website.
What makes DNN best for enterprises and Business?
1. User friendly: Administering DNN is very easy and non technical content managers can be easily guided to add and maintain new web pages. They can make the necessary changes in it without any technical support from the IT team. Changing page layouts or adding any new images or features to the page can be easily accomplished with little training and this reduces the ongoing operational cost of the site.
---
2. Scalable: Your website can grow over time and you can add new features without requiring migrating to a new content management system. DNN development can support unlimited number of pages per site and this allows your business to expand easily.
---
3. Mobile API: Any business website should be mobile compatible in order to reach out to more audience and DotNetNuke is mobile friendly and has the basic APIs to detect user's devices and render the websites accordingly.
---
4. Multi portal: With a single installation of this platform, you can use to install multiple DNN portals. This helps to create different websites or portals and administer them from a single administrator's interface. This helps to simplify the process of content management.
---
5. Modules and extensions: There are more than 8,000 modules available online and they are highly affordable. There are also free modules and various core apps that are included in the standard DNN package. So, to customize the appearance and the functionalities of your site, you have limitless possibilities to cater to your needs.
---
6. Robust security: The robust security includes great features of administration like protected content, logs for websites, different security roles and many more.
---
7. Rich text editor: DNN comes with a rich text editor that allows businesses to update and add data according to their needs. This means that there is no need of coding skills in order to add content to the site. With just a few clicks you can add images and content.
---
A good CMS allows you to interact with your customers and keep them updated about your products and service. The features of DNN provide businesses with greater opportunities to guide customers and respond to their requirements.