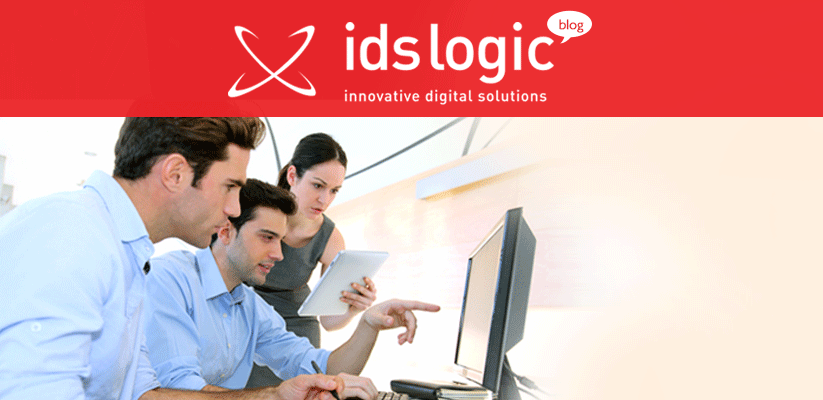 What Makes IT Outsourcing The Best Option For Startup Company?


Any entrepreneur willing to start up a business should never neglect the importance of having a strong online presence. Creating a visually appealing website that offers great functionalities should always be an integral part of any business strategy. As a software developer, I have observed that customers usually prefer websites that offer easy navigation, are easily accessible from various mobile devices and offer good customer experience.
Startup companies may range from builders to garment manufacturers and even non technical individuals who may not have any specialization in web development or designing. Starting a company needs investing long hours, unexpected hurdles and many unplanned expenditures that may be heavy on the pocket. They are also likely to have a limited budget and cannot afford to employ in-house full time developers to create their business solutions. For them, software development outsourcing is the best option as it helps to make their online presence in the market easy without being overburdened with the cost. A successful plan to hire an IT outsourcing company can help them to turn their vision into a reality. So let's see how outsourced IT solutions can help startup companies:
1. Gives flexibility to act quickly according to the business needs:
Outsourcing IT solutions from reputed companies offer business owners the flexibility to quickly take decisions to meet the present needs of the company. For example, if you are in need of an Android mobile app, then you can simply make a request to the experts and get individuals at work on your project immediately. You have the option to ramp up or ramp down the number of resources and their working hours according to any particular requirement of your project. This helps to handle critical developing situations easily. Since startup companies have limited employees, hiring outsourcing companies proves to be advantageous to them.
2. Easy access to IT talents to work on projects:
It is not always great technology that makes a business successful, but most businesses win because they have talented and expert people working for them. Finding experienced software developers is not an easy task, but with IT outsourcing options you can easily work with great talents. Since offshore development companies have access to multiple development tools and frameworks, they can easily fulfill the needs of the startup company and deliver the expected results without much additional costs.
3. Effective consulting helps to boost startup ideas:
A right software outsourcing partner can help you utilize your money in the best means. Choosing a partner having years of experience and a successful track record will help you to tap their knowledge and capture multiple segments in the business market. They can help you to frame up a proven marketing strategy to boost your product sales.
4. Saves time and money:
Startup business owners may be great developers and be happy to create their own business website. But if you are really serious about your business, then it is more important to invest your time to analyze the market, the network and connect to prospective investors and etc. Doing so many things altogether can be disastrous. So outsourcing your software needs can help you to save your precious time and invest money on the right tracks for a successful business.
So to conclude, selecting the right IT outsourcing partner can help your startup company to flourish and allow you to remain focused on your core business activities.