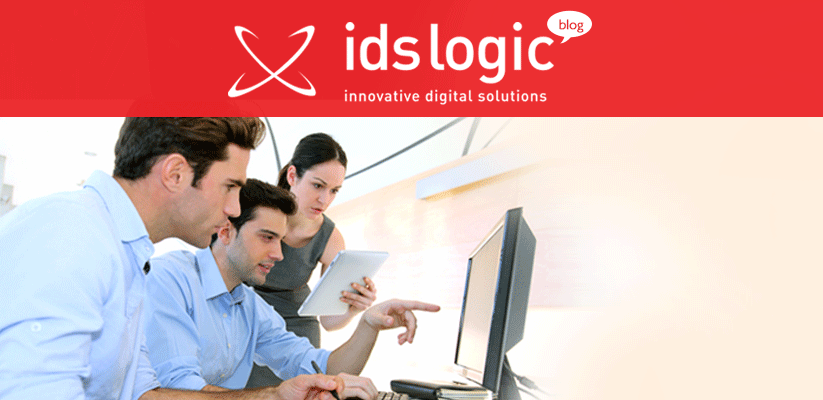 Advantages of Migrating to The Newest Version of DNN
DNN or DotNetNuke is an open source framework that enables you to build powerful and functional web applications that are prime channels of communication between the potential customers and businesses. Gone are the days when it was very difficult to manage your web content, but with DNN CMS, it has become easier to create, manage and edit the information on your website

.
In this blog, I will discuss with you the benefits that you may enjoy if you decide to migrate to latest DNN version from your present website platform.
Migrating to the latest edition of DNN is beneficial for both the developers and the business owners. The latest DNN 7.4 version comprises of numerous third party modules and out of the box features that are highly effective for the business irrespective of the size of the business.
1. Easy site administration: It has easy options to manage the site that lets in sound management of the site through the page settings of the particular site.
---
2. Easy content management: The latest DNN version offers its users a rich text editor and many other features that are great for creating content. The approval management and permission settings help large teams manage effectively the workflow related to content.
---
3. Integrated error management: The built in module for managing the errors and logging has made DNN reliable and more trusted.
---
4. Immense flexibility: DotNetNuke offers great flexibility to manage the content since it is based on ASP.NET platform. The pre-made modules are highly customizable and the latest version of DNN can be easily integrated into any virtual application.
---
5. Multilingual options: DNN 7.4 comes with a language pack that consists of more than 50 languages that are installable.
---
6. File management: The tools of the latest version allow the administrators to upload the files directly to the desired website from the desktop.
---
7. Enhanced security features: DNN offers unmatched security as respective permissions are allowed in individual user groups. This allows sorting all the users to group them according to their roles. DNN offers an inbuilt security model that makes the platform highly reliable in the market.
---
8. Website performance: DNN 7.4 offers the developers with an effective code base that assures fast loading of sites for the visitors and offers a great user experience.
---
9. Portal styled architecture: This architecture of DNN enables business to run on numerous sites smoothly rather than a single DNN site. This is advantageous to those who need to run multiple portals for their business.
---
Thus to conclude, migrating to the DNN's latest version can prove to be beneficial for website owners as they can easily manage their web content and business workflows efficiently.