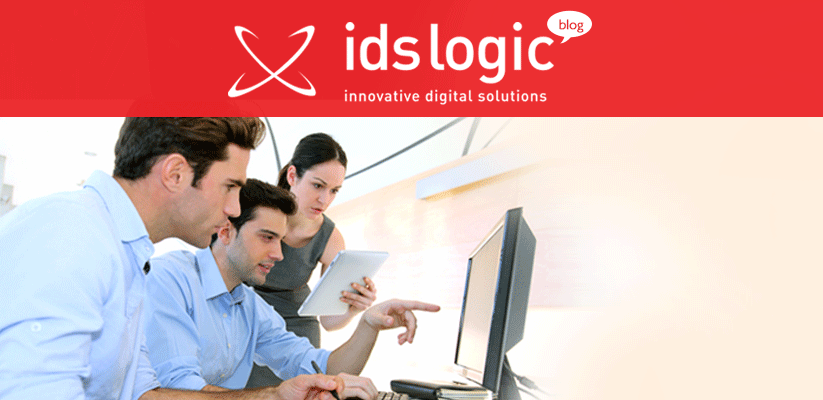 Guidelines to Choose the Best PSD to HTML5 Conversion Service Provider


It is really great to see that website owners are understanding the value of become responsive and moving towards the current trend of mobile usage. Creating a responsive design often helps them to target more customers through mobile site. And today mobile friendliness has become one of the prime factors for websites to rank with major search engines. PSD to HTML5 conversion process plays a crucial role in the ranking of the sites and even Google emphasizes more on this element of being responsive, failure of which often results in abandonment of the site.
Thus, I would suggest marketers and business owners to contact a professional and well experienced company that can help you to convert your PSD files into clean HTML5 codes. If you want to save yourself from investing your money in the wrong company then you have to consider few things regarding the service provider to gain the best results. Let's take a look:
Stability: This is an important factor and to choose the best service provider you have to do some investigative work. Check the stability of the company by going through great sources like industry reports, consumer reports and what others say online about the particular company. Make sure that the company has been offering their services for a long time and is a stable service provider.
Check for the original authentications: Before choosing a particular PSD to HTML service provider, ask the project managers of the company to show proofs of legal identifications and some universally accepted certifications or awards as well.
Standards and parameters: A professional company will always adopt the best industry standards and parameters and the conversion should involve the W3C guidelines which mean the developers would create the site in according to the W3 Consortium rules so that it runs smoothly on all the browsers providing an easy access to the users.
Number of projects delivered: This can also be another important deciding factor while choosing the best PSD to HTML5 conversion company. You should consider the number of projects that the company has successfully delivered to their clients. If it has more than 100 projects in the portfolio, then it is worth considering the company.
Integration capabilities: Take a look at the portfolio of the PSD to HTML designers and ask them about their integration capabilities. A good team will be able to translate your visual designs into different CMS depending on the company's requirements. They should be able to integrate various third party software programs to make your website feature rich.
Following the above mentioned tips would definitely help you to take the best decision and reduce the chances of falling into a fraud trap.