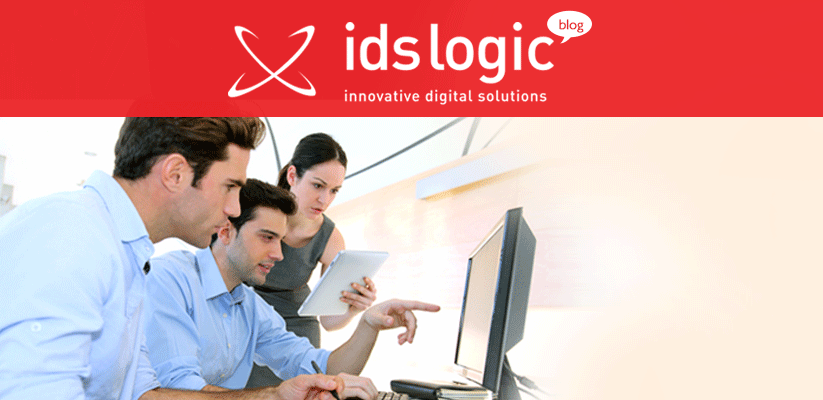 How Responsive Website Design Can Contribute To Business Growth?


Having an online presence of your business is very important to remain competitive in the business market. A good website can of course make a difference in gaining fresh clients, maintaining the old and bringing in additional sales. But your old website won't be able to do this as the business trends have changed and so has the customer's expectations. Those who haphazardly create a website may be disappointed as their business will not experience the level of sales they expect. Responsive design can help tremendously in attracting new customers and enhancing business sales.
Here in this blog, I will discuss with your how responsive web designing can help your business grow
What is a responsive design?
Responsive website design is a technique that is used to develop a site in such a manner that can be easily viewed on any platform. The site allows the visitors to navigate the website on a tablet, smartphone and a computer. The images, formatting and grids are chosen so that they are flexible for adjustment on each platform. The website maintains the same look and feel on every device and the text, images and links also adjust according to the screen of the device so that the site can be navigated easily without leaving the visitors frustrated.
Some business benefits of creating a Responsive website:
Google recommends it: Google prefers websites that go for a responsive web design as it leads to a better SEO result. Websites that are created with a search friendly layout helps the users to access the information easily and responsive design also makes it easy for the major search engine bots to crawl and index the site content using a single URL.
Attract more traffic: Since mobile is used by people to complete various tasks and gain information or avail services, a responsive site makes it easier and faster for people to access the site. It also helps people to access the site from their mobile devices while on the go and visitors can quickly access the contents of the site, this facility helps the business owners to target more audiences and attract more visitors to their site.
Time saving and cost effective:  Creating a stand-alone site for each mobile device is really time consuming and conducting multiple site tests that are related to web development, support and maintenance. On the other hand a responsive design means that the web developers need to test and manage the layout and content of only one single site. This saves a lot of time and also makes the work cost effective for the business owners.
Reduced bounce rate: There are many business owners who create a site and offer relevant information on it without considering the fact whether the content is readable on different mobile screen size or not. Due to this, the content may appear stripped down or different on various devices. As a result the visitors would immediately leave the site for a better one. Responsive site helps to reduce this bounce rate by maintaining a similar view on all devices.