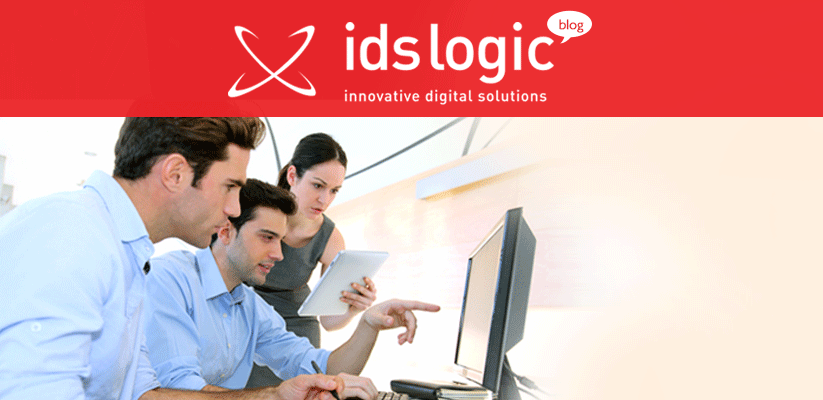 Why Is It Important For Business to Create E-Commerce Website?
E-commerce is a term that is especially used to describe any business transaction that involves sharing and passing of information over the internet. With people using their mobile devices, laptops and tablets to purchase various products and services, it is witnessed that there is an explosion of ecommerce sites on the web as it offers various advantages to the buyers.
They do not have to go out to visit any retail stores to make the purchase and they can enjoy the comfort of shopping from their home. Ecommerce sites are not only beneficial for the consumers, but they also offer great advantages to the business owners. Let me share with you some of the benefits in this blog.

Overcome geographical limitations: With an Ecommerce website, business owners can be free from the difficulties they have to face to maintain a physical location. Their business is no more limited to the geographical area that basically depends on foot traffic and at times is unable to reach out to potential customers. But with an ecommerce development, they can target huge market base by enhancing their search engine visibility and even through social media integration.
---
Low cost of operation: Maintaining a retail store for business requires huge investments as it involves purchasing premises. Your business will be highly dependent on the location and position of your store. But this is not so with your ecommerce site as it involves moderate investment and integration of some good features and functionalities. This saves a lot of money on advertising and marketing, employee resources, infrastructure management and also over operations processes that can be fully automated.
---
Remain open 24*7/365: Another most important benefit of ecommerce development is that merchants can keep their store open 24*7/365 and this helps them to increase their revenues by boosting their sales numbers. They can offer their services to the customers who can purchase the products according to their convenience be it early in the morning or at midnight.
---
Boost brand awareness:  Ecommerce business helps B2B organizations to make consumers aware of their brands in the market. It helps them to keep the visitors well informed about any new launch or events of the company. Developing web pages that are easily indexed by search engine crawlers are also a great means to increase traffic to the site. Ecommerce development has the potential to promote services also through social media channels.
---
So, having an ecommerce site that is user friendly and is available to a vast
number of consumers is helpful for business growth and to increase customer loyalty.