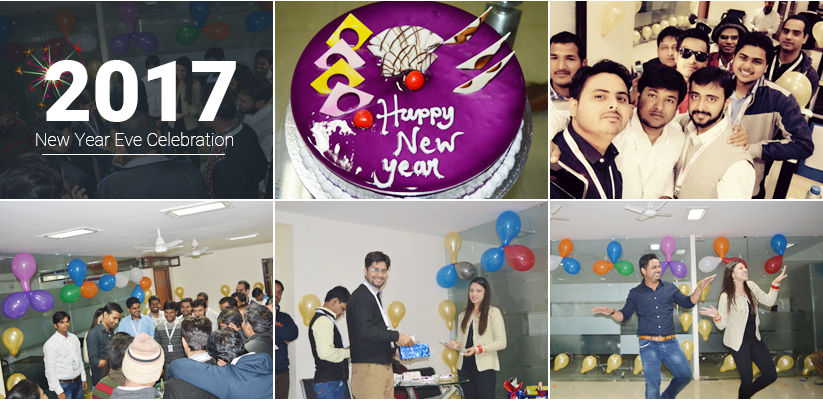 New Year Celebration at IDS Logic
With the most exciting time of the year approaching, once again it's time to say good bye to the passing year and welcome the year 2017. And IDS Logic is all geared up for the grand celebration. So, it's party time and also another wonderful opportunity to bond with all the employees.
We have made the most of this opportunity by arranging a New Year party in the office.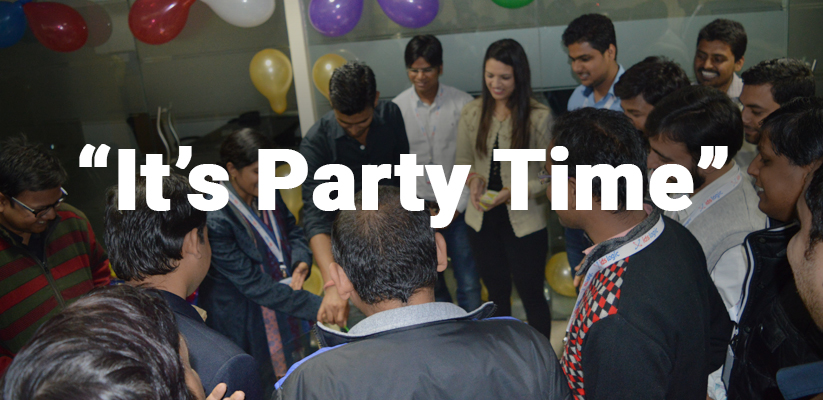 The celebration kick started on 31st December with festive decoration of the entire office. To gear up, we arranged for a cubical decoration competition among the different teams. Dance performances on popular hit songs were performed by the employees.
And the most exciting part was that we had surprise gift exchange "Secret Santa on the floor" for everyone.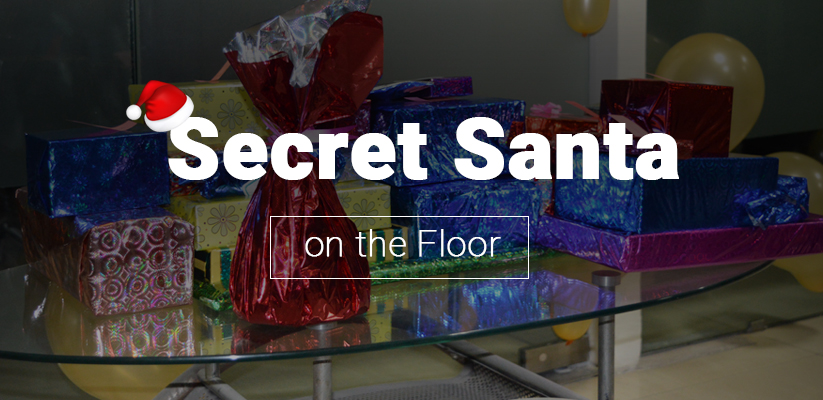 This completely transformed the corporate monotony and added zing to life. The celebration ended with lunch that included drinks and Chinese menu.
Last but not the least; we have captured all our fun filled moments during our celebration.
Wish You A Very Happy And Prosperous New Year!