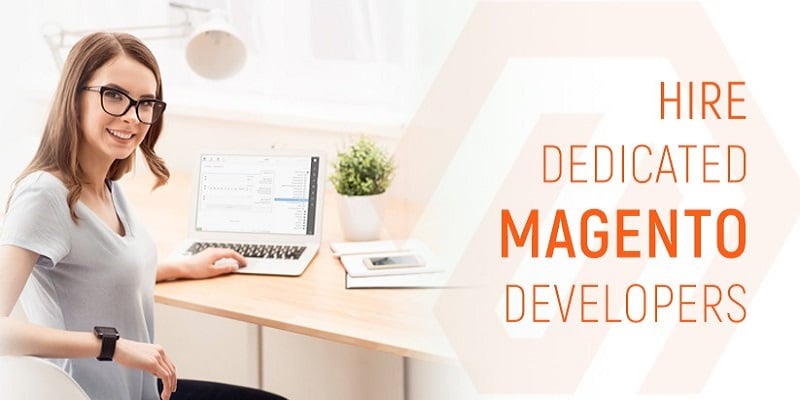 Is Hiring Magento Developers Remotely a Good Decision?
Online shopping is booming at present and most business owners are planning to create websites that can make purchasing things online easier and comfortable. Ecommerce web development has become a profitable industry at present and Magento development is leading the industry because of the rich features that it offers. Considering this, Magento developers are highly in demand and are often highly paid specialists.
So, if you have a Magento project in hand and looking for an expert developer in your local area, then you may be limited by options before you. That is why, there is a great chance that you might not find the right expert locally and have to go on a search hunt for expert developers in different locations.
Now the question may arise, is it a good idea to hire Magento skilled experts remotely? Outsourcing your task or hiring Magento dedicated developers for your project is a great option before you. Using remote developers means that your candidates are not limited only to a certain geo location. You can hire the best resources, irrespective of the place and enjoy the benefits of an experienced person working on your project.
Extend Your in-house Team with Magento Specialists:
As your business starts to expand and you have more projects rolling in, you will observe that your team too needs to grow. You may have some projects that will need specific skills and experience, and in case you don't have a coder in-house, then hiring dedicated resources from a reliable Magento development company will solve your purpose. In this way, you will be able to get in touch with professionals having unique qualifications to achieve your business and professional goals.
---
Maintain a Balance of Quality and Price:
Hiring a magento developer remotely doesn't essentially mean hiring a low cost beginner from any third world country who will wreck your development project. The best part about hiring remote Magento professionals is that you can gain an easy access to really talented and already experienced programmers. Since the cost of living is low, such developers will charge less without compromising on the quality than any Magento programmer in your area. So, if you are actually looking for a mix of value and price, then outsourcing is the best choice.
---
Reduced Labor Force Expenses:
Due to the cheap offshore labor force, the overall cost of your Magento development services becomes low. You have to make less investments into the development process, so that you can enjoy a bigger share of profit margin and even from the same projects, stay ahead of your competitors by offering attractive pricing and discounts and invest the spare money into marketing and getting more customers.
---
Magento development has a very promising market and so skilled developers are also high in demand. And when you outsource the task, you make your business more flexible both in terms of profitability and pricing. Though remote work involves a different set of practices, you can have complete control of the developers and project managers who can deliver high quality solutions and performance based on your needs.