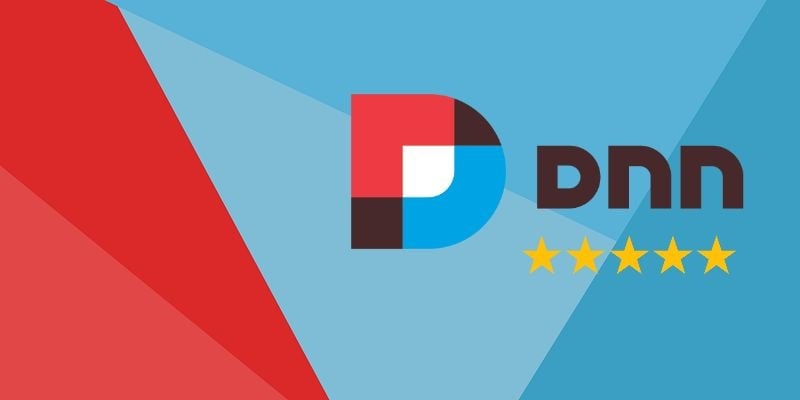 The DNN Coin: Should You Invest Your Money On DNN for Website Development? A Review:
Choosing the best platform to develop your site has always been the most difficult part of starting a project. With numerous platforms available in the marketplace, a thought many come to your mind as which one would be the best suitable for your website development. Whether you should invest your money on the platform or not? Here in this piece of writing, we will review what DotNetNuke development has to offer and see what makes it stand out over other CMS platforms.
In this review our aim would be to help you find out if investing on DNN would be a loss for you or a project that could be great for your future. Let's start with the basic things about DNN.
---
About DNN:
Software has always played a great role in various business organizations, in growing economies and has also helped in improving the lives of people by offering them better techniques for generating revenues. DotNetNuke is a popular CMS that is open source and offers the developers and the users many features for developing websites with unlimited designs that use ready modules available for free.
---
How can DNN development solve your problem?
Business organizations are often very much concerned about the security of their website and want a better technology that can help them build a more secure, responsive site and also allows the developers to add their skills by using various open source tools. DNN has come up with a professional edition, which allows the users to view the modules in a particular page and also move them to different areas of the page and customize them based on the specific needs of the business. Since it is built on ASP.Net, it allows the organization to leverage its current Microsoft technology investments.
DotNetNuke developers can easily manage various aspects of the new website easily just because it provides key feature and tools that are required to operate and maintain a website and also gives the administrator complete control of the content, user management, layout and security of the site. Creating new pages of content, using pre-build modules like discussions, announcements and events, multimedia, forms and etc. developers can also create user roles, send bulk mails and even define secured sections for the registered site users.
---
How can you benefit from DNN for your project?
With multiple modules easily available, users can easily find a means to create pages of a site without any assistance. The drag and drop function allows you to add content easily and add any other important features to create a responsive website.
---
Quick to install and host:  DNN is developed in ASP.Net and runs on SQL server and so there are many web hosting companies that offer free installation of the project.
---
Extensible and scalable:  DNN development is suitable for a variety of projects be it small or a large corporate, intranet or internet site. DNN features can easily be augmented through third party modules and customized programing.
---
Customizable and secured:  Changes are required to meet specific business needs, and DNN new skins and module containers can be applied easily to the site without having much effect on the site content and without involving the programmers. DNN is also very secured as it has a solid foundation of Microsoft membership.
---
User friendly interface:  DNN development offers multi-language localization features that enable the administrators worldwide to use and adapt the platform for their varied and specific use.
---
Ultimate flexibility and speed.: DNN is extremely extensible as it offers custom modules and it can easily be integrated with any business application especially those that are related to Microsoft. The efficient code also ensures that the website gives the best performance to offer a great user experience for all visitors accessing the site.
---
Well supported: DNN offers great community support since it is open source and there are also partners who can help you with any issues that might crop up. This makes your investment safe for many years to come.
---
"To conclude, it can be said that the platform promises a great future if only you have slight knowledge in IT. So if you need a CMS with data tracking, security, rich features that offer a great insight on content effectiveness, then DNN is the best software for you."