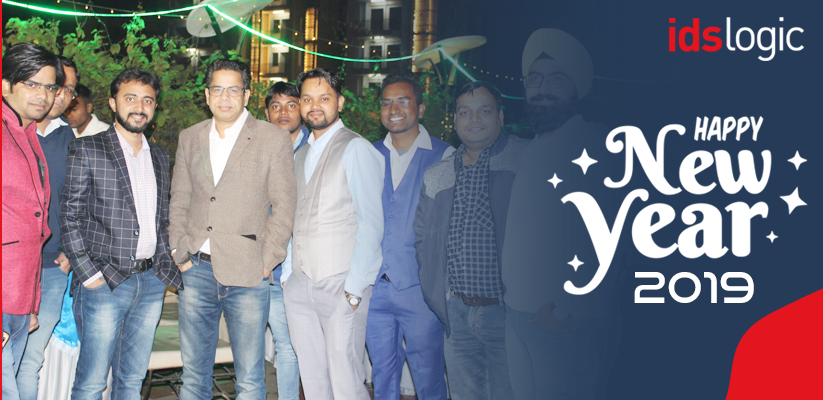 New Year is in with a BANG! Let's Party!
With the air getting crisp and cold in the office, the holidays have finally arrived and we can't just wait to celebrate with our co-workers. Christmas and New Year parties are always great fun! And here we are ready for a party once again. Lit up with the splendor of the festive season, the office had excitement in the air and the surprises that the Christmas week brings along.
Throwing A Memorable New Year's Office Party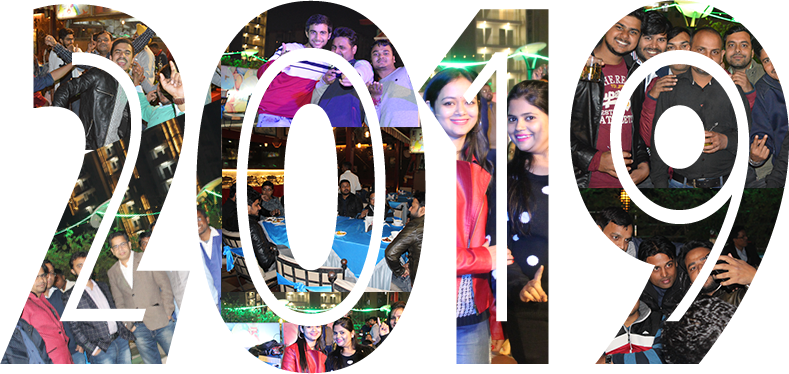 A grand New year's eve party was planned and "The Terrace" was booked for the evening. It was just another attempt to make the entire team feel appreciated and have some fun at the same time.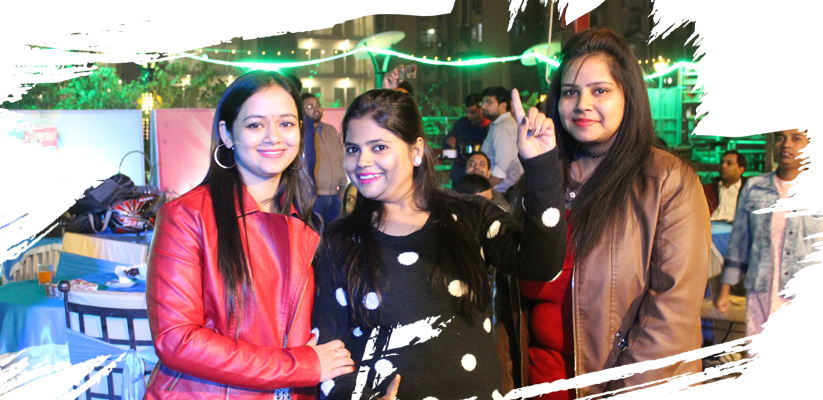 Taking an amazing 360-degree view of the city from the rooftop party spot was not only amazing but wonderful experience of a party in the sky.
The Cake Cutting:  Symbolizing Commitment, Good luck, and Fortune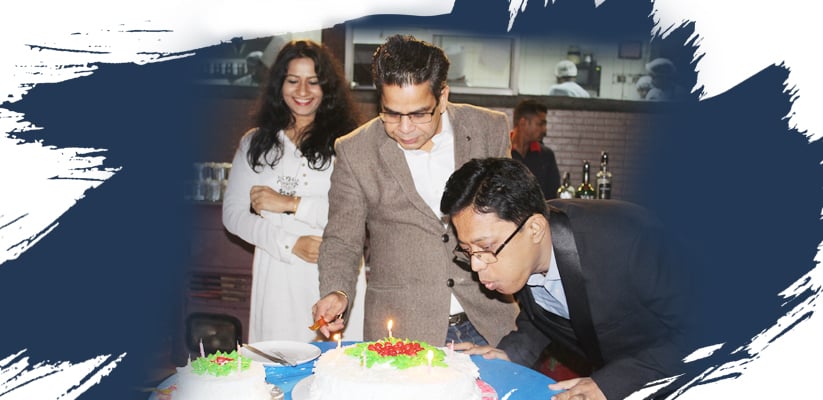 Cutting the cake got the party started and the DJ played high energy songs to which everyone danced cheerfully. Drinks and sumptuous snacks soon began to be served so that the hungry guests could munch on something while they socialized.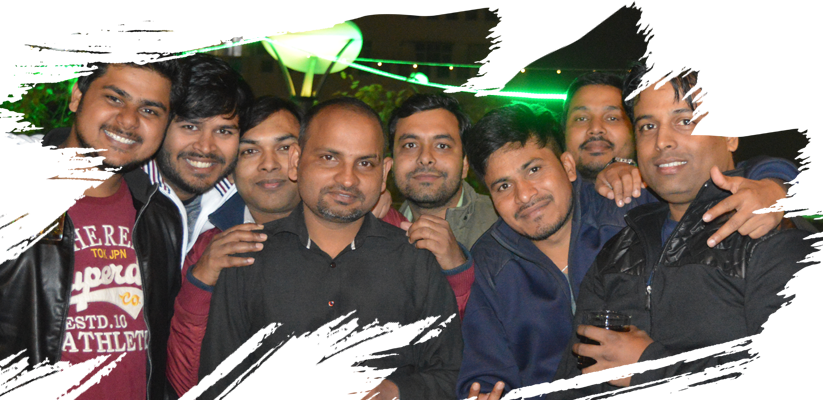 Hanging Out with Co-Workers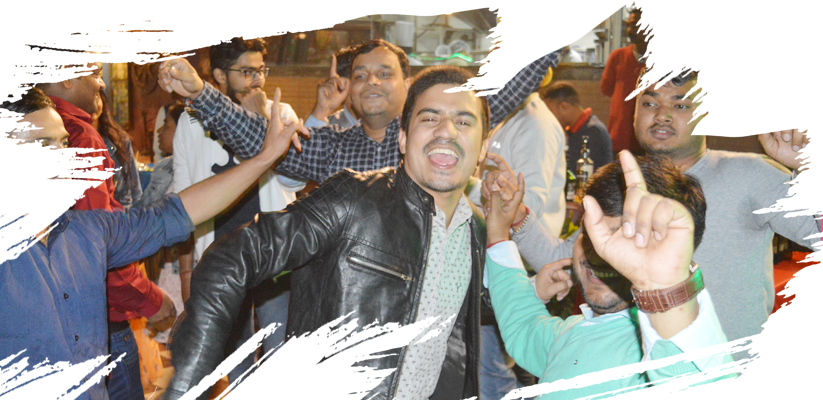 Forgetting all the targets and the work for some time, staffs mingled with each other and shared some memorable moments together.  Relaxed environment, music, dance, and good food were all around.
Delicacies that are Crowd Pleasers!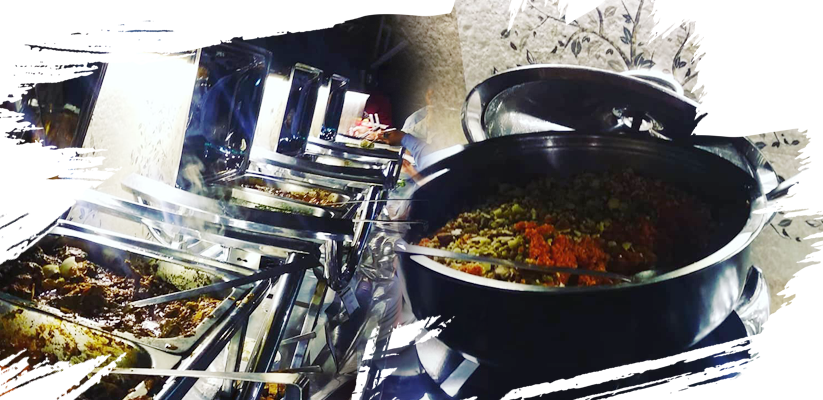 Not to forget the main buffet dinner, there were some Indian delicacies served that left everyone drooling. From the appetizers to the main course and finally the desserts, the meal was well planned which everyone enjoyed and appreciated.
2019 is on its way and nothing better to welcome it than to celebrate like this!
Happy New Year!
Also Read: Time to Start a New Beginning: IDS Celebrates New Year 2018