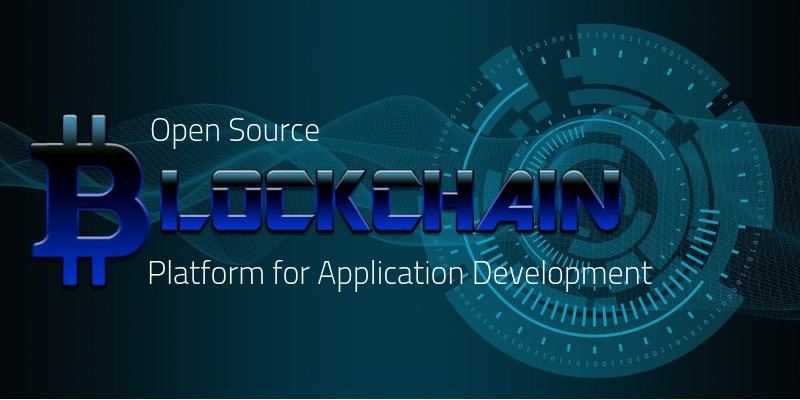 Open Source Blockchain Platform for Application Development
Blockchain was specially invented to serve various financial transactions and it has now enhanced the basic services that are involved in trade finance.  At the core, blockchain development is based on a decentralized, distributed and digitalized leger models. It offers a more robust and secure model than the proprietary model that are still used in the trade ecosystem.
The application of blockchain technology also offers a great means to establish and prove the identity than any other systems. It simplifies the direct transfer of funds or trade assets and increase the security and confidence in their provenance.
Here in this blog, I will discuss some popular platforms that the blockchain developers can use for making secured transactions.
Ethereum:
This was founded by Vitalik Buterin in order to build decentralized applications. It is a platform that runs smart contracts and is an open platform that utilizes the blockchain technology to serve contracts and cryptocurrency trading in a secured manner without any third party. The increased use of Ethereum blockchain has given rise to phenomenon like the Initial Coin Offering.
Ethereum platform gains the benefits from the properties of the blockchain development and it is also protected by any third party interventions and this means that all the decentralized apps and DAOs that are deployed within the network cannot be controlled by anyone else.
Some Prominent Features Include:
Multiple language options like python, C++
It is open for public use
Huge digital community support is available
---
OpenChain:
In the field of blockchain solutions, OpenChain offers an open source distributed leger technology.  It is suitable for organizations that manage digital assets in a robust, adaptable and secured way. The system is gaining popularity with customized permissions on varied levels. The use case scenarios include commodities, security and currencies that include the Dollar or even Bitcoin.
Some Core Features Are:
Smart contract modules
Hierarchical account system that allows permission settings at any levels.
Unified API
Numerous levels of control
Many openchain instances that replicate from each other
---
HyperledgerFabric:
This is an open source collaborative effort that is created to advance the cross industry blockchain technologies. It provides organizations with the option to create and run industry specific blockchain apps, hardware systems to support their business transactions.
It effectively leverages the container technology in order to host smart contracts known as the chaincode that consists of the application logic of the system.
How Ecommerce Owners Can Use Cryptocurrencies and Blockchain?
This innovative blockchain framework actually aims to resolve the business problems that are associated with security, data privacy and information sharing.
Like Ethereum, HyperledgerFabric also allows for smart contracts called the chaincode. It also allows for private channels where you can share the data with some parties and also create a private channel with those participants.
Considering the modular architecture, the framework provides enterprise solutions, allowing plug and play components and membership services.
The core objective of Hyperledger is to advance the cross-industry by creating blockchains and distributed ledgers while focusing on improving the reliability and the performance of the systems so that they are capable of supporting the global transaction with major finance, technological and supply chain companies.