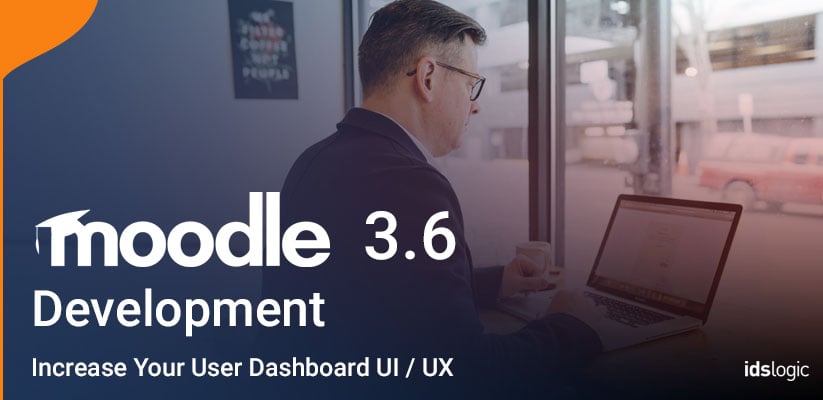 User Dashboard Revamp in Moodle 3.6 -The Most Appealing Change to Increase UI & UX
The first thing that attracts a user to an e-learning platform is the look and feel and the features in the dashboard because it is the first page that a user lands after logging in.
The user dashboard lists the most important things the user would like to view or perform. The release of Moodle 3.6, has completely revamped the user dashboard to allow more functionality and personalization when managing your course menu.
Course Overview Updates
Customize the way your courses are being displayed in the course overview block. For this, new features have been added in the course overview block.
You can also choose to show past, current, or future courses…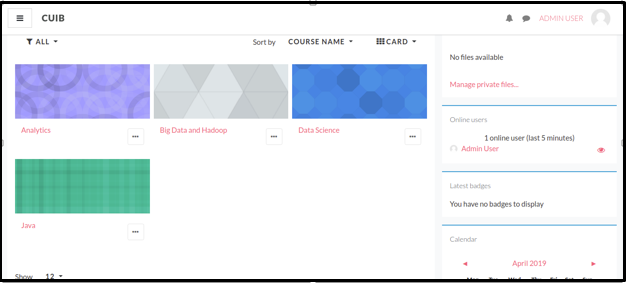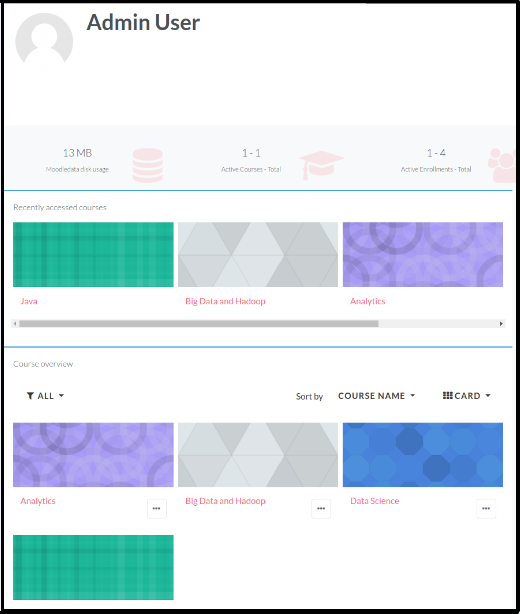 Starred Courses
You can now mark a course as favorite by clicking on star this course.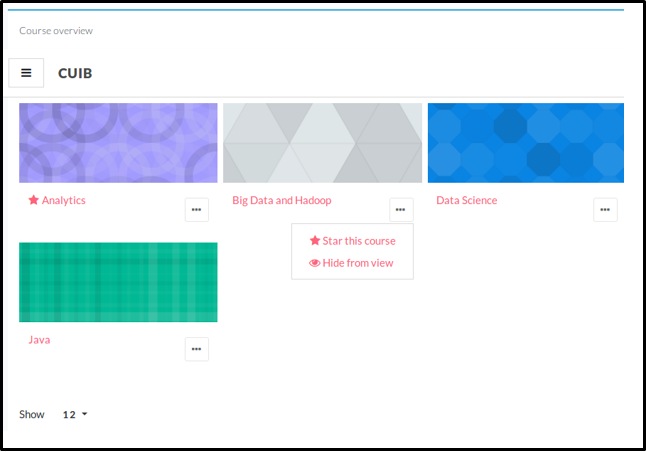 You can Choose to Sort by Title or Recently (Last) Accessed Courses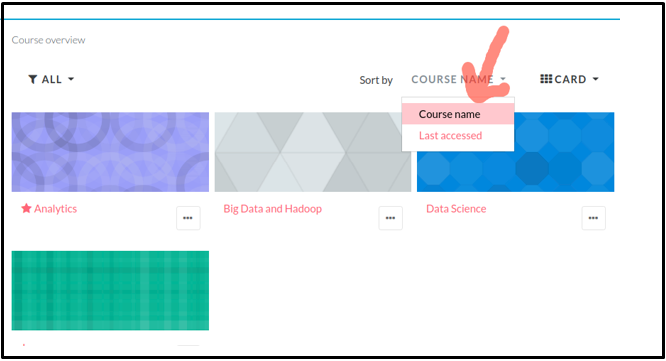 And Select Alternate Views, Such as List, Grid or Summary.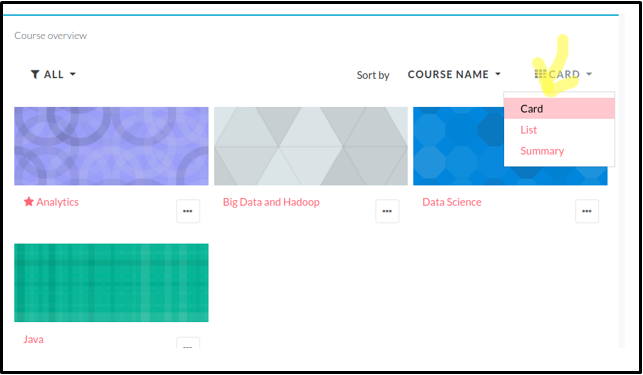 New Dashboard Blocks
Alongside the changes to how users can interact with and manage courses, users can now customize the Dashboard by adding blocks and rearranging them any way they choose. These new blocks include the following features:
"Timeline" takes the list of all completed, pending and overdue activities. The timeline was formerly found in the Course Overview, but has been moved to its own block. It now appears separate from the regular display. The new timeline block allows you to sort and filter the items in your timeline. For example, you can choose to view only the activities due in the next seven days.

"Recently accessed courses" Shows a List of the Courses You Accessed Most Recently

Also Read: Important Design Strategies That You Should Incorporate in Moodle LMS Course 
Conributed By:
Surendra Prasad
---