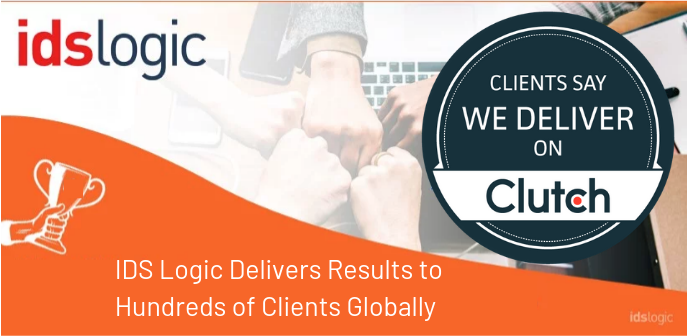 IDS Logic Delivers Results to Hundreds of Clients Globally
Everything we do is with passion. Whether it be web development, software development, information, or AI, we have always excelled. We are a global leader in the next-generation tech services, and we have the stats to prove it.
"Since our inception in 2007, we have delivered more than 500 projects, served 750 clients worldwide, and received more than 10 awards. We have over 200 IT professionals who regularly deliver success to our clients. We focus on the upcoming/trending technologies, so we are always ahead of the curve!"
But if you don't trust us yet, we have verified client reviews on Clutch to show our success! Clutch has given us an excellent score of 5 stars and named us as one of the top web developers in Delhi!
Thank you to all of our clients who have trusted us with their ideas, and we are so proud that we have brought the ideas to life!
We recently worked with an entrepreneurial institution, which we helped with Moodle (a learning management system) customization. The installations enable long-distance learning and reduce administrative work.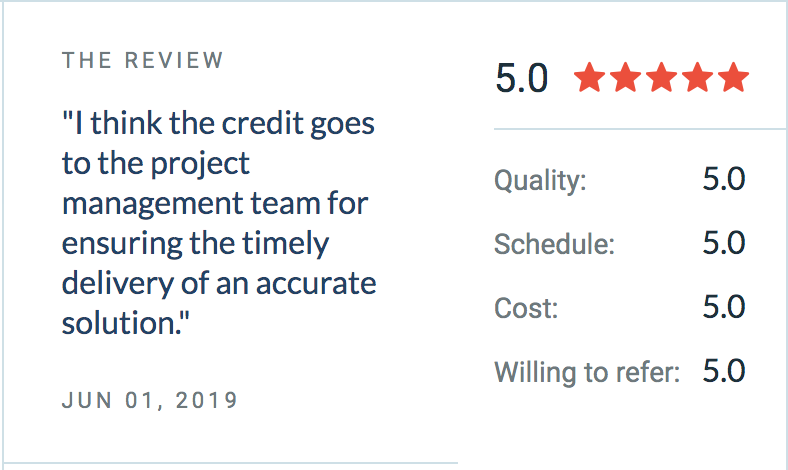 "A director at the institution said that we were efficient and communicative!"
We also did Moodle web development for a women's nonprofit organization. We developed a UX-optimized layout and a discussion forum.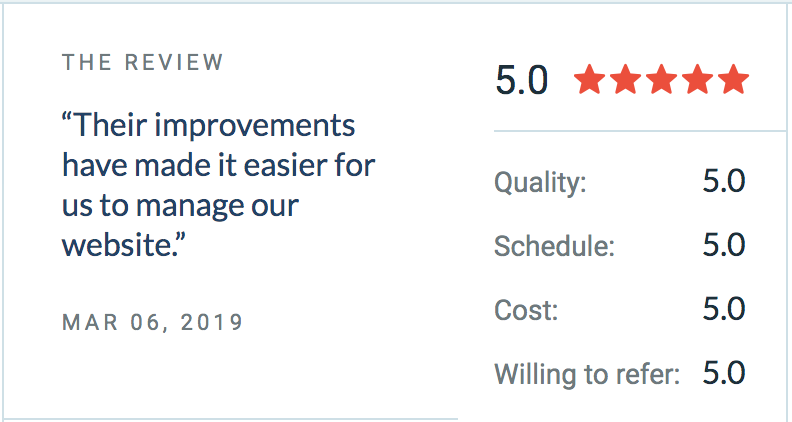 A research analyst at the nonprofit said that we were efficient and goal-oriented!
"Their project manager was dedicated to delivering the final product before the deadline, so their development team followed an efficient workflow strategy. They were always responsive to our feedback and treated every task with urgency." – Research analyst, women's nonprofit
These are just two of our countless clients, but we love to show off our recent projects!
In addition to Clutch, we have also been featured on one of its sister sites, The Manifest, as one of the top e-commerce development companies in India!
You can also find us on Visual Objects, a portfolio-sharing site for creative design firms, that has listed us under best web developers in India.
Thank you once again to all of our clients for working with us! We would love to work together in your upcoming projects. Get in touch to learn more!