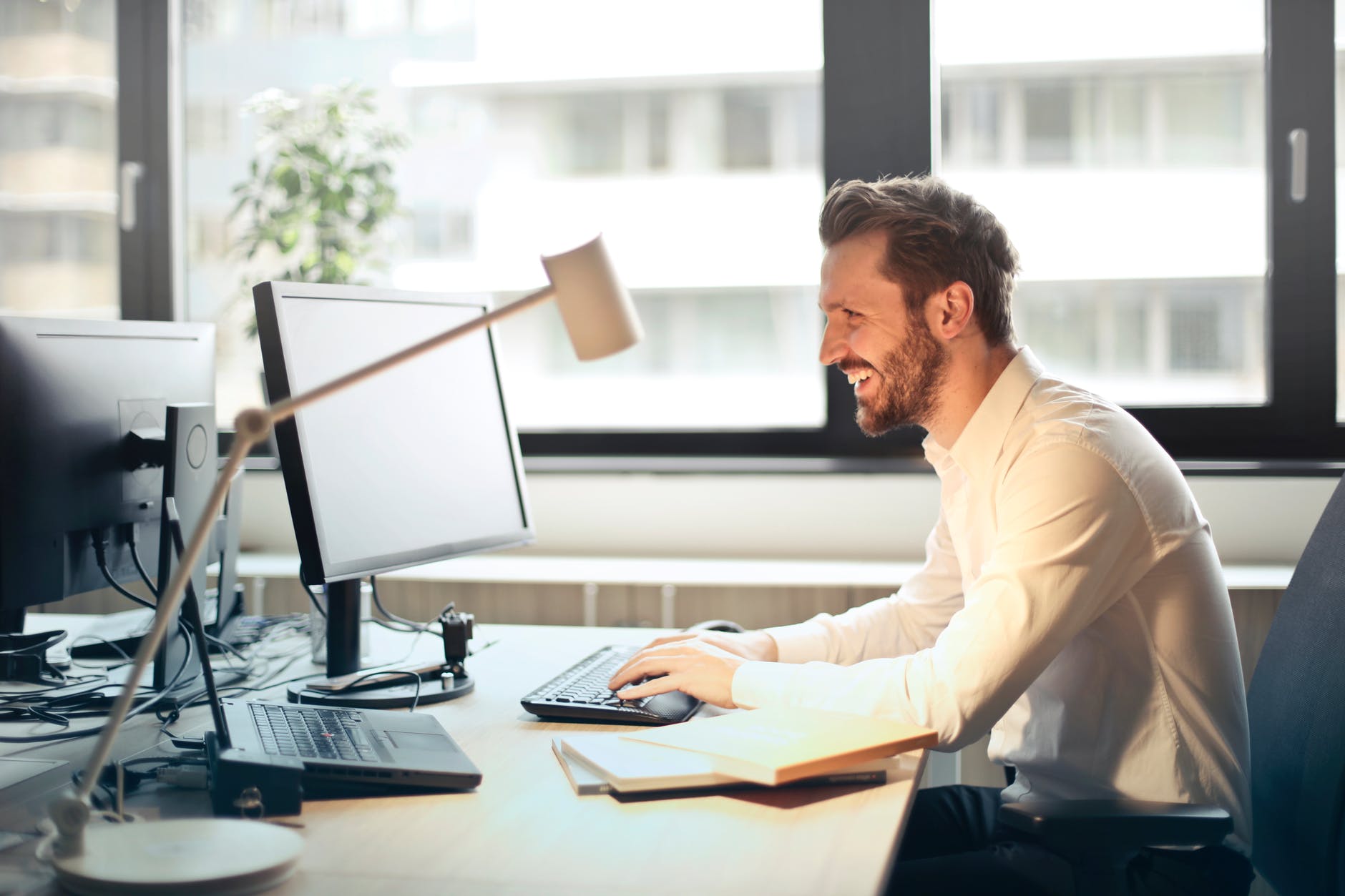 A Quick Guide to The Benefits of Hiring a Sitefinity Maintenance and Support Company
Creating a website needs a lot of resources, both in terms of skills and money. Over the past few years, Sitefinity CMS has emerged as one of the best and popular choice for the enterprises. Not only is it feature rich, but it also offers enhanced web and mobile interface with tons of other benefits.
To ensure that you continually and optimally reap the benefits of your site, opting for the most effective and efficient website maintenance and support services is important. It helps to boost the returns from your existing site and delivers the best user experience to bring in and retain your potential customers.
What is Web Maintenance and Support Service?
Sitefinity website maintenance and support is the process that ensures that your business site runs free of errors and offers the best performance any time of the day. And for this work, professional software and technical skills are needed, so that there are regular updates related to the scripts, content, designs so that you are also free from the hassles and focus on your core business objectives.
Why Does Your Sitefinity Website Need to Opt for Maintenance & Support?
As a business owner, you may have lots of ideas that you want to implement, but you may lack the technical prowess needed to achieve it. You may have the technical insights into Sitefinity CMS development, but may lack the expertise needed to keep your website well performing.
Sitefinity solution partners or Sitefinity maintenance and service providers often have access to the best tools and use the best approaches, practices and resources to keep the site updated and functional. They can easily take care of customized development, upgradation and maintenance, migration, third party integrations and etc.

---
How Sitefinity Support Services can Help Enterprises?
Sitefinity maintenance services are indispensable for every site to attain the results for which it was built. The extent of attention and focus that you may need to devote may depend on various factors.
If your website has a large amount of content published daily, then you have to devote more time to handle the load and get them published. Simultaneously, if you need to ensure proper security of your site and customer's data, then regular website tracking is essential.
Hiring a Sitefinity maintenance and support company will help in the following ways:
Help in adding new content strategy and publish content as required

Revamp the website for high interactivity

Build new responsive website that ensures engaging customer interaction across devices

Empower employees to handle minor changes in the CMS

Boost conversion rates by personalized content and automated marketing
---
Why should You Renew Your Sitefinity Maintenance Services?
Sitefinity website maintenance services are tailorable and can meet the specific needs of any organization.  Whether you need a monthly website maintenance or a yearly contract, the service providers can help you put together the perfect Sitefinity maintenance package.
Here is why you should renew your contact:
Get Product Updates:
Renewing your Sitefinity maintenance contact is the most cost effective means to benefit from the latest technology. There may be several major releases that include the latest features, numerous improvement and bug fixes. These new product releases are made available to the customers with active maintenance. This saves you from the high costs of new license purchases and helps you benefit from the latest Sitefinity version.
Also Read: How to Super Secure Your Sitefinity CMS Website and Be Safe
---
Get Bugs Fixed Easily:
Any bugs on your site can be easily fixed without wasting much time. This helps the customers to address important issues for any specific use case without having to wait for the next service pack. Maintenance companies having access to the official product release can check the bug fixing policies for more information.
---
Get Technical Support Any Time:   
Sitefinity users having a maintenance contract can avail 24/7 support services with a 30-minute initial response time for business critical issues. Since Sitefinity support engineers have an in-depth product knowledge they are always ready to help you.
---
Special Offers and Services:
Customers who have an active maintenance contract can get an access to special offers, upgrade pricing and other services easily. This often helps them to save money in the long run and high performance of the site brings in revenues and more sales to the company leading to more business profits.
Sitefinity support staffs always have diverse skillsets to maintain the site and can provide an enormous range of services. They can handle everything from complex backup to training and support and handle technical bits that your staff might not be able to do.
Also Read: Your Open Source CMS May Be Vulnerable to Cyberattacks. Switch to Sitefinity