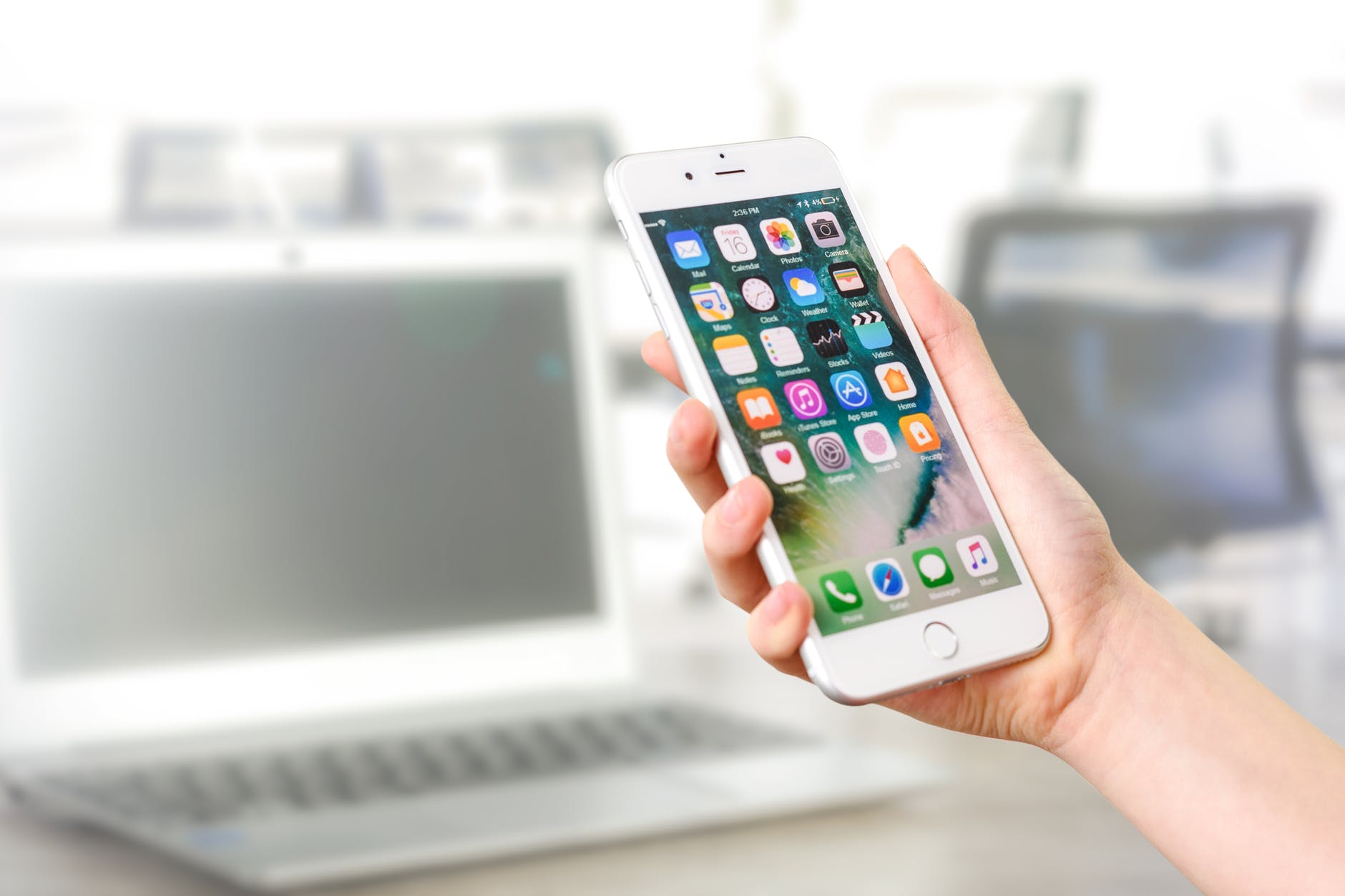 The Influence of Artificial Intelligence On Mobile App Development
Artificial intelligence is changing how industries work one by one and the mobile field is no exception. It has been a hot topic for quite a while and there is no doubt that it is used in different areas where intelligence is shown by machines. But before we delve deep into how AI influences the mobile app development world, let us understand what AI is.
What is Artificial Intelligence?
In simple terms, AI is the intelligence that is showcased by various machines that opposed to the natural intelligence of humans. While AI has already been in existence for a long time, it has gained immense popularity to the rising power of technology and computers. It empowers various machines to think, respond and perform the tasks like humans. It also helps machines gather various data, analyze it and create solutions or valuable insights based on the inputs.
How AI has Influenced the Mobile App Development
Enhanced User Experience:
Users often look for better experience and this is what can keep them glued to their mobile devices. Artificial intelligence helps mobile app developers gather important data about the audience like their behavior, search cycles and their purchase preferences and etc. AI also offers ease of customer service through chatbots, which is the best option to handle issues fast.
---
Improved ROI:
One of the excellent features of AI is that it helps in high level image recognition and this makes the payment process faster. It also helps in solving various security concerns that are involved in ecommerce transactions through mobile apps. Data gathered from user behaviors help to take better decisions thereby, increasing the ROI.
Also Read: 10 Ways to Market Your Mobile Application
---
Search Sessions:
At times the search sessions for the users may get very confusing. With AI infused in mobile app development, the search engines can act smarter and AI helps to track the user journey and predict better paths and quick searches.
---
Target Audience:
Reaching out to the right audience is very important if you want to grow your brand and its assets. AI together with mobile marketing makes it very easy to reach out to specific audiences with analytics that are generated based on their location, interest and other aspects.
---
Forecasting:
AI helps to generate various reports from the data that is gathered on various aspect related to sales, audience and traffic. Website owners can easily track their progress and forecast the changes needed to make the site better and effective.
Are You Looking to Hire Dedicated Mobile App Developers?
---
Advertising:
Promotion plays a major role in the success of your brand and for this it is important that you consider good advertising means. Since Artificial Intelligence helps to collect huge customer data and also predict their behavior, mobile app developers can create posters as per their audience's preferences, which would help them to remain engaged.
---
Reduced Page Load Time:
A slow loading page often becomes the major reason of visitors switching to some other sites. Artificial intelligence helps to drastically improve the performance of the mobile app and reduces the page loading time. AI being an active technology helps to solve many technical issues of your site and makes things easier for your website.
With AI very much on the rise, it works wonders in various fields and mobile app development market is no exception.  AI has helped to solve numerous issues and has made things easier for both the customer and the brand.
Also Read: DApps and Its Influence in The Mobile App Development Industry