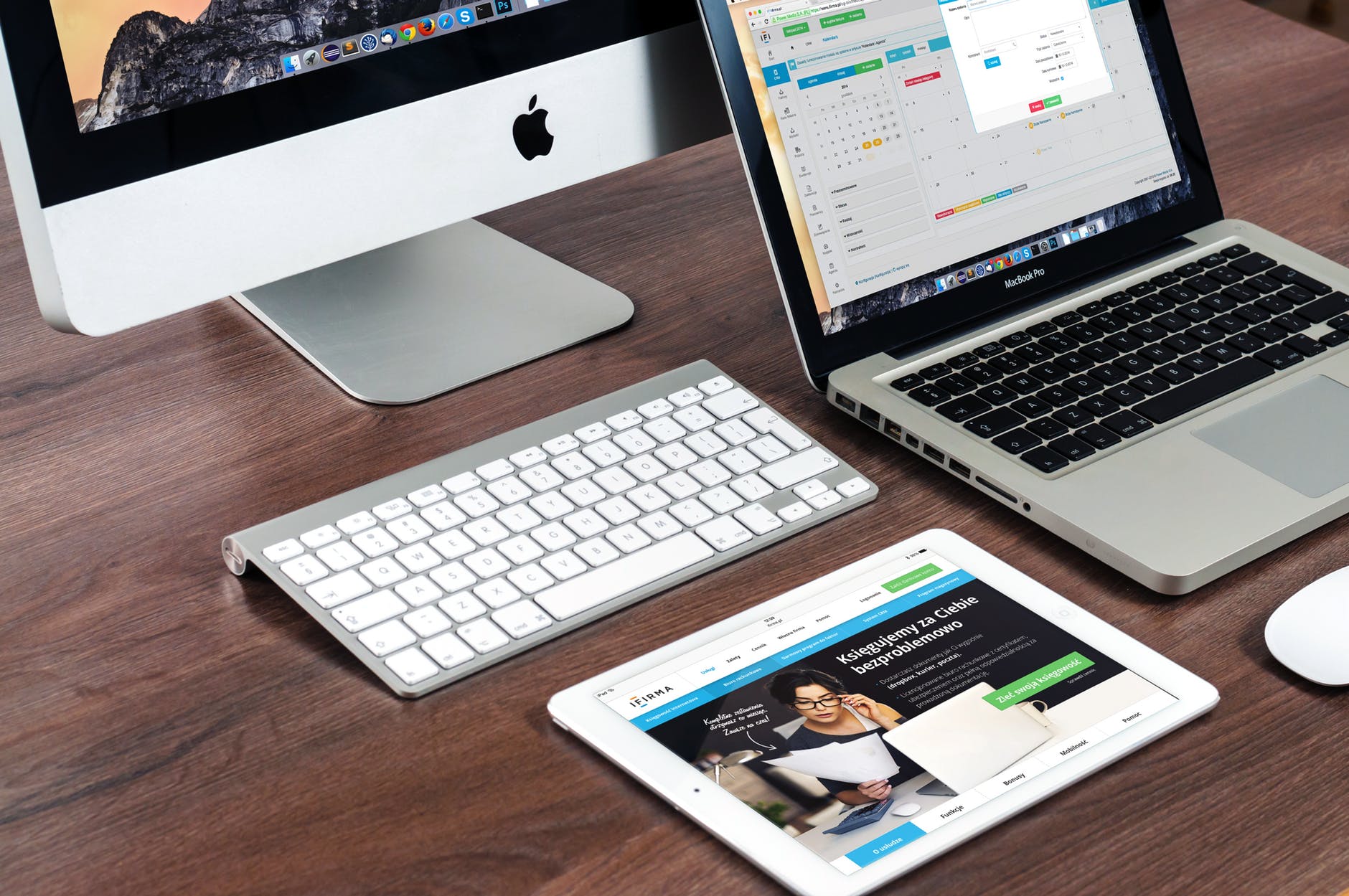 Website Maintenance and Support: Key Issues That You Should Continually Watch For
Your business website is the most important place where you and your customers meet. So, maintaining your site that is optimized for the performance and conversion is also crucial. It helps to find the areas that help to get new customers, become leaders and also grow client relationships. To manage your website easily, you need a plan with scheduled website maintenance activities. But before you invest, here are
A Few Things that You should Know About Website Maintenance & have A Close Watch
Broken External Links:
This is a relatively minor issue, but it cannot be ignored. You may refer your visitors to another website, but many sites may remove their content thereby, creating broken links to those pages. Now, it is very difficult to control what other sites do and so we need to check regularly and delete or make changes to these links. Your web maintenance service provider can help you to identify your broken external links and fix them.
---
Browser Compatibility:
No software or operating system remains static for a long time. They keep changing based on the demands of the users and so without proper website maintenance services, the risk also increases. It is very important to regularly check how the site appears on all the major browsers like the internet Explorer, Firefox, Opera, Edge and Chrome. Many browser upgrades are usually patches that increases the security. Therefore, if your site is incompatible, then it creates fear among the users as they feel that the site is insecure.
Also Read: Areas Where Your Website Maintenance and Support Partner Can Help with Strict Attention
---
Technology Shifts:
Every day there are new technologies coming up. Today, we are used to mobile phones and other devices to access website. To make things easier for the common people, companies are investing in mobile friendly applications, but many still have not adopted the changes and are missing on business opportunities. Hiring a website maintenance and support service provider can help to adopt the technological shifts and offer better services to the customers.
---
Crashed Servers:
At times, even the servers may go down and your website may have a poor performance.  If you don't have a round the clock team to keep an eye on your server 24/7, then your business may be down during peak period. Your web support partner can always keep a backup of your website, so that in case of any site crash, you can always retrieve the data without any loss.
---
Remember that it Costs More to Fix than to Maintain:
Inexperienced staffs can cause more damage to the look and functionality of your website. If you have any issues with your site, it is better to hire a professional service provider rather than try to fix it by yourself. Regular maintenance always helps your site to run properly without any downtime and this saves a lot of money in the long run.
Keeping your website updated is crucial if you want to remain competitive in the market. And for this, you should hire a professional web maintenance and support company for best website performance.
Also Read: How Website Maintenance and Support can Help to Keep your Website Healthy