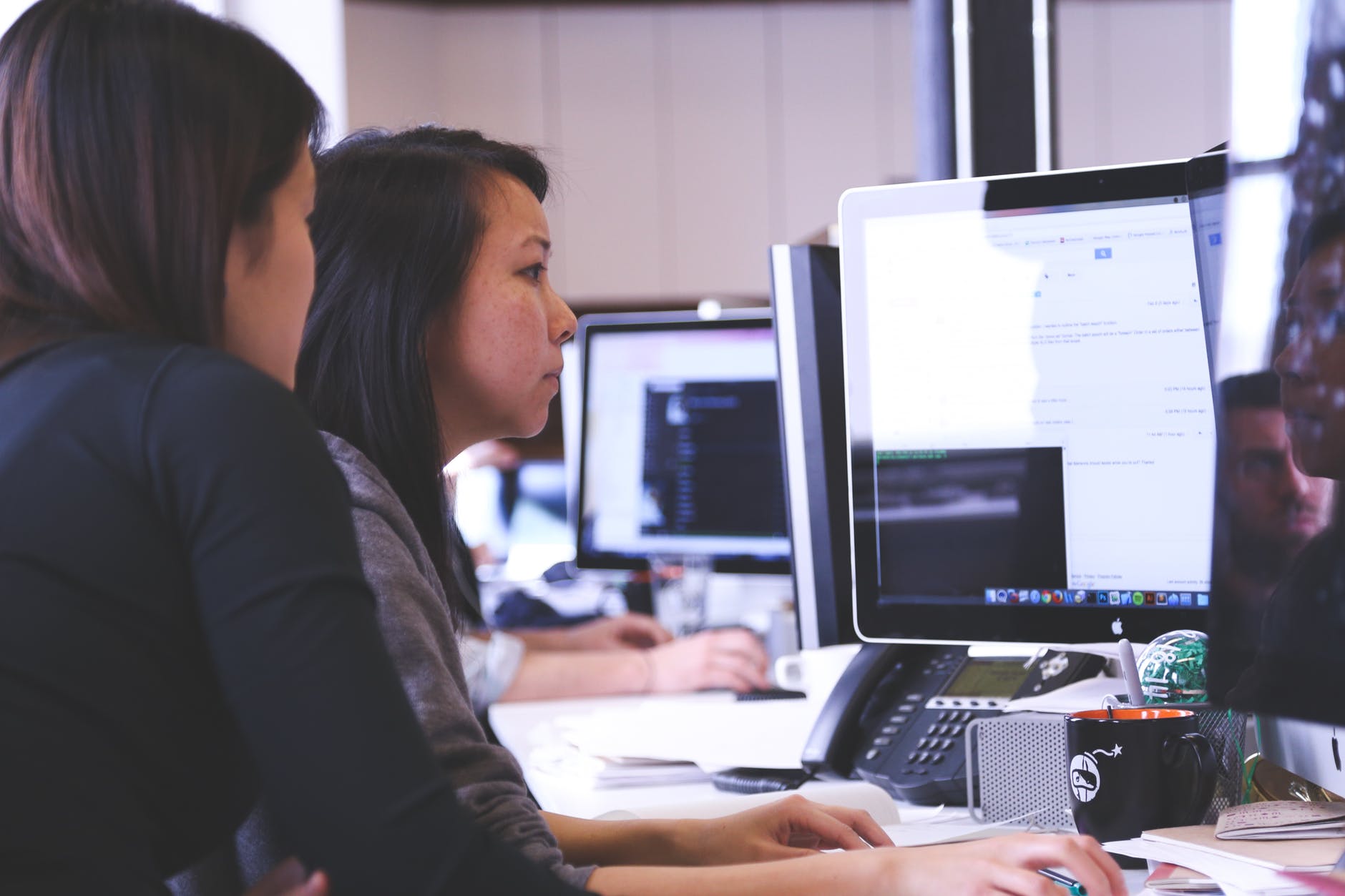 What Makes the Customers Leave the SharePoint Platform
Every day, your business may face a lot of challenges and you have to dig deep in order to solve them. Among all, sharing the right document at the right time with your employees or staff members may be a tricky task. But using a collaborative tool like Microsoft's SharePoint can solve your problem to a large extent.
"Over the years, SharePoint has gained much popularity and is now used by more than 200 million users and is deployed in more than 400 of the Fortune 500 companies."
But despite its increased popularity and maturity, there are a few problems that still persist in SharePoint development.
The SharePoint Problems that Might Urge the Users to Leave 
Isolated Social Networking:
The SharePoint Community Site feature had a great start as it was a great idea to generate social network. But soon Yammer integration overtook it, but it has some governance issues when it lives in SharePoint. Again the user experience is less than ideal as sharing and reading the feeds through social network needs navigating off the main intranet.

---
Complex Customization: 
If you are looking for out of the box solutions, then SharePoint is just the best solution. But if you are looking for significant customization, then the platform falls from grace. It is true that SharePoint customization has become much easier over time with improvements in the configuration tools, but the range is still limited.
Any additions to the site or workflow feature requires effort of the developers as it needs .NET coding. For best customization solutions, you can hire SharePoint development company having expertise in it.
---
Management and Governance:
User empowering and bottom up nature of SharePoint makes it very attractive to the end users during the adoption phase, but this often leads to an out of the control and standard free deployment and as the platform grows old, it becomes increasingly ungovernable.
A platform like SharePoint that is used in all the departments of an organization needs tremendous governance efforts. There must be some standards while using and generating content and collaboration practices. Smaller and granular platforms are much easier to moderate.

---
Costing:
SharePoint development has always been very experience to license and to maintain. Many small organizations are unable to bear the cost and it is seen that the cost across large organizations also becomes exorbitant. Though the ROI argument is often strong for SharePoint, users at times leave the platform because of its price tag.  But at the same time you should remember that with price comes quality. And SharePoint implementation often has great benefits for your organization.
Also Read: How to Ensure a Smooth Office 365 Migration for Your SharePoint Website