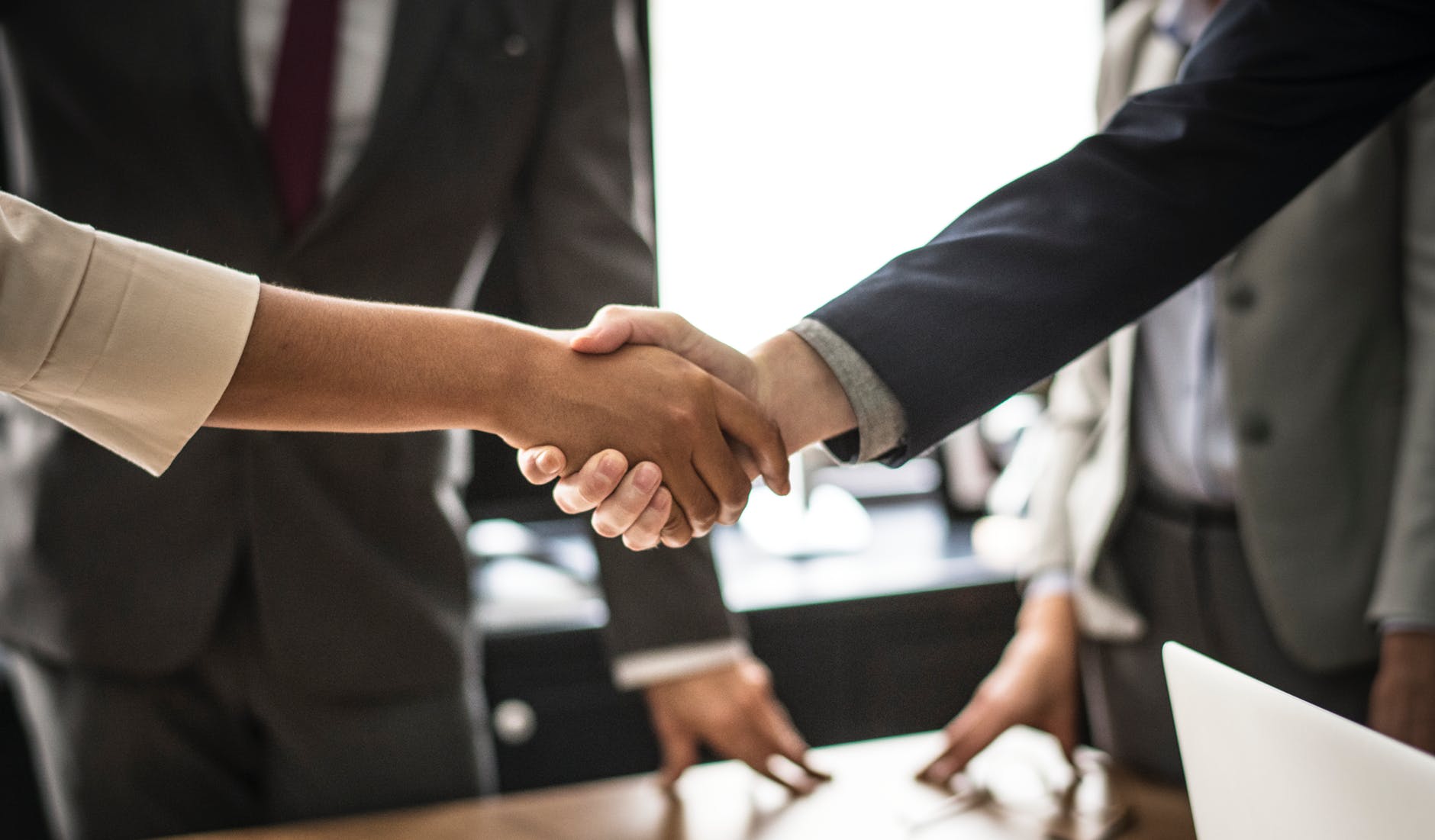 Areas Where Ecommerce Outsourcing Can Offer Effective Support for Your Business
The ecommerce goal of an entrepreneur may be different, but one thing that they all share in common is that they are the direct beneficiary of the business profits and their main goal is to generate higher revenues and reduce the expenses of the work that they perform to increase the profit margins.
Outsourcing ecommerce solutions always helps to take advantage of the time zones, easy access to quality resource and seamless integration of automated processes. From generating customized solutions for your business to ensuring the best use of data, outsourcing makes a lot of sense for e-commerce business processes. Changes are there that at times you might feel overwhelmed with various important tasks that need to be completed when you need to think about outsourcing some of your ecommerce tasks.
Confused Where to Start with Ecommerce Outsourcing? Here is a Guide to Help You
Customer Services Task:
This is very crucial for any business as it offers support to the customer's responds to emails, helps to manage calls and also process the refunds. These are some of the tasks that the customer service representatives handle. The tasks may not be too difficult, but they involve a lot of time and the volume of tasks are overwhelming, especially for a business owner who have to take care of their core business jobs.
---
Product Listing Optimization Task:
Product listing is another most important task of your ecommerce business. The possibility of sales starts the moment when a visitor lays eyes on your product listing. The conversion depends on what they see on the site.
This task can be easily outsourced by getting the descriptions well written and telling the customer more about the features of the product.  A highly optimized listing will help your potential customer to click on the checkout button not only because of the wow factor, but also because they are aware of the product at one glance.
Also Read: Nearshore and Offshore Outsourcing Development: The Pros and Cons
---
Order Management:
This task includes work like daily inventory checks, process documentation and report generation. All this becomes very easy when done under someone's guidance. Ecommerce outsourcing can help to get the task done in an effective manner and someone can be easily hired to do the task dedicatedly, accurately and in a timely manner. By doing this you can focus on running your business while your outsourcing partner can process everything easily.
---
Graphic Designing: 
When it is about creating an attractive ecommerce website, the images and graphics play a major role that helps to capture the people's attention. Getting noticed is always a priority and if you can capture the interest at that moment, then you are very close to a sale. Ecommerce outsourcing can help you to hire creative and talented graphic designers who can help you to make a difference in the competitive market. Appropriate graphics and pictures are sure to add an artistic touch to your website.
---
Social Media Marketing:
Another ecommerce task that can be easily outsourced is the social media marketing. This helps a business survive and gain proper exposure in social media and helps in branding.  Social media can be both challenging and fun. Outsourcing the task to an ecommerce specialist can help to produce great results. 
Also Read: How to Pick the Best Ecommerce Theme for Your Online Store