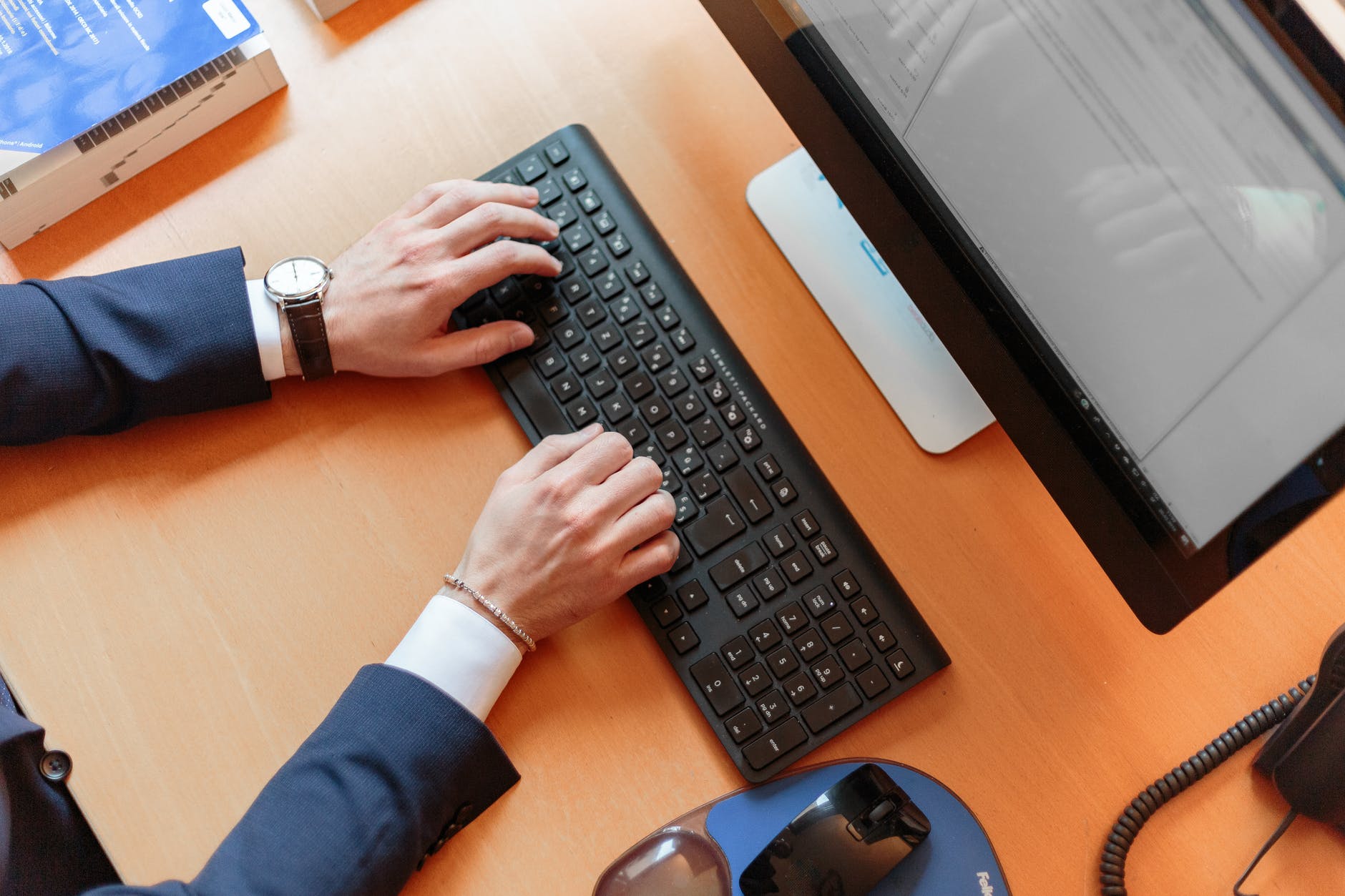 Best Practices to Follow While Migrating Content to A New CMS
Using a good CMS for your business website is a great decision, but there are many questions that come up during a CMS. One common question is that, "How are we going to migrate the content to the new CMS platform effectively and quickly?" Since there are several reasons that help to migrate the content to a new CMS, you need to adopt better ways of managing the digital assets so that the CMS can handle the website redesign that you want.
Migrating a lot of web content to your new CMS may be a daunting task. So, here we have discussed some important tips that you can follow for migrating your content:
Hire a CMS migration service provider:
It is very important to hire experienced CMS migration service provider who can carry out the process easily and make a huge difference. Such companies often assign a project manager who can keep a track of the different milestones and also communicate with all the stakeholders that includes the content managers, editors, marketers and IT people.
They can help to break the migration process into smaller phases and then assign the responsibilities to the team members accordingly.
---
Identify the resources and create a plan:
It is important to ensure that you have a great sense of what the migration will cost and the potential risks associated with it. For this, you will have to consider various aspects of the project and thoroughly review the appropriate resources for each stage.
It is after that you should put the team together for CMS content migration so that they have a clear vision of their goals. Having a project scheduled will help to connect the various roles with proper communication and the plan will help to ensure a smooth transition.
---
Review and clean up the content:
Before you start with the CMS content migration task, you have to categorize and tag the data and mapping the metadata will make it easy to sort, search and also filter the content. In case if any deviations are discovered in the data, you can determine how the things can be handled. 
In order to reduce the number of images, pages or documents, you will have to re-organize everything after the migration. So, make sure that the file structure is preserved while the changes to the content are made.
Also Read: DNN Development: An Easy to Use CMS for Your Educational Website
---
Map out your metadata:
Tagging and categorizing your content become a very important tool during the content migration process. You can use a spreadsheet to track how the content relates to each other among different sections of the website by using tags and categories.
---
Test, adjust and then transfer the data:
Before you move all your content to your new CMS platform, it is very important to test a sample data so as to identify the errors and defects. Based on the results, you may have to make certain adjustments to system configuration or migration methods and etc.
This is also the time to ensure that you have removed your outdated content so that the transfer process is more efficient and quick. Before any transfer, make a copy of all your data, which can be easily archived whenever needed.