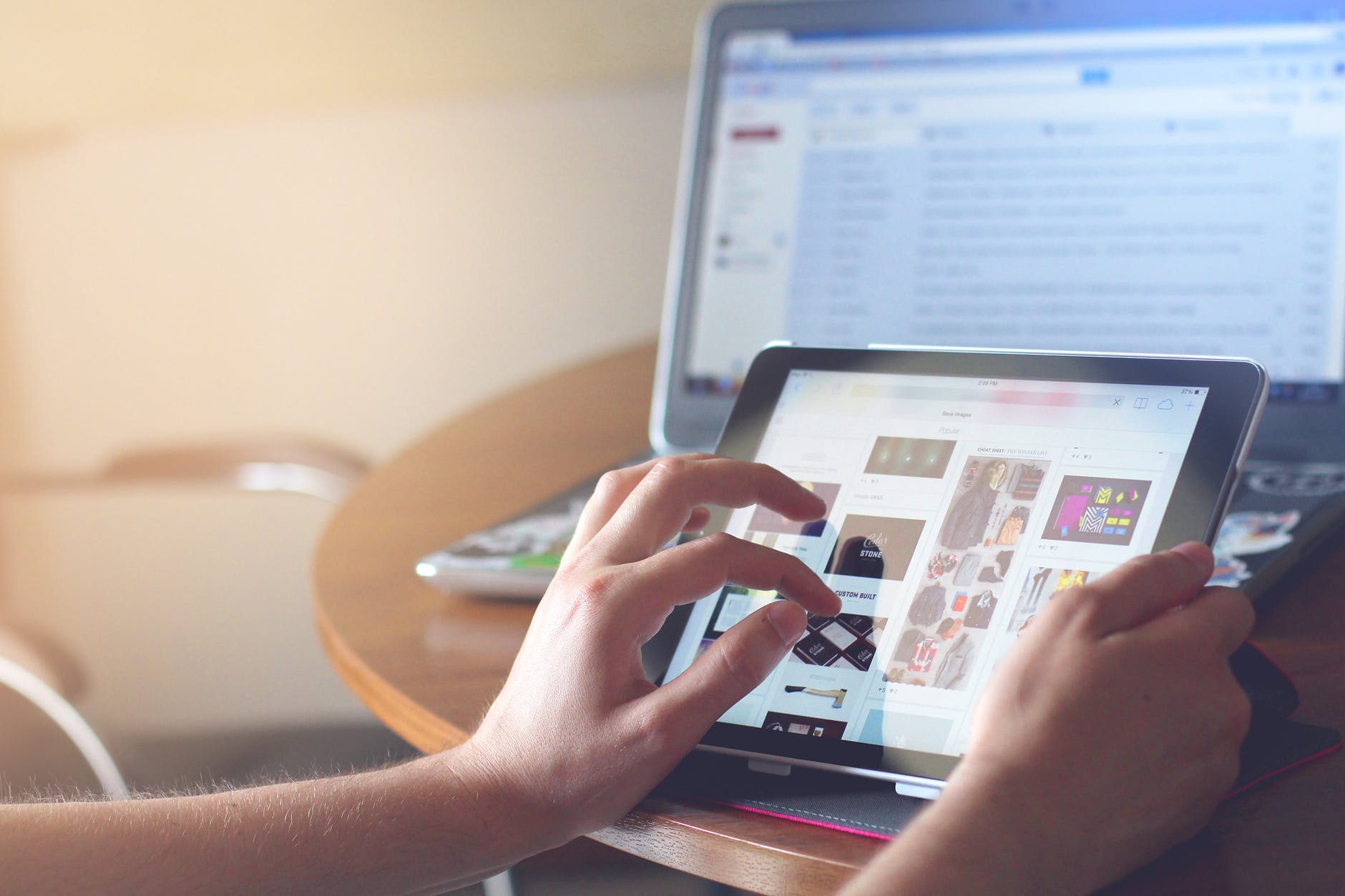 How Artificial Intelligence Can Help a Magento Ecommerce Store
Artificial intelligence is the most discussed topic and it has a great influence on various business sectors. From smart homes to cars to virtual assistants, the technology is affecting our daily lives in more than one way.  The ecommerce domain is no exception and the magic of AI is reshaping the online shopping experience, making it all the more exciting than ever before.
Magento is a popular ecommerce platform that shapes the online stores with its amazing features and functionalities. It is one of the most preferred ecommerce platforms and is equipped with a variety of AI driven extensions and tools that allow it to leverage the potential of this innovative technology.
How AI helps Magento Ecommerce Stores to Boost their Scope of Opportunities
Enhanced Search Functionality:
Search plays a crucial role in ecommerce sites and the ability to search products are an essential feature. Magento ecommerce development offers ample extension regarding this, but AI stands to deliver better results. 
It helps by focusing on the search's context instead of depending on the keywords.  It uses NLP and comes up with more combinations of words and offers results that are best match to the user's search.

---
Create a Smoother Shopping Experience:
Ecommerce is a term that can be used for one click shopping and Artificial Intelligence helps to amplify it thought its smart context based search functionality. With the addition of AI, business owners can bridge the personalization gap and it also helps to deliver customer centric campaigns from multiple channels so as to deliver the right message to the right person at the right time. 
---
Prevent Frauds:
Payments and financial transactions are a major criterion for any ecommerce business that causes online fraud and another biggest challenge is theft. These challenges can be addressed well by combining the security standards of Magento development together with machine learning.
AI helps to take Magento powered stores to a new height of success and offers secured means by using behavior analysis to reduce any false positives, enhance any decision making process with improved precision and more.  
Are You Looking for Dedicated Magento Developers
---
Virtual Shopping Assistants:
Another new opportunity that Artificial Intelligence opens up for various Magento ecommerce stores is that of visual search. Responsive application can enjoy the benefits of mobile phone features where the users can click on images and search for same or relevant products instantly. This visual product searches can enhance the user experience on Magento store and AI helps to make this possible.
---
Give a Personal Touch with Chat Bots: 
Chat bots are specific computer programs that are designed for conversation with human users over the internet. Chat bot applications help to talk to potential customers and understand their specific shopping needs.
It also helps to retrieve the information like product details, shipping terms, quantities that chatbots may use to offer accurate answers to customers. Also Magento ecommerce need apps that can retrieve information like product details, shipping terms, quantities that chatbots may use.
This helps to offer a faster and valuable customer support solution for e-commerce retailers than contact forms, phone calls and email.
Also Read: Features and Business Benefits of Magento PWA Every Merchants Should Know
---
Handle Complaints and Return Requests Efficiently:
AI applications help to facilitate the purchase process of the customers and contribute to the customer support process. It is by using a set of predefined scripts that the issues of the purchases regarding complains and responds can be professionally handled. As a result, there is a better customer experience, reducing the handling time and increasing satisfaction significantly.