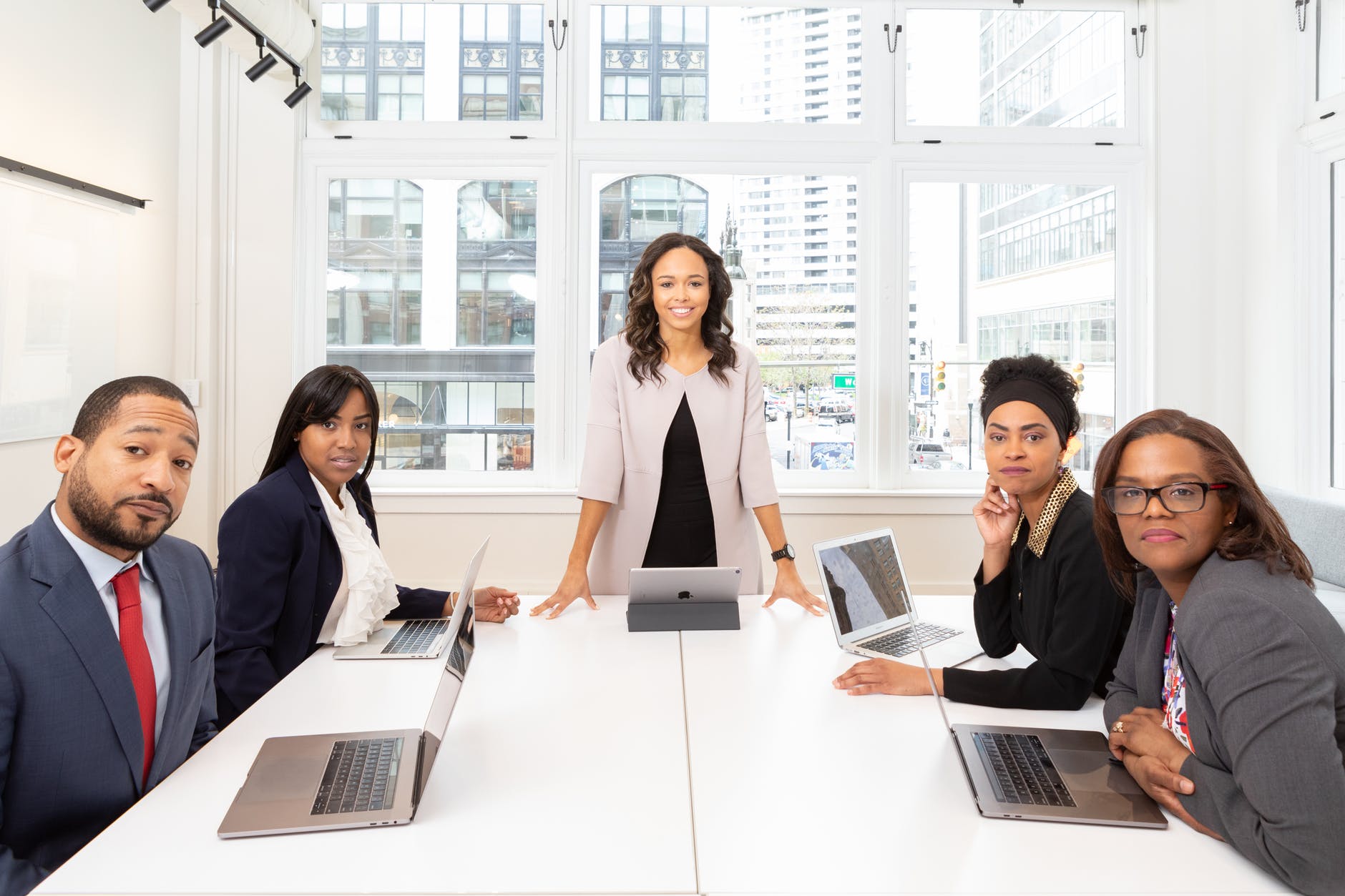 How SharePoint Development Helps to Effectively Manage Remote Teams
Collaboration is one of the most important traits that online business owners should look upon for best results and outcomes. Latest technologies like email, chatting options and other collaborative management software has made it easy for the team members in remote locations to log on from any location and access from any device to get the work done. Since remote work is becoming essential for both the employers and employees, they can help to reduce some overhead and reduce office distractions and gain access to a pool of talented resources.
SharePoint is a popular collaboration tool that helps the users to cultivate relationships and with the co-workers and share various documents with them that can ultimately help to develop easy and effective business processes.
SharePoint Helps to Setup a Collaborative Team Site:
The first thing that SharePoint users should do is to set up a collaborative site in SharePoint for their project team. This is very important for every project team and especially those who are not present in the same office. The greatest benefit of using SharePoint is that it helps in project management as is flexible. The team site can be used to ensure that everything is aligned with the goals, vision, objectives and processes that are used to manage work with the remote team.
Are You Looking for Office 365 Consultation?
---
Makes Communication with the Remote Team Easier:
Another biggest challenge that most distributed teams face is to build a great relationship and know the teammates and their colleagues.  It is often easier to chat with someone front to front while having lunch or during break times. But with staffs working remotely, it often becomes difficult to build relationships. SharePoint development is great to keep everyone tied up and the project sites also help to keep everyone on the page in terms of project performance.
---
Track Individual as well as Team Progress:
SharePoint also offers features to create a set of dashboards that allow all the team members to find their work and also understand easily what else is happening on the particular project. The project dashboards give the team members an overall view of how the project is progressing with reports and live metrics, project schedules, Gantt charts, KPIs and etc.
---
SharePoint Acts as a Central Location:
The instance when created acts as the central virtual location in SharePoint, where the team members can easily meet, they can chat, arrange for video conference with Skype, compare the calendars and also set up and complete various tasks. The members can even exchange the emails via the SharePoint server and in addition to this SharePoint mobile aps also help the team to stay connected while travelling. The shared space means that the team members will lose their connection regardless of where they are located currently.
Also Read: Modern SharePoint Pages and Its New Features for The Users
---
Allows Simultaneous Editing and Changes:
SharePoint storage uses the same synchronization protocols like the Microsoft OneDrive and so each and every document is very easy to edit, and save instantaneously and continuously to the cloud. Staffs can make changes to the document simultaneously and the updates are propagated to all the workstations and devices that are connected to the network thereby keeping every team member updated at all times.
Beyond storage, the Office 365 documents that are stored on a SharePoint server allows more than one member to access, annotate and edit the document and this helps to break down the tasks in various sections and complete the work faster.
SharePoint development is one of the most powerful tools that offer an edge to your business and keeps your employees engaged, competitive and productive.