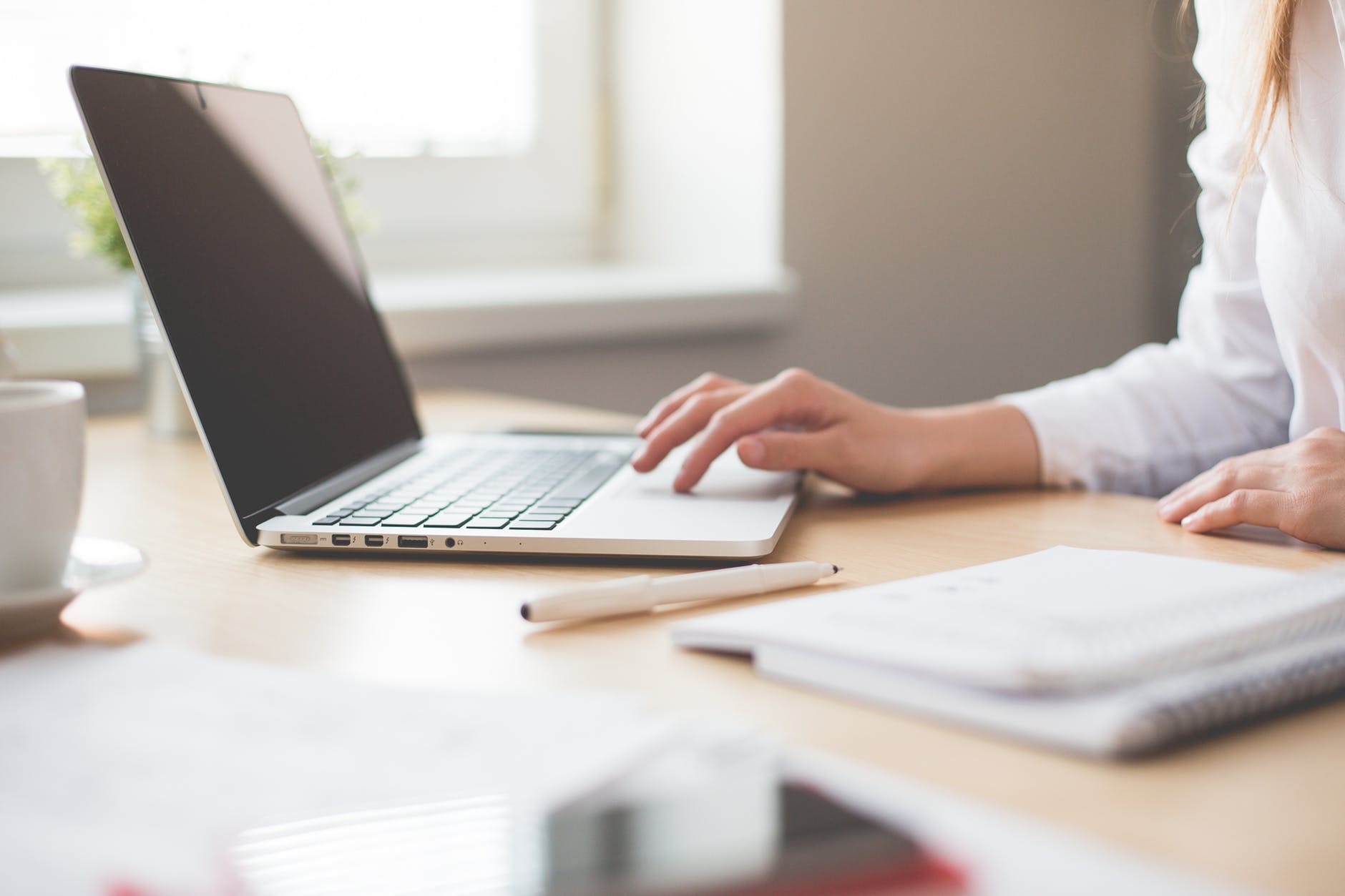 The Enhanced Features and Updates in Moodle 3.7 Version
Here's good news for all the Moodle users out there as Moodle has released its latest version 3.7 a few months back. This is the first major release of Moodle this 2019 and it has come up with everything from usability enhancements to functional changes to updates in activities like the Forums and even the Lesson modules.
Whether you are at present using Moodle or any other LMS, you may check out the latest enhancements made in Moodle LMS that offers more functionalities, collaboration and customization for the learners or the educators.
A new classic theme: Create attractive and easy to use Moodle sites
The Themes are very important as they help to enhance the look and feel of a Moodle website. In the latest Moodle 3.7 release, it has introduced a new theme called the Classic Theme. The users can apply this theme to their site, category, activity or course levels.
The theme is also based on Bootstrap 4 and has a three column structure where the users can keep the blocks to the right or left of the main content. The theme can be easily customized with your preset background images, colors, buttons, links, navigation bar and etc. so that it helps to maintain your brand image.
---
Forums: New features are introduced to make discussions easier
This is a feature that has the most changes with this update and the improvements include back end refactor and also better accessibility and also a range of completely brand new features like in-page reply star, ability to start a discussion, manually lacking a discussion and reply privately within the forums.
In Moodle 3.7, you can also sort the discussion by date and as per the number of replies and you can also star the ones that are most relevant so that you can easily find them.  Some other new features include, private replies, and this allows the educator to give private feedback in the discussions.
Also Read: Top 10 Free Moodle Themes to Make your Moodle Appear Elegant
---
Support for Open Badges V2: It's easy to grade students and award them badges
With this feature, you can now give your learners a positive reinforcement that they are improving their performance and also their knowledge by awarding the badges that are based on competencies. With Moodle LMS development, you can also connect your site with the badgr.io so that your students can take their credentials with them in their learning journey.
---
Learning analytics improvements: With reports generated, things can be more perfect than before
Analytics is one of the most important feature of Moodle, but it lacked enhancements compared to other alternatives. The latest 3.7 version has come up with new features that allows the developers to create new learning analytics models that are based on the existing targets, time splitting methods, new indicators and also the ability to import and export various reports based on the data gathered.
---
A new messaging interface: Stay connected with personal messaging and group emails
Latest improvements are made in the messaging feature in Moodle 3.7 and this allows the users to send group emails, have personal messaging space that allows drafting of different messages, the ability to mute any conversation and also store links to access later. And by clicking on the "see all" button at the bottom of the message, the user can now move to a new messaging section.
Also Read: What Makes Moodle LMS Grading Difficult and How to Resolve it
---
Custom fields for courses: Organize, manage and present courses in a better manner
Organizations having a significant amount of courses can take the advantage of the custom fields so that they can better organize, manage and present their courses to the instructors. The admin can also decide which custom fields they can enable and then proceed to create a custom field that has been enabled previously.
The above points are some of the highlights of what's new in Moodle 3.7, which the developers can use to create feature rich websites.