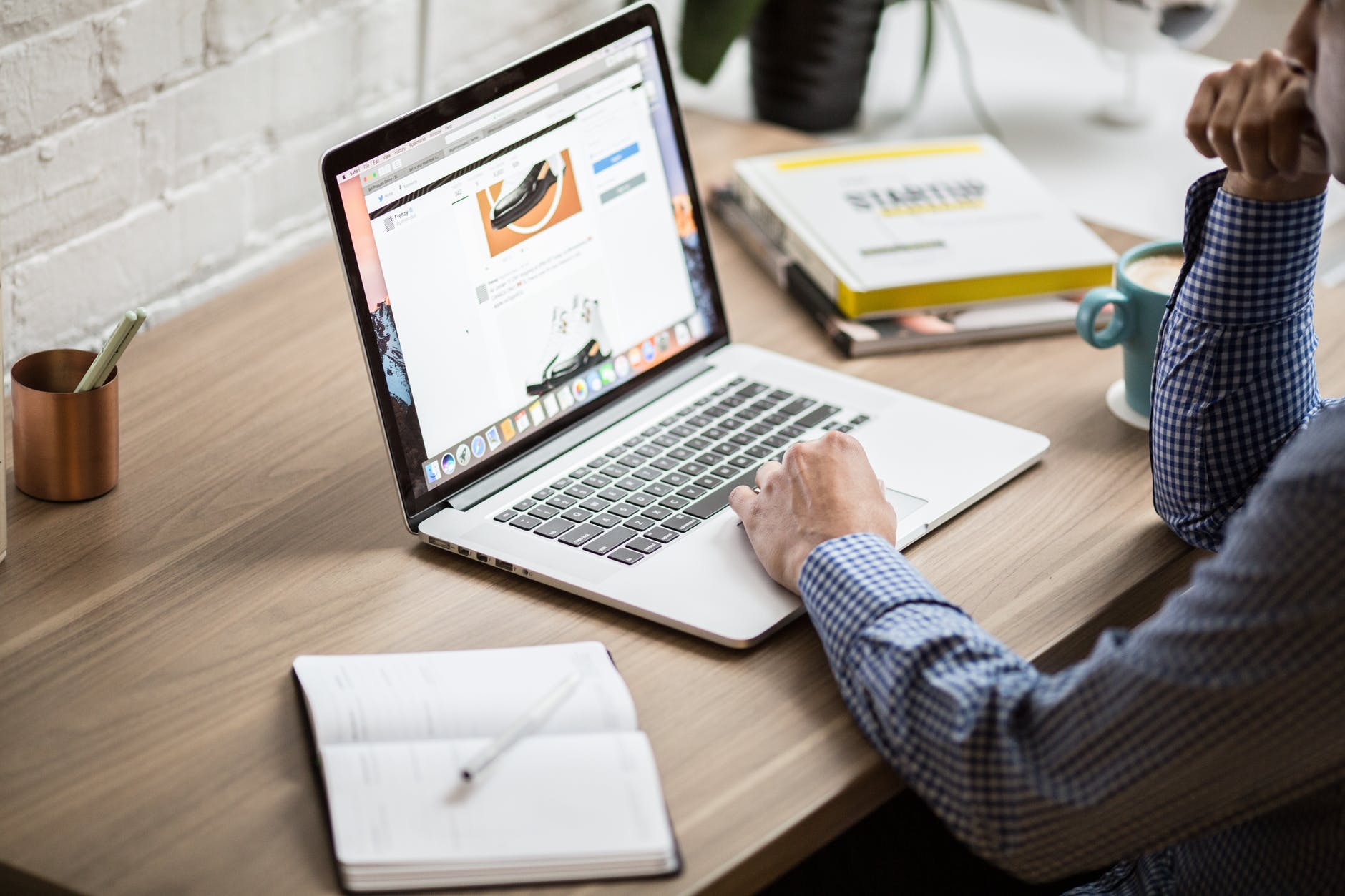 Top Features of DNN CMS That Can Help You Create a Rich Business Website
Creating feature rich websites are becoming a norm for every business and it helps in the growth and branding strategy. Owing to this, the CMS has gained much popularity and has in fact become a household name. If you are seeking to remain competitive on the net and want to satisfy the expectations of the users, then your biggest need is to choose a CMS and implement it.
But which CMS is best suitable for your site?  There are many big names in the market, once you are familiar with the term, there arrives a lot of confusion on which one to choose and what is best for your business. Before choosing and investing in a great CMS, one must always understand the features. DNN is a CMS that is an open source from Microsoft and it helps to develop powerful web applications and websites. DNN development has powered more than 7000 websites and is an effective CMS for business owners.
Why You Should Choose DNN Development for Your Project
Seamless Content Management Features:
DNN CMS development is absolutely simple and it is very user friendly for all kinds of users having little technical knowledge. Whether it is an administrator, content manager or developer, anyone can use it easily. Hence, the clients can create, publish and also supervise the content without any coding knowledge of DotNetNuke CMS.
---
Multi User Management:
DNN development also offers robust multi user management system and the users of different groups can be assigned different permissions and custom roles. This also includes social features, biographical information together with expanded user profiles. With DNN, users can easily set up social media communicates for organizations and also let others sign into the site by using the credentials of their social media accounts.
---
Support for Mobile Websites:
DNN has a unique feature known as the DNN Evoq, which helps to design responsive websites by using attractive mobile templates. A mobile preview takes up the guesswork to experiment all the possibilities before they go live. For optimal viewing, DNN Evoq content, detects the characters selectively from thousands of mobile devices to create the design so that the content supports all the mobile platforms.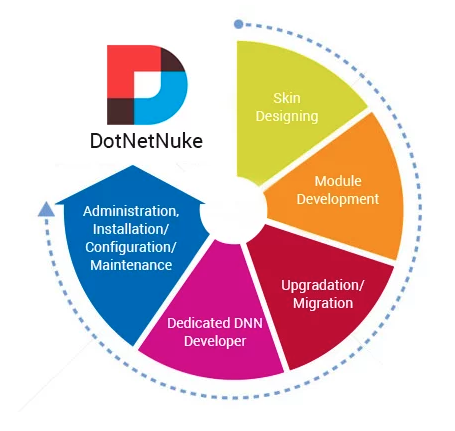 ---
Customization Opportunities: 
With DNN CMS, you can now create tailor made website that suits your specific needs by using default template skins and models.  The visual design that is used by the CMS and the services framework is based on web API and DNN also comes with many free extension and some paid extension are available at different price ranges. Though some of the extension are a bit expensive, the users can manage to find something that fits their budget.
Also Read: DNN Development: An Easy to Use CMS for Your Educational Website
---
High Stability and Performance: 
DNN offers a great user experience for the site visitors by loading the site very quickly. This is possible because of its improved features that include page caching, web forms and module caching.  This helps to improve the SEO of the site with the highest search ranking pages that is based on the search engine algorithms.
---
In Built Ecommerce Solution:
DNN development has a built in ecommerce solutions for great services for e.g. selling physical goods, digital downloads, donations or events. DNN works seamlessly with common payment gateways, like SagePay, PayPal, Barclays, Google Checkout and etc.