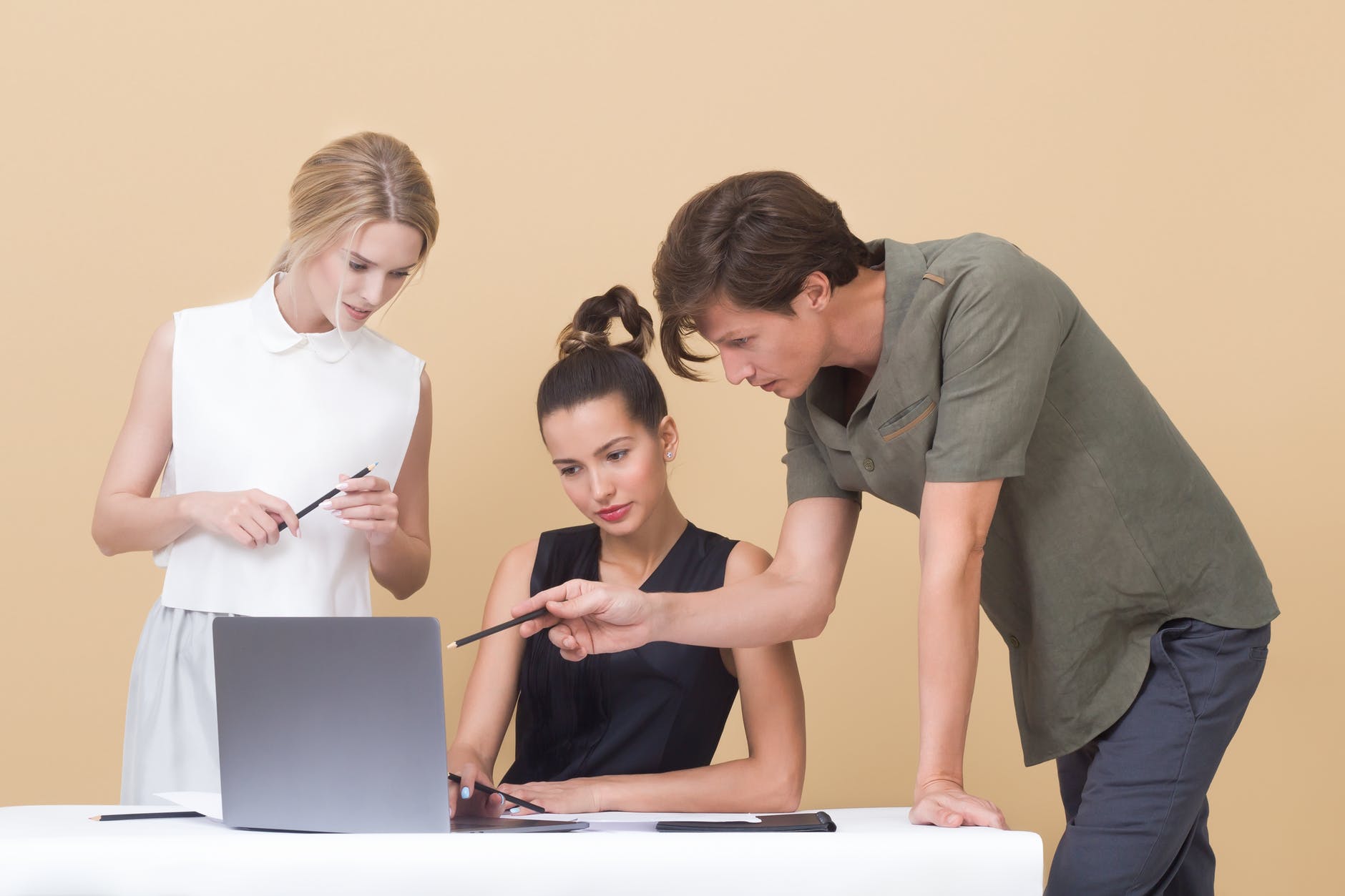 Top Reasons That Make Sitefinity a Favorite of Developers and Designers
With numerous CMS platforms available in the marketplace, it is at times difficult for the business owners to choose the best CMS for their business. Whether you have an e-store or a blog site or a news site, based on the type of platform you have, you will have to choose a CMS that offers the best features like responsive designs, social media or mobile friendly features and etc. Sitefinity is a popular CMS that supports editing and publishing of the digital content on the web pages.
Features that Make Sitefinity the Most Favorite of the Developers & Designers:
Responsive Design:
Sitefinity CMS development is responsive and this solves a lot of problems for the marketers and ad makers. Websites that are built using Sitefinity are great to look and are always easy to use across various devices. All the websites that are created on Sitefinity guarantees a great user experience so you don't have to worry about what your site looks like even when the visitor is browsing using an uncommon device. Consumers of today are unwilling to tolerate a poor mobile experience and Google also prefers websites that are mobile friendly. Thus, going responsive solves both the purpose.
---
Multiple Websites with One Interface:
There are multiple CMSs available in the marketplace, but most of them don't offer a same single interface to manage all the different sites. But Sitefinity developers offers the customers such features that help to manage multiple sites easily. There are many business owners who have multiple brands that drive specific traffic to specific URLs. Others may use multiple languages or regional websites and it is here that Sitefinity helps them to use the structure that helps in easy content marketing.
Also Read: How to Super Secure Your Sitefinity CMS Website and Be Safe
---
Visual Studio Integration with Razor and MVC Support:
Sitefinity has integration with visual studio by using a plugin which is called the Sitefinity Thunder. This is an extension used for Visual Studio and it makes it easy to install and update the widgets, modules and themes from within the visual studio. Sitefinity is the CMS that supports the MVC and helps easily to switch between web forms and MVC together with their coexistence.
---
Robust Analytics:
Developers and designers love Sitefinity development because they can use the enormous data it generates to build contextual dashboards to give the information that the visitors need without having to browse through multiple pages. Sitefinity can also help to generate reports and also use Google Analytics to understand the performance of the website. It is because of the robust features of Sitefinity that it can be used to do any type of work.

---
Built in Templates:
It is by hiring a Sitefinity development company in India that you can create a website according to your specific needs. Sitefinity offers many useful features for the designers, which acts as a foundation to construct new templates that are based on the creative thinking. It also comes with multiple styling options, which makes it very easy to share the templates and mold them into designs of the user's choice.
---
Drag and Drop Layouts:
Sitefinity offers drag and drop layouts that can be used on any page and this helps to speed up the process of the website design.  The layouts are based on DIV and it is easy and simple to apply any custom CSS styles to fine tune the layouts for any webpages.