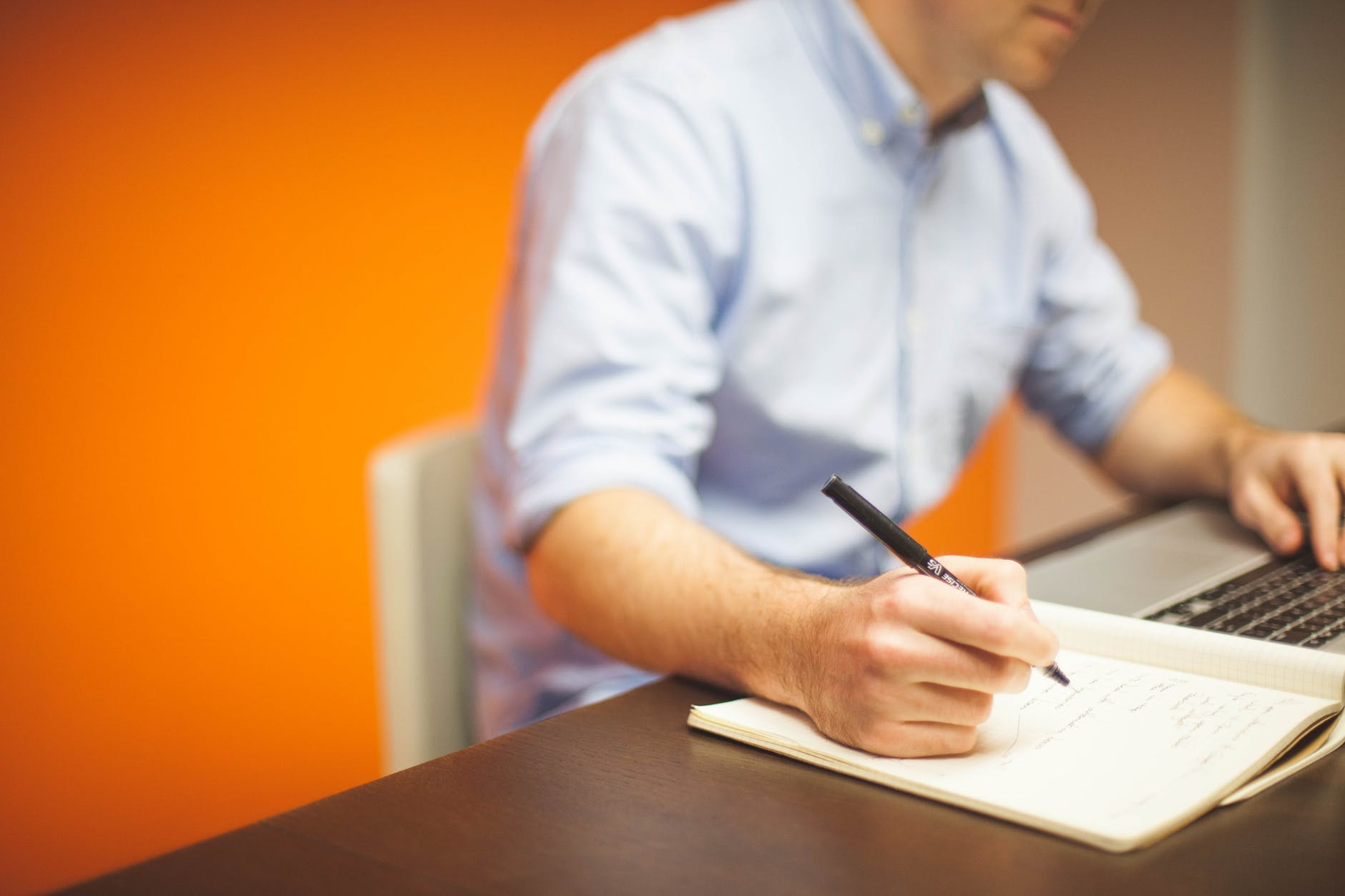 What Makes Moodle LMS Grading Difficult and How to Resolve it
Moodle has been in the market for a long time and it has now established itself as a frontrunner in the elearning world. More and more students are continuing their lessons and attending lectures so that they can remain competitive in the professional world. And to offer the students the best course materials, academic organizations are now using Moodle LMS.
This eLearning platform is versatile and also have an immense scope of customization.  The popularity of Moodle LMS reflects that knowledge reaches as many people without considering the factors like geo-location, age and so on.
In spite of the popularity of Moodle development, there are certain areas where Moodle might be a costly affair. Grading in Moodle comes with various challenges and the absence of a user friendly grading interface in your LMS wastes a lot of your time and money.
What's Wrong with Grading in Moodle and How to Solve it:
Non Intuitive and Complex Layout:
When it comes to grading, the user interface that Moodle offers is not the best that you expect. It has a rugged flow due to complex layouts and it is also very difficult to understand. And this results in teachers wasting a lot of time simply trying to understand the layout and how things happen in Moodle LMS.
This issue can be solved by keeping the interface very simply, yet feature rich, so that everything is easy to understand and work with. It is by doing so that the teachers would be able to grade better and also faster.
Are You Looking for Dedicated Moodle Developers?
---
Inability to Grade Text Type Questions:
Another problem with Moodle grading is that most of the quizzes have objective type of question that can be automatically graded. But for quizzes, having text type questions, there is no space for comparative assessment and this is not possible in Moodle by default.
This is the main problem that could be solved by having an interface that also displays the answers of a common question for all the students.
---
There is a Lack of Feedback:
Often teachers have to invest their precious time into grading because of a complex layout and also a poor user interface. As a result, the teachers are not able to invest much time to effectively communicate with their students and also share feedback with them. This also makes them lack critical thinking, which prevents the students from doing or thinking anything differently.
It is with a smart interface that teachers and the students can save a lot of time and use this time to share proper feedback with students.
Also Read: Top 10 Free Moodle Themes to Make your Moodle Appear Elegant
---
Less Efficient:
Another most important thing that we need to consider while grading in Moodle is that it doesn't offer a smooth flowing process. Grading the new question needs a new tab for that question. Moreover, the grading a simple quiz needs a number of clicks and this hampers a smooth grading flow.
A smooth process, single interface with minimum features would help the teacher to speed up the process of grading.
---
The Stress Factor:
Above all the other factors, the one that is of huge concern is the Stress.  Too much of stress while grading in Moodle often leads to a poor work life like balance. Teachers often feel very burdened, and stressed as a result, they don't even feel motivated to offer a constructive feedback or even practice critical thinking with their students.
A supportive interface would have helped the teachers to grade a lot more easily and quickly.