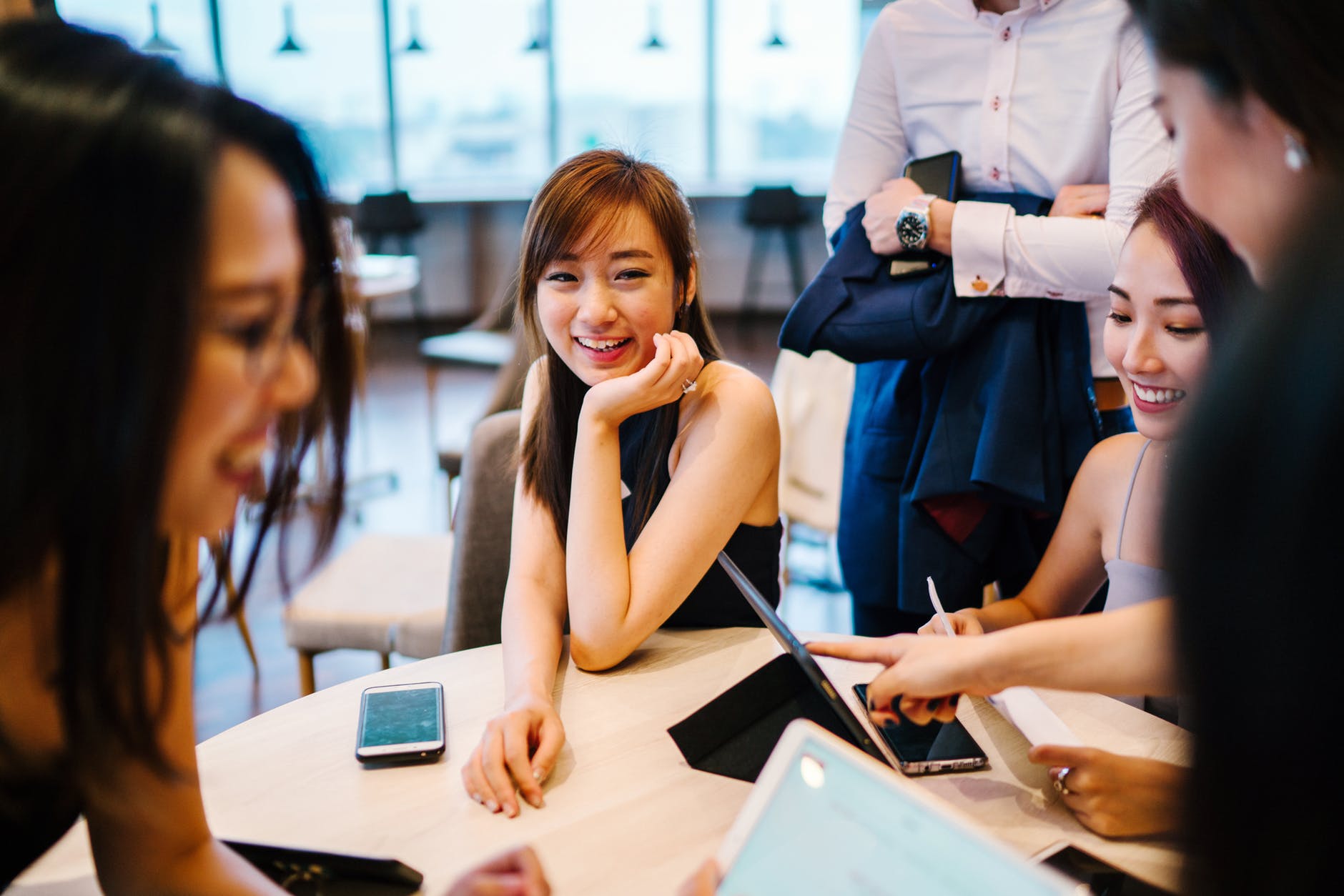 Fundamentals and Tips for SharePoint Content Management
Managing your web content effectively is crucial to stay connected with your audience and SharePoint Online is a top collaboration tool that helps to manage the content of your site. It not only helps to create, publish and supervise the content of your website, but it also allows the users to access internal folders, files, documents and other crucial information that are needed for virtual collaboration.
There are some tips and tricks that you should be aware of to get the most out of SharePoint content management.
SharePoint Comes with a Lot of Useful Features that are Essential to Maintain Your Website. Take a Look at Them:
Asset Library:
SharePoint professionals will tell you about the advantages that it offers over network shares which begins with Document libraries. An asset library is a modified library intended to manage the media assets that include the audios, videos and images.
Managed Metadata Services:
Metadata is known as "data about data" and the managed metadata service in SharePoint allows you to apply both formal metadata and also an informal one. The advantage of maintaining these centrally helps for consistent application of terms across sites.
Content Organizer:
SharePoint development allows the content authors with a feature known as the content organizer. This allows the authors to route the content to the location automatically and it also helps to monitor the file sizes and remove any content duplication issues.
Records Management:
In industries where record retention and compliance are important, users can take advantage of the record management capabilities of SharePoint. SharePoint also offers "in place" record management that can be activated on any library within the platform.
Shared Content Types:
Content types that are introduced in SharePoint are an impressive addition to the platform and this has allowed the users to define the collections of documents. To share the content types, users can nominate a content type as a hub of a managed metadata service.

---
How Your Business can Use SharePoint to Manage Your Content? Here are Some Pointers:
Don't Migrate Everything:
It is important to keep your files stored even after migration as you might need the original documents in the coming future.  This is helpful if you are testing the SharePoint functionalities.  For a hassle free experience, it is suggested that you should migrate the documents that are needed and used by your employees or team members.
Consider Large Libraries and Lists:
SharePoint Online offers a cloud based service, but it has some limitations too. Microsoft recommends various ways to manage the large lists and libraries in SharePoint by using online and server. It allows the users to store up to 30 million items or files in a library or a list.
Prepare Data Loss Prevention Policy:
Before migrating your content to SharePoint Online, you should consider the retention policies and also prevent any data loss. Since SharePoint improves collaboration, the volume of data that is exchanged by the users also increases and a retention policy helps to decide whether to retain the content, delete it or etc.
Also Read: Modern SharePoint Pages and Its New Features for The Users
Change How You Organize Your Files:
Before creating a folder hierarchy, you should sort and filter all your files. This will help you to organize the files and help to create a written document, which will mention your folder hierarchy. Microsoft recommends a specific way to organize the files:  storing documents in one library, adding a column to the library, creating multiple libraries, creating a folder in a library and etc. Organizing the files mainly depends on the needs of the organization.