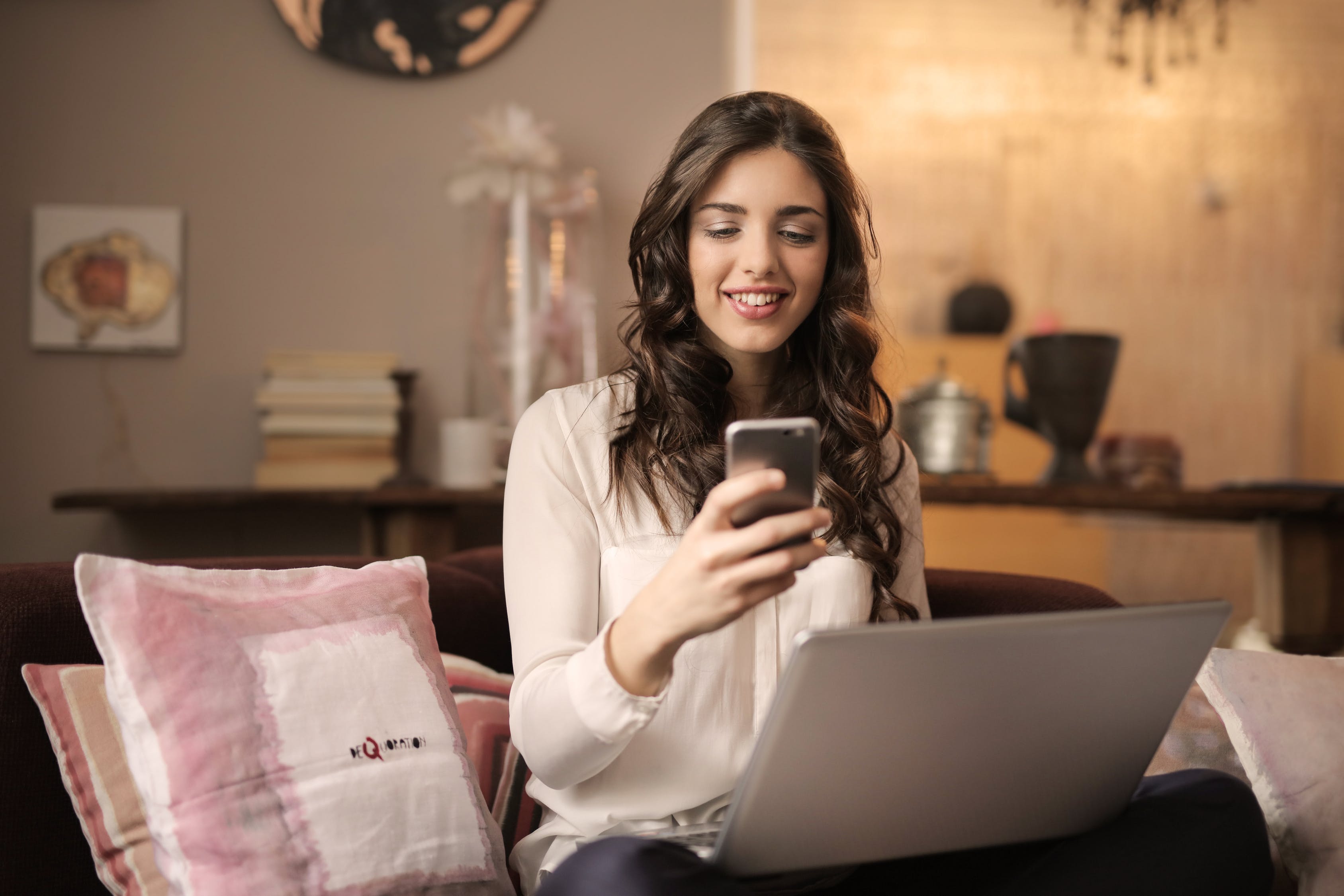 How to Get Your Mobile App Featured On Google Play Store? Best Practices
Creating a mobile app for your business is vital if you want to increase your users and even expand your business. Google Play Store is a popular platform that helps the business owners upload their apps so that the users can easily download and use it.  Google Play store has evolved a lot in the past few years and caters to a wide range of Android users in the best possible means.
Since Android is one of the most popular platforms that helps developers to create mobile applications and enjoys a huge market base, many app publishers and developers goes on the Google Play world. 
But before creating an Android mobile app for your business, do you know everything about Google play? Here in this blog, we will discuss with you some of the most important functions and features so that your mobile app can fulfill the requirement best.
---
Why Being Featured on Google Play Store Matters for Your Mobile Application?
Besides improving your app's online reputation and earning more and more users, getting your mobile application features on the Play Store offers a myriad of benefits. But to avail all the benefits of this platform, it is important to hire a professional mobile app development company in India. Some of the benefits include:
Greater number of application downloads by the users

High quality, targeted and engaged users

Increased business revenues from investments

Easier promotion of applications

Increased visibility of your app
---
Here are Some Ways that You can Follow to Get Your App Featured on Google Play Store:
Not all mobile apps from top developers are considered as top quality by Google Play. It focuses highly on individual apps and games that are worth noting with the help of the editorial board.
Refine the Functionality and Efficiency of Your Mobile App:
No matter how attractive your Android app design is, it will be difficult to get an entry to the Editor's choice section, in case it fails to meet the functional and user interaction quality standard that is set by Google.
So, before uploading your final APK file in the Google Play Store, ensure that you have thoroughly tested it against the Android app quality guidelines. This will help you with clues that are essential for an app to qualify for the Play store.
Also Read: Reasons Why Your Android Mobile Application May Fail. Here Is How to Avoid Them
Is Your App UI and UX Top Notch? Here is How to Deliver a Unique Experience:
You can deeply analyze some of the best Android apps in the market so that you can have a few things in common like seamless user interface, which is combined with an outstanding user experience. You will find that successful apps focus on high quality user interface, interactive and engaging experience across all mobile devices.
Your Android app should implement Material Design Guidelines in their user interface and failure to do this will restrict your app from getting selected by the editor's choice.
Focus on App Store Optimization:
Most developers are aware of the search engine optimization techniques while developing a mobile application. This basically refers to the processes of optimizing the mobile app for the store or ASO which helps the application to attain a higher ranking on the app stores.
In order to improve the visibility of your app, you need to pay attention to the factors that include the Icon, Description, Title of the app, Screenshots and Keywords.
Also Read: 10 Ways to Market Your Mobile Application
Localize Your Mobile App:
With billions of active Android users worldwide, the market competition is very tough. Offering your app in multiple languages helps to get your app feature on the Play Store easily.
Localizing your app is always a wise decision and make sure to check the localization checklist that is offered by Google so that your Android app is also accessible to the users all over the world.