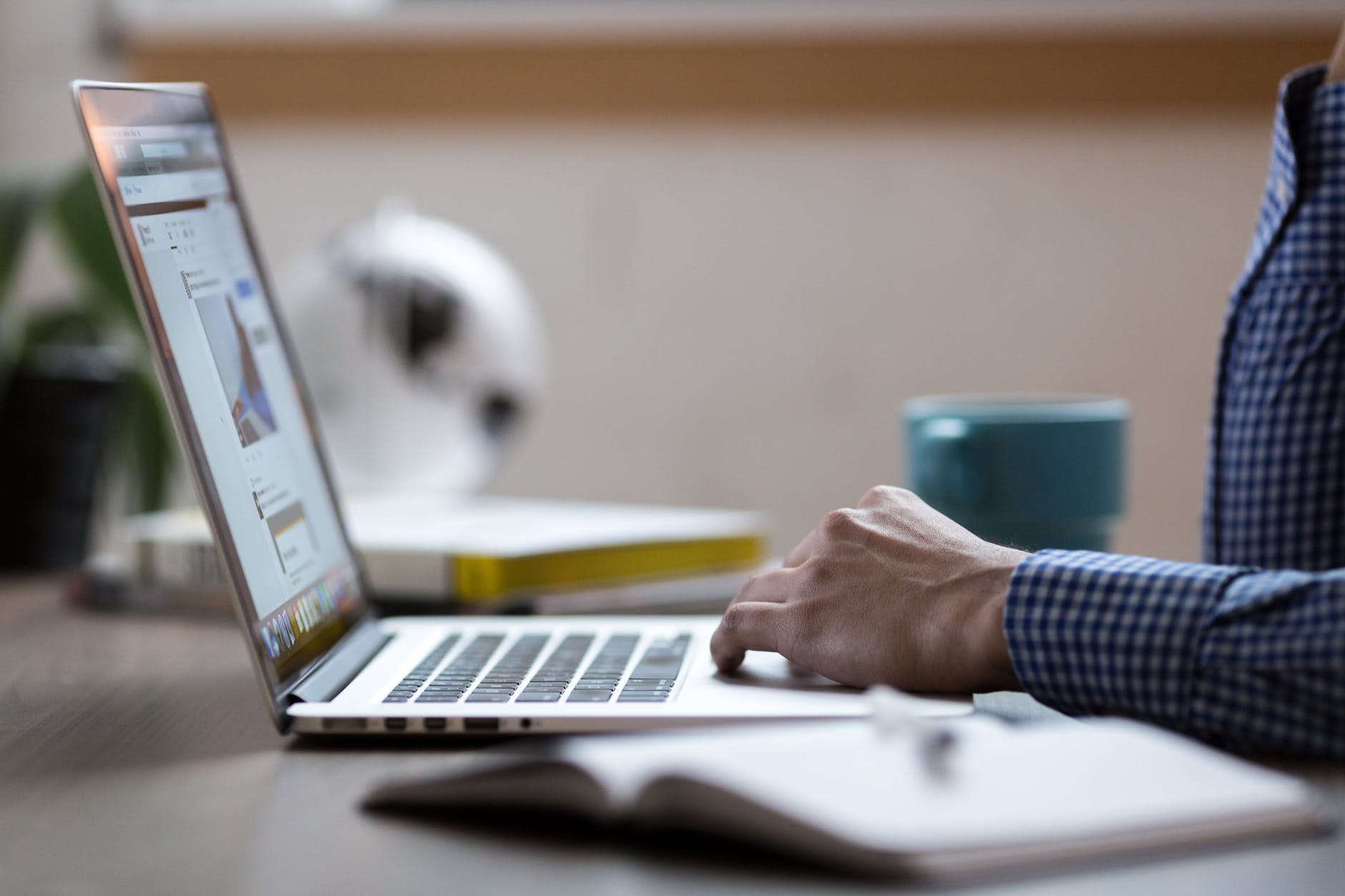 Why It Is Time to Explore Some C-Panel Alternatives for Your Ecommerce Business
Starting an online business doesn't mean that you have to be a computer expert. Ecommerce businesses have gained popularity with people using it for purchasing products online and availing services. Every ecommerce store owner has used a cPanel based hosting some time or the other. Since having a cPanel helps to make their lives easier with its helpful features, it is easy for the customers of all types to use.
But with the changing time and with many hosting service providers, you now have a choice of cPanel alternative that offers a similar service and feature set. Many ecommerce store owners make the mistake of hosting their stores on the cPanel because of their low price. But soon they learn about some other best alternatives and consider the use of other cPanel alternatives.
Here in this Blog, Lets Discuss Why You Should Consider Such cPanel Alternatives.
What is a cPanel?
It is a Linux based control panel that comes with a Graphic User Interface and a set of tools that help to simplify the hosting management processes. The cPanel reduces the role of a technical server management and is considered as an all in one solution that can help to manage almost everything about the server ranging from directory management to development.
---
What Forces the Ecommerce Owners to Think About cPanel Alternatives:
Instability:
The cPanel has come up with several updates over the years, but users still have complaints about the usability regarding the product. There is always a chance of data loss and also the settings can overwrite, which can have a serious consequence for your ecommerce businesses which demands a consistency for offering the results to the users.
Flexibility:
A cPanel is not very flexible with its features and many users may feel restricted when they use a cPanel for managing their web hosting. Since there is not much option in terms of changing the default setting to optimize the hosting solutions to meet specific needs, it becomes a compulsion for the business owners to look for some cPanel alternatives.
Also Read: Nearshore and Offshore Outsourcing Development: The Pros and Cons
In order to boost the performance of the store, it is essential to change various server settings to fit the store requirement, but cPanel doesn't offer such flexibility.
Limited Access and Functionality:
cPanel enables the users to manage the basic hosting facilities and features, but these are not enough for experience users and ecommerce site owners having the need of multiple server operations. In many cases, popular server optimization options like server scaling, cache management are not available with cPanel.
Security:
cPanel is like the middle layer between the hosting hardware and the user. Though this middle layer makes hosting management simple, there are multiple security concerns that the cyber criminals target the ecommerce site and steal valuable data.  This is a serious concern when it comes to ecommerce stores as it handles a lot of transactional and personal information about the customers. For such stores, an alternative of cPanel is best suitable for the ecommerce business.
Performance:
The cPanel has a nonstandard software stack for server management. In order to boost the performance of the site, the stack has to be optimized for a specific platform. For example, for a Magento store, you need a standard Magento stack for application stability and high performance.