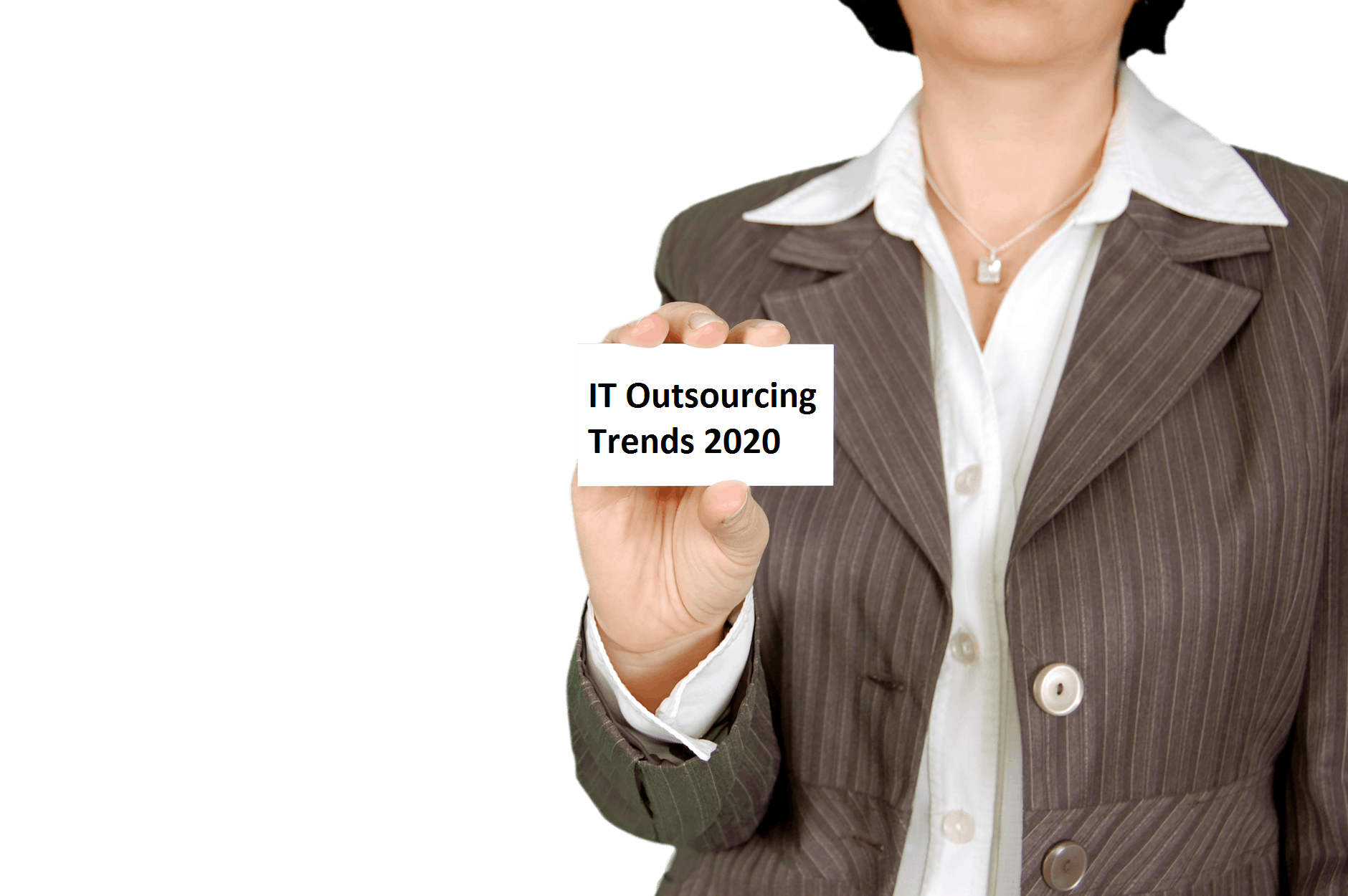 5 Trends that IT Outsourcing Companies should Focus on for 2020
With only a month left for 2020, it is time that we understand the latest trends that will affect the IT outsourcing companies. As we move towards 2020 and beyond, we see many companies mobbing their production or other essential services abroad just to take advantage of a lower product cost, get the project done by skilled resources and etc. Although in the future, outsourcing will include more strategic areas, there are many things that even the IT outsourcing companies should focus on.
Innovation will be Key:
To meet the new realities and demands of the customers, business organization are increasingly adopting latest technologies like Sitefinity, Moodle, Magento and etc. that helps them to move into areas and gain new competitive advantages.
With the technological sophistication across all the domains and markets, IT outsourcing service providers need to expand their service areas and create fresh market opportunities for both the service providers and customers. IT outsourcing companies that can offer advanced solutions in ASP.NET, Artificial Intelligence and Mobile applications will be positioned better and drive efficiency, quality and personalisation of services and products.
Adopt a More Customer Centric Approach:
A latest survey has stated that outsourcing clients or providers are of the opinion that the most important reason for IT outsourcing is to integrate an effective customer experience to the pre-existing system. It can be mentioned that as we move forward, software outsourcing companies should offer services that are targeted more to improve the customer engagement rather than simply aiding their clients with a reduced cost cutting agenda.
Also Read: What Makes India the Top Software Outsourcing Paradise
More Collaboration and Competition:
The outsourcing contracts will become more outcome based in the year 2020 and collaborators will be more open to sharing risks and outsourcing service providers in India will become large service integrators. It will be important that both the parties collaborate with each other and look for opinions. This will help the companies to start promising competitive solutions.
Higher Focus on Delivery:
With more and more IT service providers coming up in the market by 2020, companies will also focus highly on the delivery dates. The notice periods and the length of contracts will eventually become shorter than they are now and the contracting models will be mainly outcome based.
Also Read: Risks Factors of Software Outsourcing and How to Mitigate Them
The contract models will assess the value and possibilities of future work relationship in light of the outcomes. IT outsourcing will become more delivery oriented and partners and buyers will realise the importance of time management and its benefits at the end of the day.
Stay Distinct from Others:
With technological advancements, consumers of today, often look for websites that can offer them a myriad of benefits and great results at the same time. Using AI and Robotic Process Automation allows the outsourcing service providers to give their clients a unique solution that they might not find anywhere else. Not only does it help to expand the market base to newer possibilities, but also motivates other players to do better. This further aids to the entire system's progression in its entirety.
Typically, outsourcing partners should provide great off-site services at a lower cost and also some other benefits that the customers may find attractive. Once IT outsourcing companies choose to focus on the points mentioned above, they will help to increase the overall efficiency of clients' business processes and can help them make informed decisions.