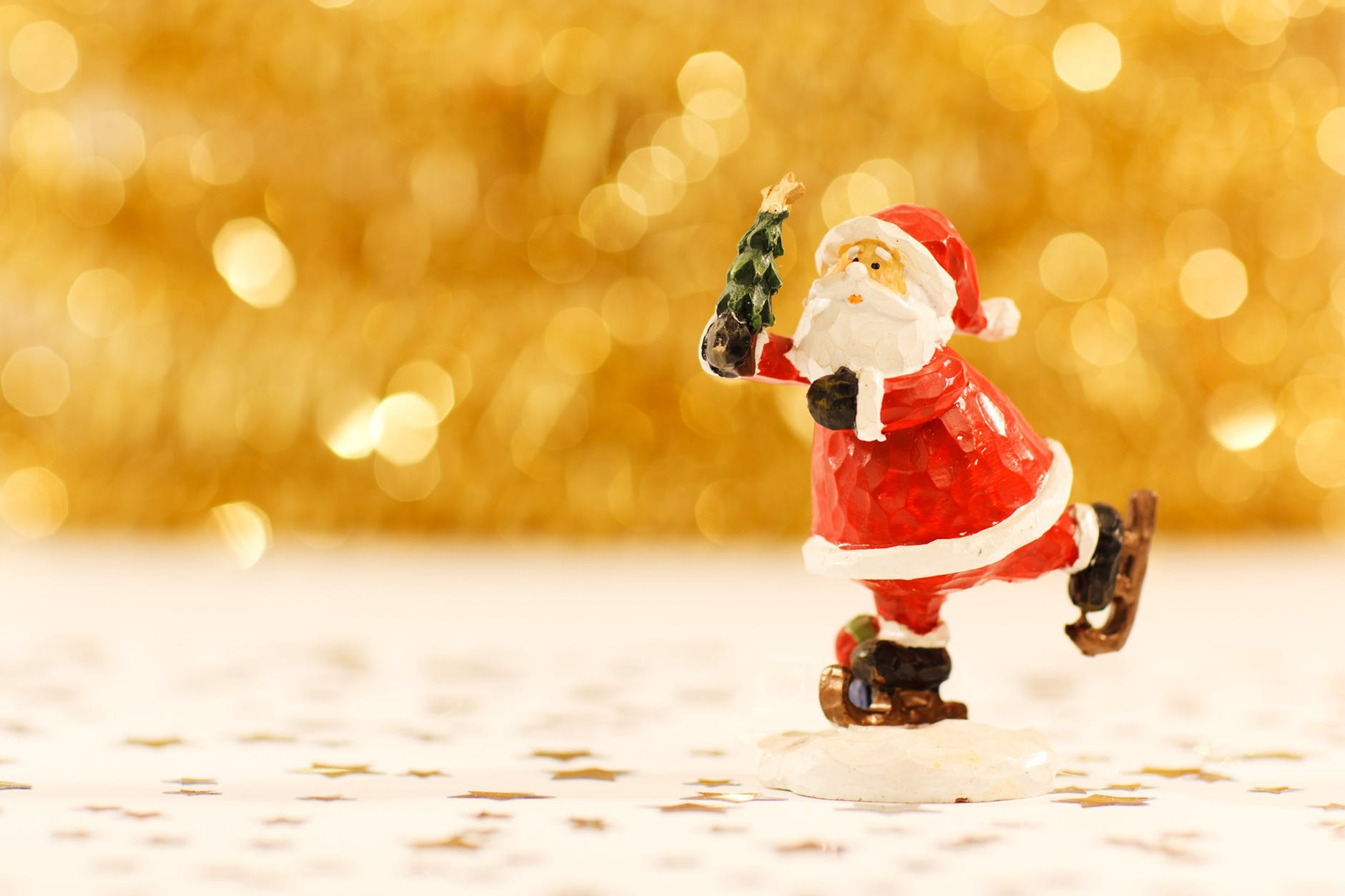 How to Prepare Your Business Marketing Campaign for The Christmas Season
Have you started to plan about your marketing campaign that you are going to make for Christmas? It is a special and important time in the calendar that brings about a lot of opportunity for making huge sales. Though it is October now, but the countdown for ecommerce business has already began. Christmas is the season when sales goes very high and is also considered the most profitable time of the year.
But this 2019, have you prepared your ecommerce store for the holiday season? Not sure where to focus first? Here our experts speak on how to get your plans underway. Take a look here!
Considering Some Statistics Shared by the National Retail Federation:
About 40% of the yearly sales for mid-sized and small businesses occur in the last few months of the year

Retail sales in the last two months are expected to increase between 4.3 and 4.8% and this is an average increase of 3.9 percent over the past five years.

Survey indicates that the consumers had spent an average of $1007 during the holiday season, which is about 4.1 percent from $967 that they had spent on 2017.
But for your information, the holiday season is not only about increasing sales, it is also about connecting with the people and customers spread all over the globe. In order to reach out to your audience, it is important to prepare for a marketing campaign so that you can increase your business sales.
Prepare a Christmas Marketing Strategy:
One of the most important reasons for not leaving your Christmas marketing strategy for the last minute is that it takes a lot of time to do the research and preparation to effectively plan the campaign. Since it is essential to understand how your potential customers will behave, it is better to start early for a successful campaign.

A great way is to get an insight into the customer's shopping habits and use Google Analytics to determine how the customers behaved the previous year during the same season. It is by this identifying the traffic sources that you can best concentrate on how to generate the conversions this Christmas.
Make Your Brand Relevant this Christmas:
A wide range of industries gets impacted by the Christmas period, so whether you offer clothes or electronic goods and want to tailor your social media presence for the festive season, there are various ways to make your brand relevant this Christmas.
Are You Looking for Magento Development Solutions?
Since people prioritize spending their money on purchasing presents, food and decorations, it would be advantageous to consider a sale or a discount code to encourage the people to make purchases.
SEO- Revision the Product Descriptions:
It is vital to optimize your website's content by tailoring the product description to the search terms that the customers are likely to use during their Christmas shopping. The targeted keywords when placed appropriately helps to improve the rankings in the search engines and also increase the traffic to the site.
Also Read: Essential Guide to Customer Segmentation for Your Magento Ecommerce Store
Business owners may also benefit from the audit of the website and SEO experts can help deliver in order to determine how the site is about to perform during the Christmas period and how it can help to boost sales by optimizing the content.
Choose where You want to Advertise:
There are various options for campaigns and advertisements and for this you need to decide whether this is what you actually want to do, whether it is affordable for you or where you want to advertise. The best is to use Google Adwords and it is important that all your ads have a strong call to action, free shipping and Christmas sales as examples.