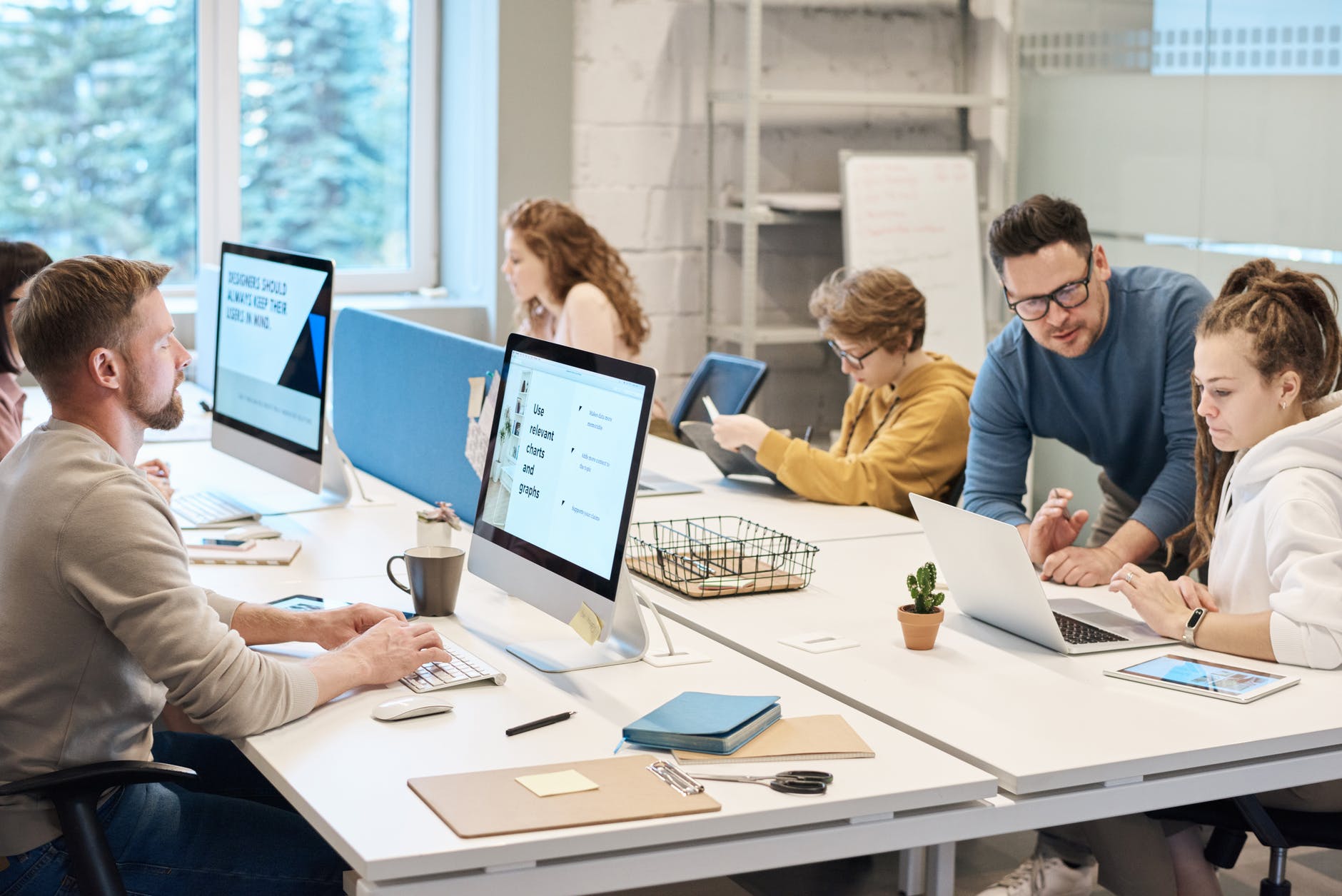 Sitefinity Cloud: Platform as A Service CMS Offers Optimum Set of Capabilities
As you move forward to evaluate your various CMS options, you will have to decide on how you want your CMS to be hosted. Progress Sitefinity is one of the most productive and usable CMS that is now cloud native and the only Platform as a Service (PaaS) available in the market today. It not only empowers the business organizations, but also eliminates the need for an infrastructure management and also helps to integrate Microsoft Azure services which allows the businesses to focus on their core objectives.
Earlier, with static websites, only a simple shared hosting was everything that the organization ever needed to get online. But today things have changed a lot and consumers demand a multichannel, multilingual, lightning fast content delivery, high availability and global connectivity of a site.
With Sitefinity cloud, the burden of managing such a complex infrastructure becomes less.
Let's discuss this more in details.
Sitefinity Cloud:  Platform-as-a-Service (PaaS)
Digital experience has become the key factor for all modern businesses and the underlying architecture has become more important today. Customer centric initiatives are in great demand and for that a proper CMS with an architecture that offers productivity, agility and operational efficiency is the only solution.
Platform as a service CMS solution like the one that is offered by Sitefinity Cloud offers great capabilities that allow the organization to reduce the time to market, meet traffic spikes during seasonal variations and attain operational efficiency.  
Sitefinity Cloud was created to reduce the overhead and upfront investment, which are associated with deploying and planning the resource intensive digital experiences. It offers the organizations a world class, global auto scaling infrastructure, which is future ready and is powered by Microsoft Azure. The comprehensive digital experience of Sitefinity development is also tuned to help the marketers with high availability, security and efficiency of the application that helps with unparalleled performance and unmatched productivity.
Also Read: Why You Should Choose Sitefinity Cloud CMS for Your Business
If business owners want to focus on creating and managing their digital experiences instead of planning and maintaining the infrastructure the Sitefinity Cloud is simply the best. Here are the core reasons for its immense popularity:
Simplified Management: 
This helps to leverage Azure DevOps lifecycle management for high visibility into the state of the art CI/CD processes that are needed for WCM environments.
Improved Performance:
Sitefinity cloud offers the best in class performance to the users by delivering them up to 1200 page views per second, which exceeds performance that is needed to lead in today's digital economy.
Operational Efficiency:
Sitefinity helps to reduce the burden on enterprise IT organization and also increases the rapid time to market that supports various business goals.
Reduced Risk Factors: 
The autoscaling infrastructure is always backed by 99.99% service availability and it also comes with 24/7 support.
Efficient Page Management:
Sitefinity 12 now delivers a completed new page management system that helps to ease implementation of the day to day work and boost the marketer productivity, improve the synchronization of the staging and live environments and also reduces the reliance on IT, creates dynamic role based forms that help to capture the profile data that is based on personas to improve the personalisation efforts and interactions.
Also Read: Why Busy Marketers opt for Sitefinity Cloud