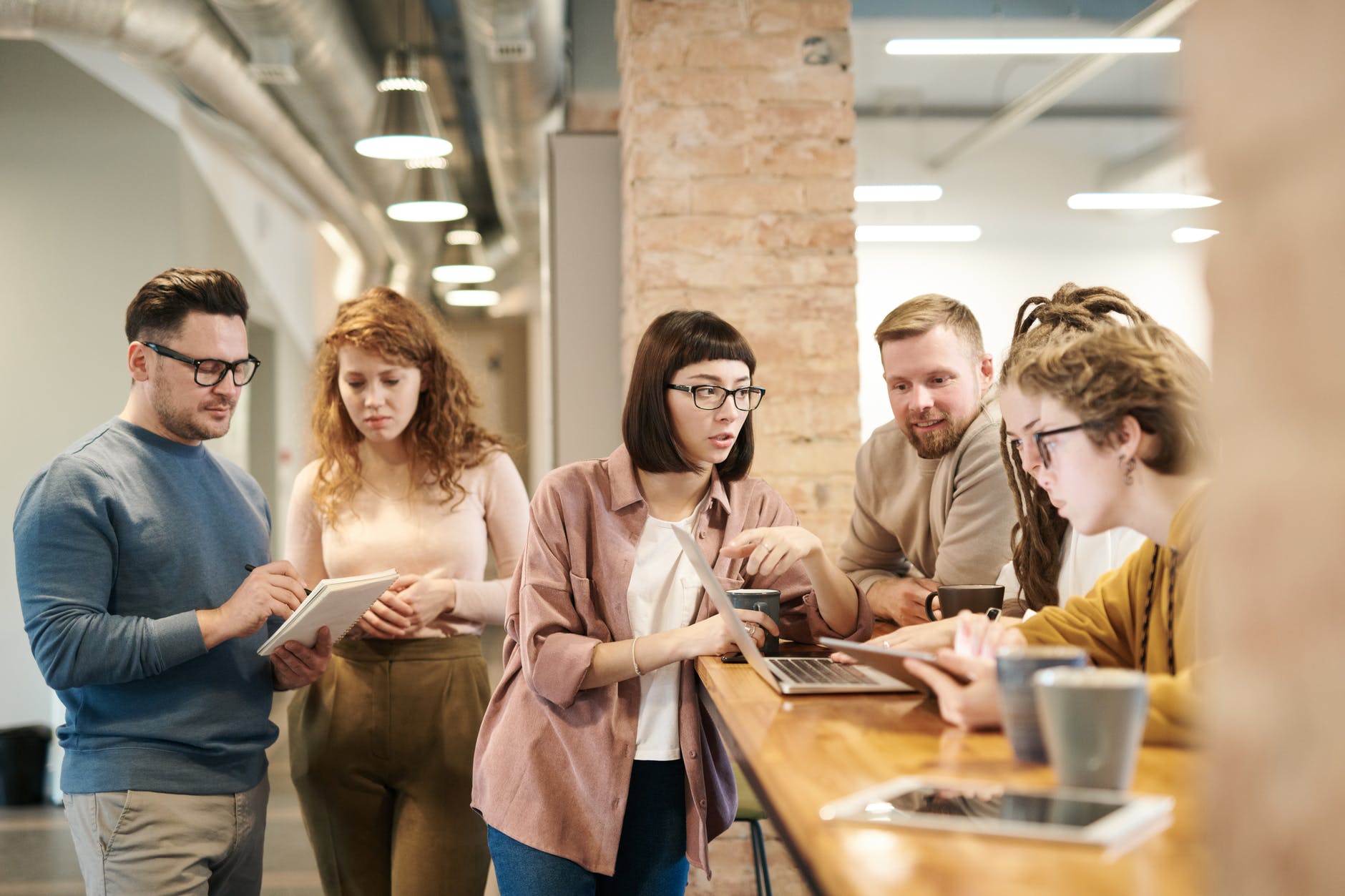 Why Busy Marketers opt for Sitefinity Cloud
With a growing business in hand, it is obvious that marketers will be busy people. But at the same time keeping your website updated with proper information is important as it helps to connect with the audience.
This constant balancing act and trying to do the best with limited resources that you have, becomes a difficult task at times. Getting more things done at the same time means lots of things to worry about. Focusing on your core business goals is disrupted. But yes, with Sitefinity Cloud busy marketers can now achieve marketing targets by working with IT and will be able to deliver better digital experiences.
Can Cloud be a Marketer's Best Friend?
The first thing is that it is important to convince business owners that embracing Sitefinity Cloud has its own multiple benefits that help the business to move forward. Cloud is the solution that will delight your customers and at the same time alleviates some burden from your technical team and therefore boost the overall productivity of your business.
"Sitefinity cloud helps to reduce the risk of downtime and offers your business market leading service level availability."
Easy and Fast Multichannel Content Delivery:
While discussing about missed opportunities, it is crucial to consider several symptoms that might have an adverse effect on your marketing initiatives. By digging deep, you may find opportunities to improve the engagement, bounce rates and conversions. Segmenting your audience will help you to move in the right direction.

Sitefinity cloud offers features that help shorten the distance between you and your users. The global CDN ensures that both your content and static media are available to anyone at speed that are great regardless of the device, touch point or channel.
"Sitefinity cloud is available in Europe, Asia Pacific and North America and offers a global CDN for constant media and content delivery."
Sitefinity Cloud Offers Autoscaling Infrastructure:
Traffic spikes are not always predictable. Though you can prepare for the increased upcoming holiday sales, but even at times there can be something that clashes with the priorities. So what would you do. Risk customer satisfaction by failing or prepare your website?
Also Read: Why You Should Choose Sitefinity Cloud CMS for Your Business
Keeping your site up and running can be a challenging task. Sitefinity cloud offers auto-scaling the infrastructure to ensure that your site is always available, reliable and fast even when facing high traffic. Continuous monitoring of the performance of the infrastructure helps to perform regular optimizations to help you attain those ends of the quarter KPIs.
"Sitefinity cloud helps to add computing power that helps to meet the demand during traffic spikes in seasons that sees increased traffic fluctuations."
Combined Analytics and Personalization:
High availability and performance are the two most important things for a successful digital experience. Marketers should also be able to assess how well your website is performing and accordingly adjust it to ensure that you offer the best experience to the customers.
Also Read: Features that Make Forms great in Sitefinity
With various content management systems, even the marketers are left in the dark with only limited visibility of the audience's journey through the sales channel. Sitefinity Cloud offers analytics and personalization and also A/B testing capabilities out of the box in order to equip with everything that is needed to make informed decisions.
"Sitefinity arms you with the power of analytics so that you can segment your audiences, tailor messages, render 360 customer contact profiles and also calculate the campaign ROI."