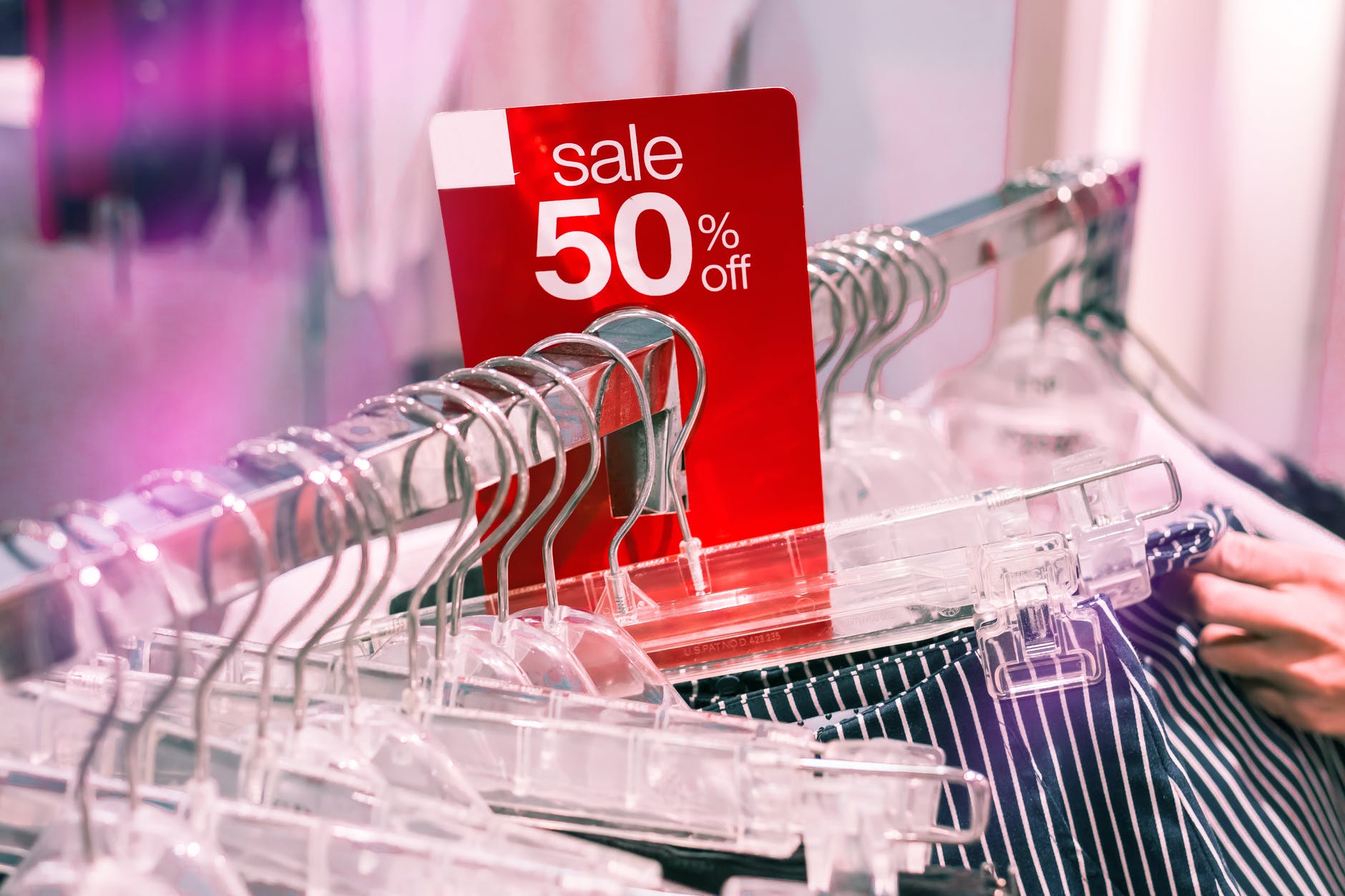 A Live Chat Software Integration Helps Boost Magento Ecommerce Sales
Can you recall the last time when you tried to reach out to a company for their services but got a busy phone indication? Or you were trying to gather some crucial information via emails which took ages to solve? Companies from small ecommerce stores to major banks can now make things easier for the customers by using live chat software and offer improved services and response times.
Convenience, leisure and the pursuit of better deals are some of the few factors that attract the customers to the Magento website. With more than 33% customers expecting to see a live chat on the site, a live chat is simply the best tool to deliver the customer experience that the buyers want. Today, it has become the most preferred means of communication for the online shoppers and they are about three times more likely to purchase from an e-store offering this facility.
There are many important reasons as to why business owners should add a live chat software to offer quick customer support. here are some of the reasons:
Helps to Deliver a Virtual Brick and Mortar Experience:
Brick and mortar store experience is all about the customer experience. Now if you walk into the store and don't find a single employee, then you might not have a wonderful time shopping there. But if you find great interaction, recommendations and also guidance to take a visitor from point A to point B, then the experience would simply be great. Magento Ecommerce websites that offer live chat allows the vendors to deliver a virtual brick and mortal experience to the buyers. Offering live chat on the home page can also welcome the customers and it is an effective way to establish the company's service offering and set the foundations to earn the user's trust.
Your live chat should be easily accessible from all the pages so that you can easily start a conversation and guide the visitors and turn them from a casual browser to a paying customer.
Increase Sales and Conversion of Your Magento Website:
Another major benefit of having a live chat on the website is to increase the potential sales. The American Marketing Association found that B2B companies using the live chat often see an average increase of 20% in conversions. While viewing your website, many customers and prospects have queries about your products or services and with a live chat you can answer their queries easily. Live chat gives the chance to hold the buyer by their hand and help them overcome any obstacles that come in between their buying decision. It is like having a sales assistant on a standby and help them in their purchasing process.
Also Read: How to Take Your Business to The Next Level with Magento
Helps to Tackle Perceived Risks:
Whether your customers are browsing your store to purchase a new product or an already existing one, every new purchase always comes with a perceived risk. This risk is that uncertainty in the mind of the consumer's experiences when they buy a product from your company. The risks include the following:
Loss of money: what if the product is not worth investing and is a waste of money.

Social risk: what if family / friends don't like the purchase

Physical risk: what if the product is physically harmful for the purchaser?

Time risk: what if it is just a waste of time buying this product?
For many consumers, a live chat encourages engagement, offers guidance and represents a company that strives for customer satisfaction.
Helps Reduce Shopping Cart Abandonment:
The brick and mortar customer service experience, which is coupled with reduced risks often serves as a remedy to the pain point for shopping cart abandonment. A live chat software that is integrated into your Magento website often helps you to know more about the product, its usage, availability and even the return policy if things are not clear or specific. When customers don't get proper information they abandon their shopping cart and simply walk out. A live chat option helps to reduce cart abandonment. Features like visitor segmentation helps Magento ecommerce vendors to boost online sales.
Also Read: Some Common Magento Issues While Developing the Store and Its Solutions