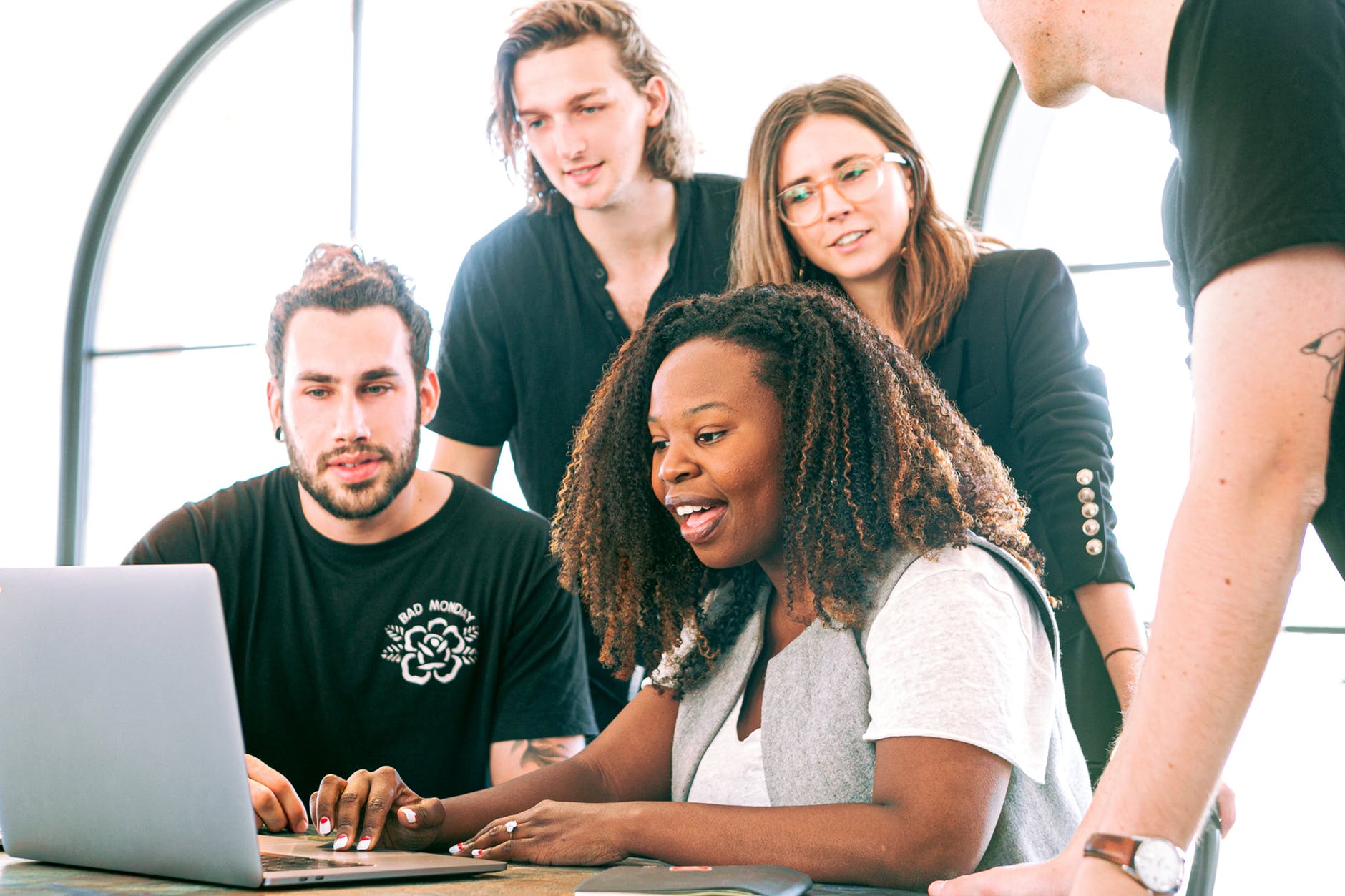 Differences Between Drupal 7 and Drupal 8 From A Technical and Business Perspective
If you are looking for a customisable and flexible CMS, then considering Drupal is your best option since it offers a wide variety of modules and customisation. Its open source nature also makes it ideal for any sort of scaling options over time.
Now let's get to the point of whether to select Drupal 7 or Drupal 8 for your software solution. Both the versions are highly secure and reliable and when it comes to Drupal7 or Drupal 8, both use PHP programing language. Then what makes this latest Drupal 8 version different?
Here in this blog we will consider both of them from the business and technical perspective:
Technical Differences Between Drupal 7 and Drupal 8:
Theme Engine:
The first difference between the version is the theme engine. In Drupal 7 development, themes and PHP templates are used as the default templating system, but now Drupal uses a new theme engine which is known as Twig and so it simplifies the process of writing a PHP based theme by using a simple syntax. Twig is a part of the Symfony 2 framework.
Code Framework:
Drupal 8 comes integrated with Symfony framework, which is a high performing PHP framework having improved code security. This helps Drupal developers with multilingual features, routing, serialize, object oriented programming and etc. On the other hand, the Drupal 7 version does not have a powerful framework that can manage the codebase. The developers still use this, but the lack of framework features often make it hard to effectively manage the codes.
Also Read: The Journey of Drupal from 1.0 To Drupal 8
Plugin and Extension Availability:
Drupal 7 comes with a strong support from the existing Drupal community and it comes with tons of plugins that can easily be integrated to support many development features. This makes it easy to implement a specific functionality as you have a wide range of available plugins. Drupal 8 on the other hand is still new and does not have a wide range of plugins and this makes it difficult for the developers to work with it.
Drupal 7 vs Drupal 8: Differences from a Business Perspective
User Experience:
If you really care about your visitors, you should choose Drupal 8 as it focuses highly on the user experience and takes initiatives like mobile first. But this is not all for the end users. The site builders and editorial teams also play a great role and we can see how their experiences are also starting to change and they are taking initiatives like JS and admin UI initiatives.
Cost and Effort:
If you consider Drupal application now, you may have to spend more money to enhance it in the coming future. Though in open source, we often neglect the cost of running the projects, but there is still a cost of maintenance, which cannot be ignored. Drupal 8 comes with many new features and frequent release upgrades and this make it easier to add new functionalities and this avoids high costs and efforts.
Security: 
With all latest releases comes security patches and every business owner wants to have a secured website. Drupal 8 has all its focus on improving, securing and making the site faster and easier to use.  Choosing the latest version of Drupal development helps in making the site more secured and safe.
Innovation and Latest Technologies:
Drupal 8 means embracing latest innovative technologies. The version comes with a lot of shiny new features that are not available in Drupal 7 and this is not only in Drupal CMS, but any new software release always comes with new features that are not present in its previous versions. These new features help to improve the performance of the website or the product.
Also Read: A Detailed Feature Based Comparison of Drupal vs Sitecore