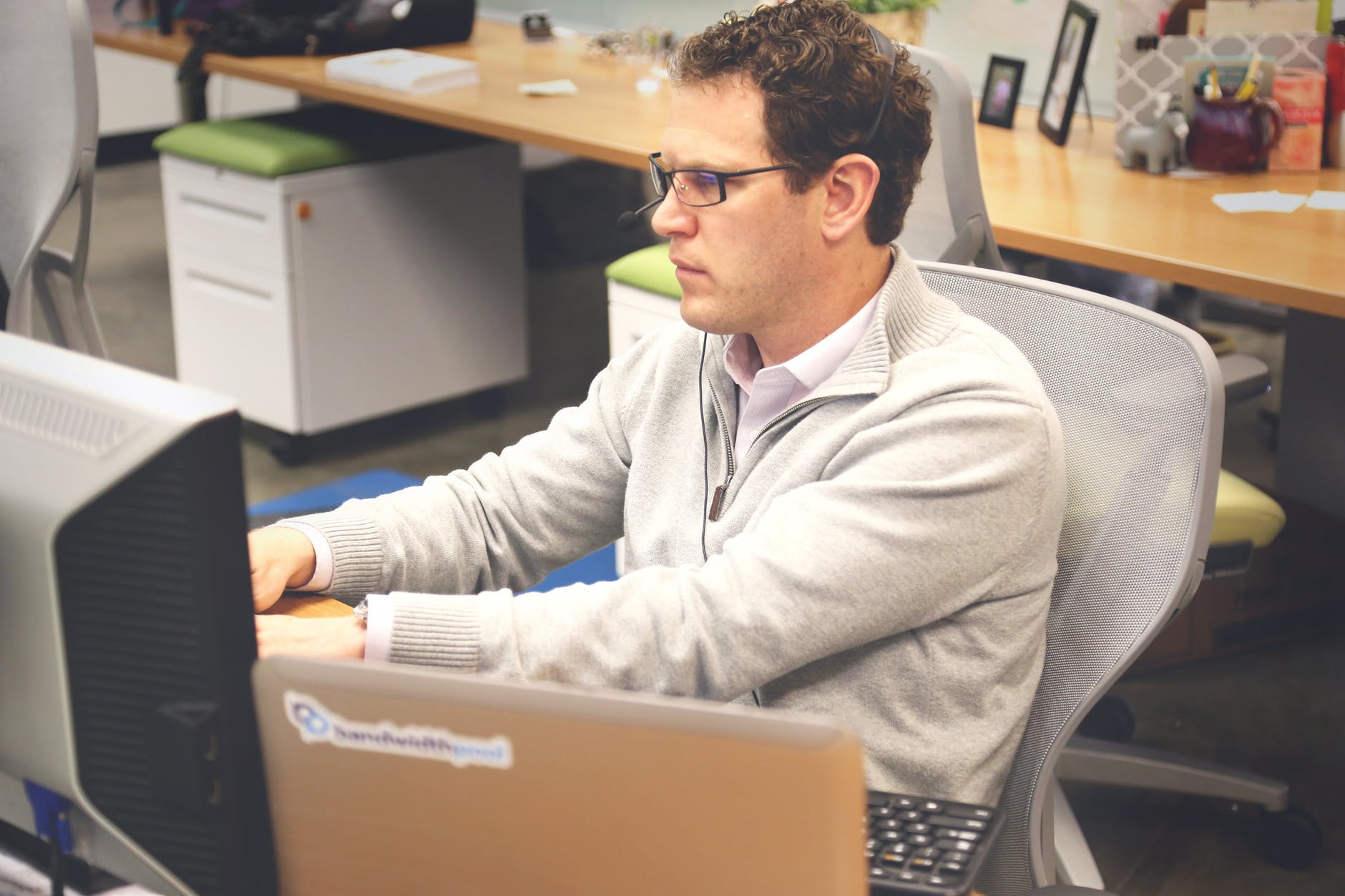 Future Technology Trends That DNN Development Will Adopt in 2020
Business owners are always thinking of newer ways to apply latest technology to address many challenges which may be improving the productivity or the efficiency of some processes. At times it may become really difficult to comprehend the current technology landscape and trends emerge and many just enjoy a short life span and something new replaces the existing one.
In the past decade, DotNetNuke development has gained a solid reputation as a great CMS for building enterprise applications and websites. It is a platform that has undergone major changes and evolutions, but has successfully adapted the latest trends and has stayed true to its core strengths. It is the ability of DNN development to adapt to any scenario that has made it highly valuable for the users and customers over time.
It has also allowed the users to use nearly every latest innovation that has emerged in the realm of website development and design.
Getting Rid of Monolithic Content Management: 
It is easier to perform omni channel publishing by using EVOQ. With the headless CMS architecture, DNN allows the liquid content to put away in the cloud and this could then be distributed straightforwardly for various purposes and in various organizations and also to various channels, sites, application and IoT. This usage separates DNN from the other majority of CMSes, which uses the robust architecture. This approach helps to improve the adaptability of the content publishing forms.
Use of Analytics:
Each business decision should always be supported with proper analytics information. More information that is gathered about a client enables the organization to make progressive decisions for the company. This improves the entire primary leadership mechanism and allows to improve the productivity and revenue of the company. DNN offers features that help to gather the analytics information and DNN development companies are focussing more on offering effective information.  This helps a business to tackle the latest trends in an increasingly inconspicuous manner.
Adopting the Cloud Based Services:
In order to be able to access the information from anywhere and at any time without the loss of information, business organizations are keenly adopting cloud based services. DNN is great with Amazon Web services and Windows Azure and it is also considered to be the most suitable technology of today. With more and more clients to serve, DNN development has come up with adjustable and customised modules that gives the clients a chance to deal with cloud operations more effectively. 
Also Read: DNN Development: An Easy to Use CMS for Your Educational Website
Improvements in Offline Handling:
DNN development allows reserving all business information and other essential assets with the goal of getting them even while offline. But there are some impediments to adapt to. With the increased improvement in offline handling scenarios, some essential changes will be highlighted to engage you with the capacities to perform continuous operations. The organization will enable the representatives to accomplish the improved productivity and performance. It can also be used for better portability arrangements.
Going Mobile with Responsive Designs and Skins:
Mobile responsiveness is also viewed as a must for all businesses. Organizations should plan to create a mobile first form of their web substances to take twofold advantages. This shift has made the DNN developers to think of more responsive designs and templates that are assembled considering the mobile versions.
Adopting Social Publishing:
DNN allows the users to use the online life postings through APIs that can distribute the content according to the needs of the business. Informing the audience about business, sending notifications and sharing various posts is possible through social publishing. However, the development of instruments for social combination and liquid content via web based networking will gain much popularity day by day.
Also Read: Top Features of DNN CMS That Can Help You Create a Rich Business Website