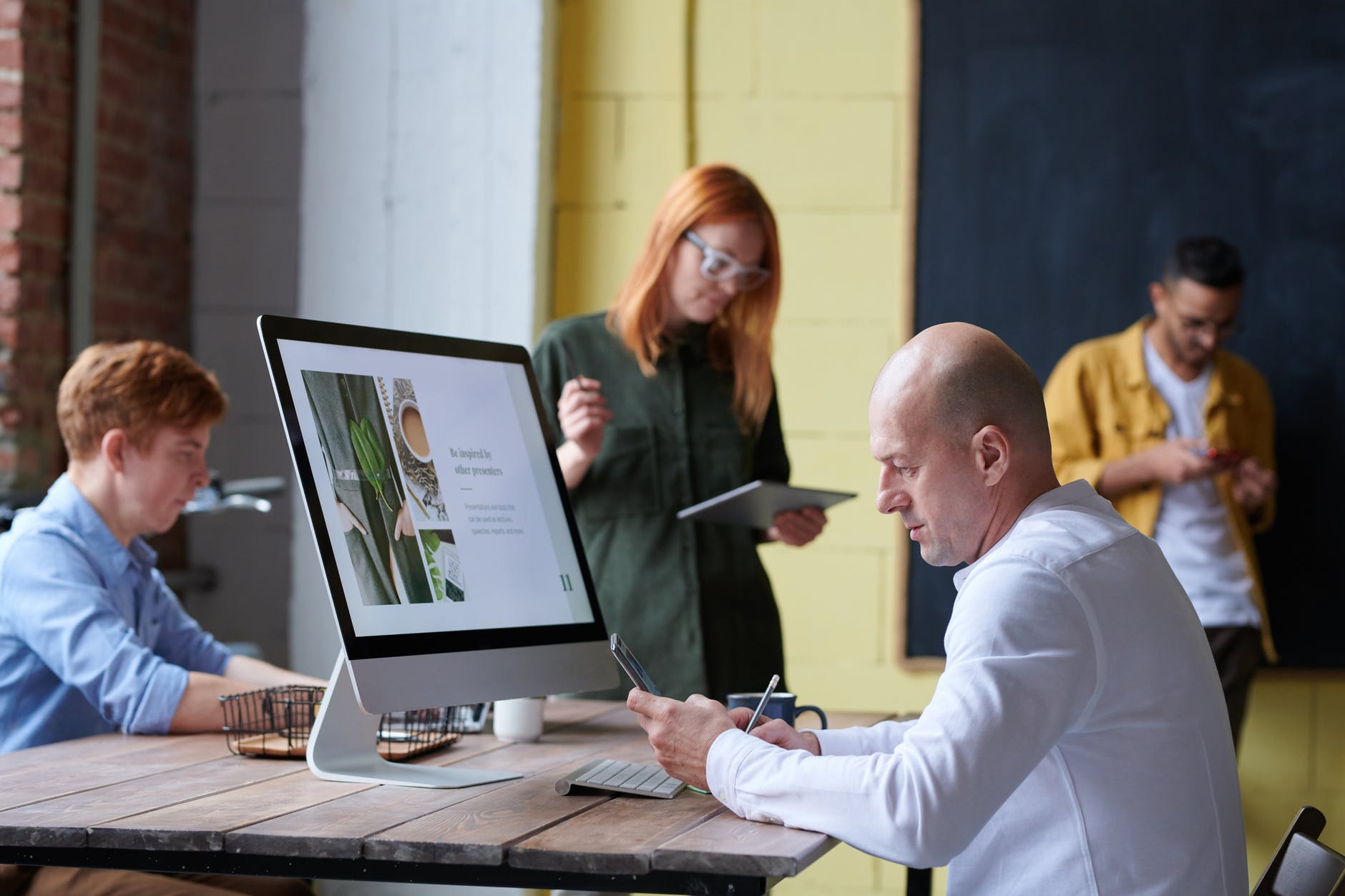 Latest PHP Trends of 2020 That Will Benefit Your Business Website
The year 2019 have witnessed numerous changes and updates in the web development area and the spectrum of PHP is wide enough to prove this through its famous tools, frameworks and technologies.  Since it is crucial to keep your website updated with the latest development trends, PHP has also adopted such trends to help you improve the quality of your services and your business performance.
Why Developers Choose the PHP Framework?
PHP is an open source scripting language that comes up with high end features and can be used in various programming tasks even outside the context of web applications.  The framework offers a basic structure for streamlining the web app development process as they offer great speed and high performance.  PHP development can also be used to perform calculations, interact with MySQL databases and collect user information. It is because of its versatility that the software development industry is working with PHP.
Know the Top PHP Web Development Trends of 2020:
Many leading technologies have just started to develop and the trends are expected to stay relevant in the coming few years.
Integration of PHP and Cloud to Create Web Applications:
In the coming future, 2020 will surely become a milestone that will create a broad cloud infrastructure. Though many companies have already begun to see the potential benefits of using cloud computing and PHP web development tools, many are still waiting to adopt this technology and boost their business website.
Also Read: Upcoming Technology Trends in 2020 That You Should Know
A survey done recently has stated that around 79% of the websites and application development companies use the PHP and the cloud framework to obtain the benefits of both the technologies together.  This approach helps them to offer an improved connectivity, scalability, flexibility and cost effective web solution.
Accelerated Mobile Pages (AMP):
Google has rolled out accelerated mobile pages in its search results and this open source initiative is designed to allow the publishers to improve the speed for their mobile readership without having to sacrifice any ad revenue. It offers a clear method to create the web pages that are fascinating and loads faster when the users open them via their mobile web browsers. 
If your business website is developed in PHP, then adding an AMP version of the site helps to increase the ranking of the business listing in online directories as Google, LinkedIn, Yellow pages and etc.
IoT and PHP Web Development Tools will go Together:
PHP web development tools are essentially virtual complex structures of distinctive technologies and IoT is also a virtual structure of three distinct layers that need a dynamic language and assists in the overall coding structure. Popular frameworks like Symfony, Laravel and etc. are all adapted to IoT development requirements and this makes it the best possible solution.
Improved Cyber Security of Your Website:
It is with PHP development tools that you can easily implement the robust cyber security solutions that help to secure the web applications. With changes in the style of shopping, people often prefer to shop online instead of wandering in the local markets and wasting a lot of time. This trend of online shopping has also increased the use of credit and debit cards and mobile wallets.
Also Read: Useful PHP Techniques That Every Developer Should Know
Security becomes a prime concern when transactions are done and so PHP development applications must integrate various types of payment gateways and secure the transactions from all ends.
PHP Websites to Use Smart Chatbots:
There is no doubt that chatbots help to manage queries very fast and has also gained much popularity in the recent years. According to the latest trends, PHP frameworks are also used to create chatbots because it is an open source language that is easy to use by the developers and helps to create the best chatbots in less time. It is also great for building "Conversation Agents" and you will also find various libraries to choose with API.