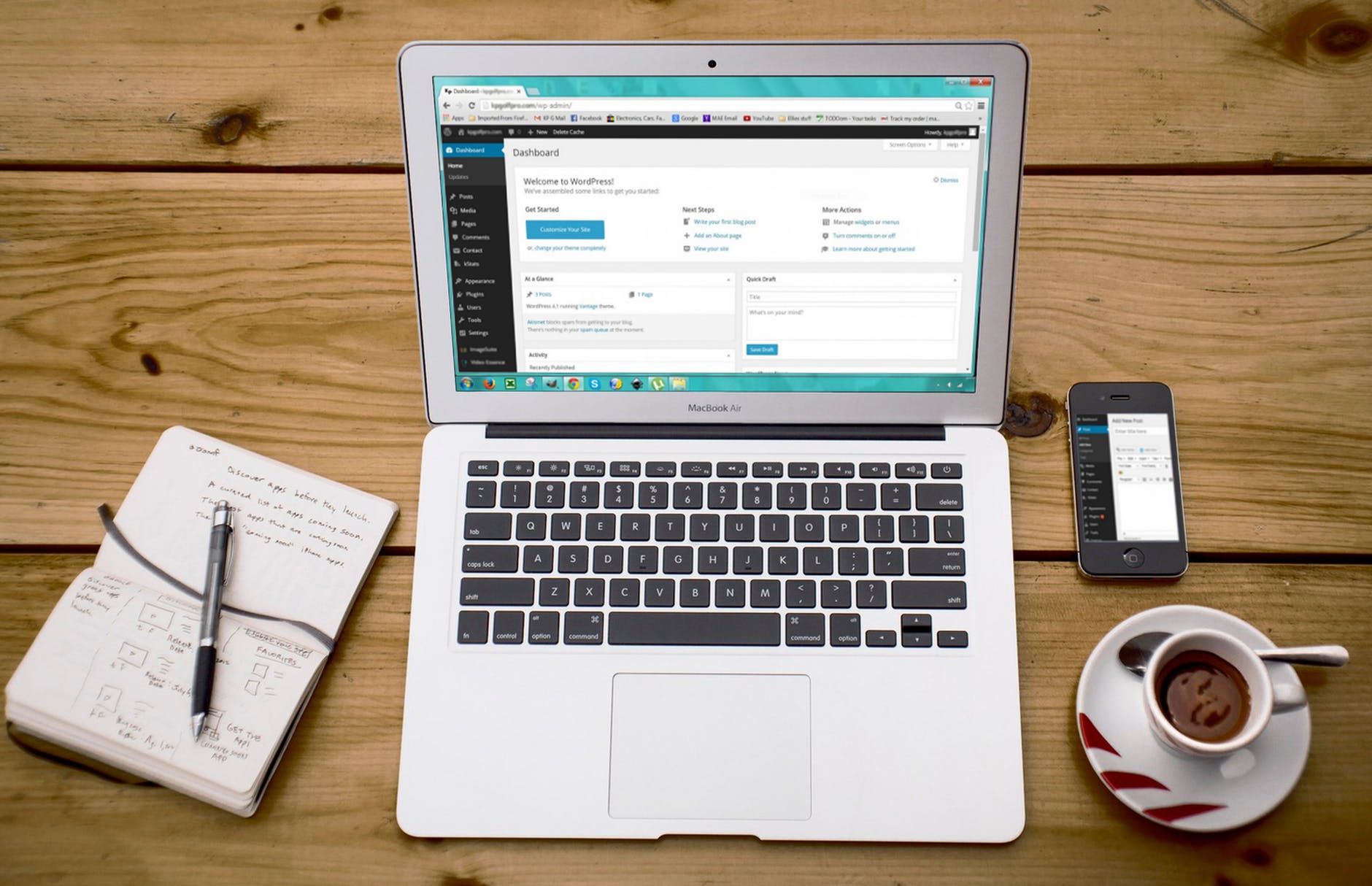 WordPress Support Company: How It Helps and Why It Is Essential
Business websites often need some level of ongoing maintenance so that it can offer its best to the visitors. Simply launching a site won't work, the core system of the software is often updated and the plugins, themes and content should also be updated with time. WordPress is a popular CMS that powers the major share of websites all over the globe. Since after every couple of months WordPress comes up with latest updates that incorporates new features and functionalities to improve the security issues, overall performance and fix any bugs, it is crucial to keep all the components updated.
For a WordPress website, it is important to make sure that the site stays functional and well performing to stay competitive in the market and to ensure that it stays updated, secure and fully functional.
Why do You Need a Professional WordPress Support Company for Maintenance and Support?
Many website owners may think that it is easy to update the site themselves with a single click, but performing everything accurately keeping in mind the security issues may be time consuming and also risky for a non-specialized person. It is here that a professional WordPress support company comes to help.  They can handle any unexpected issues like plugin conflicts with WordPress versions, slow performance of the site, any security issues that may make your site unsafe to use and etc. While WordPress is very easy to get started, it requires skill to maintain the site and ensure that it is safe for use.
Things Involved in Maintaining a WordPress Website?
Though there are many WordPress support and maintenance companies, but you should choose the one that offers you:
Software updates:  WordPress often releases an update every 2 months for any sort of bug fixes or to deal with a variety of security issues. The updates also add new features and help to improve the overall performance and design of the site.  The main component, which should be updated on a regular basis is the WordPress core, plugins, themes and other functionalities that help the site to run smoothly.
Uptime monitoring: Hiring a WordPress support service provider in India also helps to monitor the website on a regular basis. If your website remains offline for a longer period of time, then you are bound to lose traffic and revenue. So it is important to stay informed about the downtime immediately. Uptime monitoring services will inform you when your site goes offline and you can easily investigate the error and find the remedy at the earliest.
Security issues and cleanups:  To stay competitive in the market, you should always stay vigilant and ensure that your WordPress is also updated. You can ensure that the themes and plugins are also updated and there are no security loopholes or vulnerabilities. Since WordPress is the most popular CMS used by business owners, it is also under constant threat from the hackers who want to misuse the information or install any malware into the site. If you are not concerned about the security of the site, then your risk of an attack also increases.
Complete backups and restores: Your entire website, the database files, images and documents should be easily downloaded and stored in a safe place so that in case of any worst situation, you can get a recent copy of the site and be ready to restore it again. WordPress support companies offer daily backups, which can be hourly or daily so that all the content, images and data can be restored and you do not lose all of your data at once.
Also Read: Understanding Ransomware and How to Save Your WordPress Site for It

A WordPress Support Service also Helps in:
It is not only maintaining your website that support service providers offer. There are many other benefits like it helps to
Save time and money

Offers a lot of convenience

Peace of mind
Hiring a WordPress support company to take the entire responsibility of maintaining your site means that you can focus your time on some important business tasks.