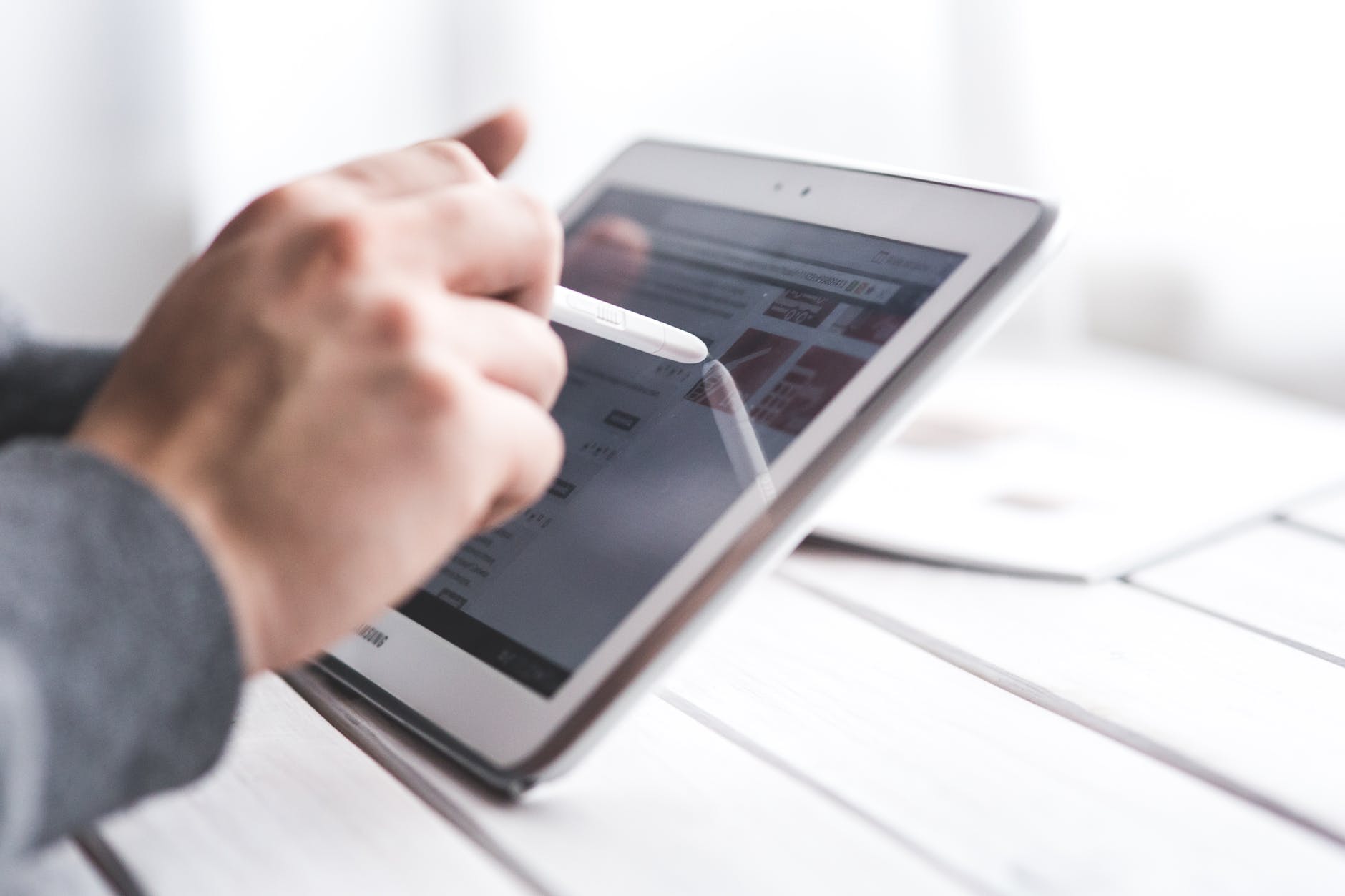 Your Guide to Digital Customer Experience with Sitefinity CMS
A great digital platform helps the marketers better manage the customer experiences like tracking the customer behaviour, delivering them targeted content, understanding their preferences and managing and optimising the customer experience campaigns. Today, seamless digital experience is needed to drive the purchasing decisions on many people and increase their repeat visits. Here is how a great CMS like Sitefinity can help you uncover the customer journeys and utilise them to offer the best user experience.
What is Meant by Digital Customer Experience?
Digital customer experience can be defined as a term that describes an experience covering all the channels that touch the customer from face to face service to digital chat bot service. It is an aspect that helps to focus on all the varied channels like the desktop, laptop, wearables, mobile and etc.
Any business organization can gain from investing in it and with the right time and resources the organizations can use this information to address specific customer's needs. This allows the customers to enjoy a seamless experience anytime they interact with your brand and help drive faster purchase decisions.
So, here is how Sitefinity CMS development can help in implementing digital customer experience:
Customer Journey Mapping:
It becomes very difficult to engage and convert the potential visitors if you are not aware of anything about what your customer need to do after reaching your site. So the first thing that every business process should consider is the reasons behind why a customer may visit your site. They usually visit the site either to purchase something, to find a product or to return an item.
These different actions are vital to the success of your digital customer experience.
Omnichannel and Personalised Customer Experiences:
Customers often get engaged with the website content that offers them what they need across the channels that they prefer to interact with.  To offer them their own unique digital customer experience, Sitefinity CMS allows marketers to perform audience segmentation and also divide them according to distinct content and channel preferences.
Also Read: Top Reasons That Make Sitefinity a Favorite of Developers and Designers
Once you have gathered the data based on your audience and have personalised the content, you can use it to enable variations to a single piece of content so that you don't have to produce two different contents. With personalisation, you will be able to offer unique digital customer experiences to the audiences throughout their journey and this will help to drive brand engagement, awareness and also help in purchase decisions.
Real Time Engagement:
Once you have captured the initial interest of your customers and offer them personalised digital experiences, you can easily answer their questions about their product or service.  But if you are not aware of what they are exactly looking for, then this could delay or even prevent them from taking a purchasing decision.
This often makes it easy to provide the prospects and customers the features that they allow to communicate with your website immediately when they have a question and also get the answer in real time.
Sitefinity CMS development also allows to incorporate real time chat functionalities on your site, which offers an easy means of automated and real time engagement. With such real time chats, you can now provide your customers with personalised services based on their needs and wants.
This helps to offer a consistent digital customer experience and also answer personal and specific queries easily. Integrating call to actions within the chat experience helps to guide the prospects throughout their shopping journey and also take an informed decision. Sitefinity also helps to build a strong customer relationship, which helps to drive repeat visits and purchases.
Sitefinity acts as a great foundation for many organizations and helps in content personalisation, audience segmentation, customer journey mapping and integration with a market leading chat platform.