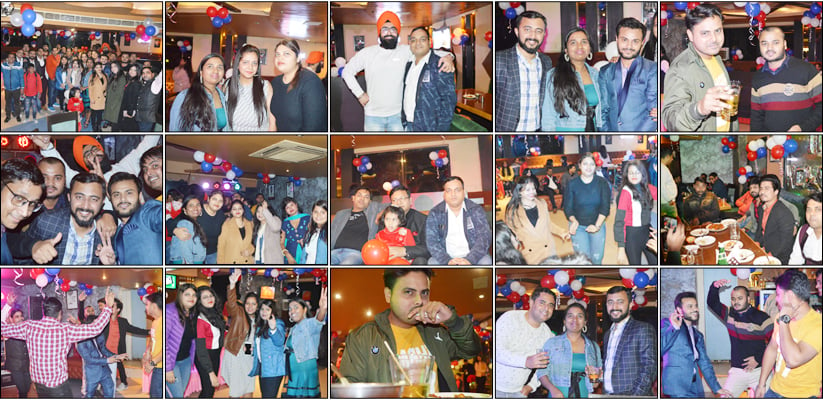 New Year Bash 2020 at IDS Logic!
Once again it's the most wonderful time of the year! The Christmas cheer is already there and we can't wait to welcome the new year. What better than throwing an outdoor party filled with fun and festive spirit!
IDS Logic starts off this New Year with a great outdoor party at Noida. With unlimited Drinks, Music, Food and Dance, it was an amazing way to kick start the new year 2020.
Bringing Some Kiddie Cheer into the Party!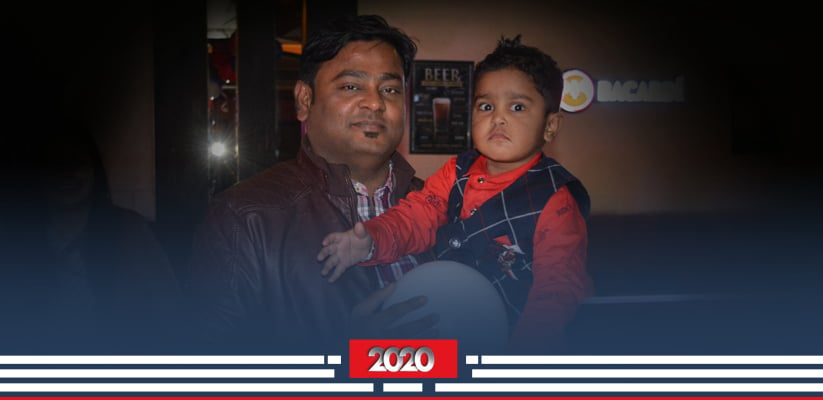 Mingle with Everyone and Cherish the Great Moments!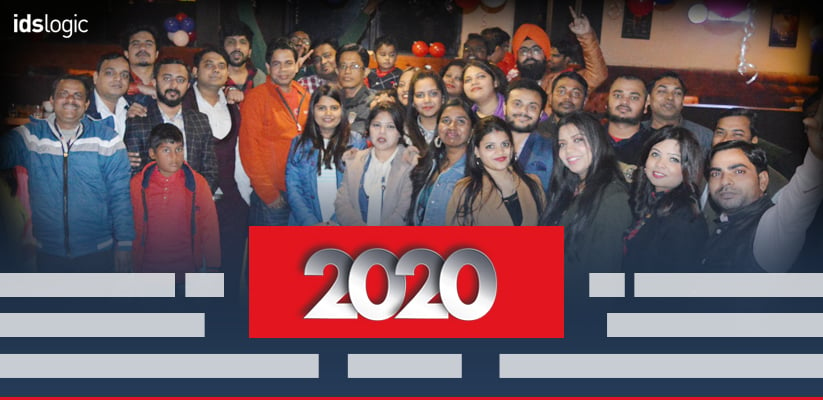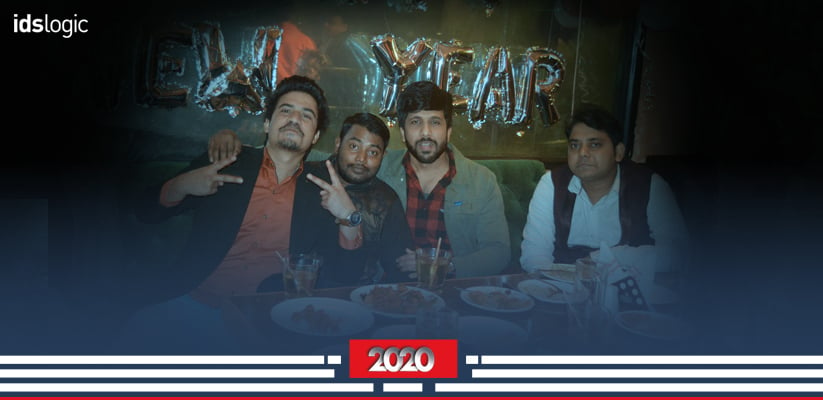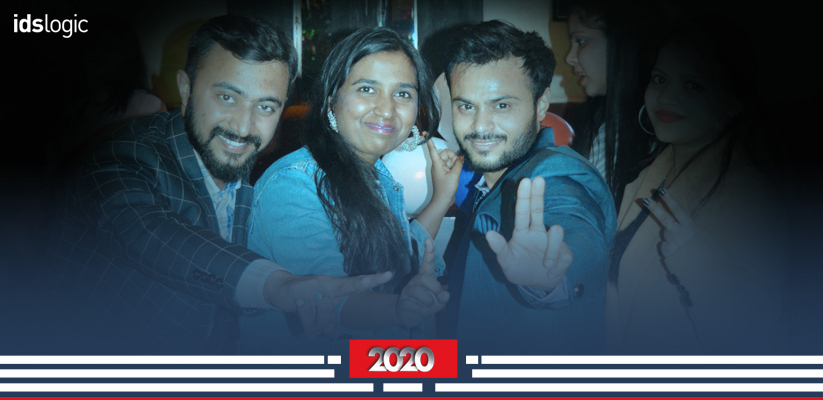 Hit the Dance floor, it's Party Time!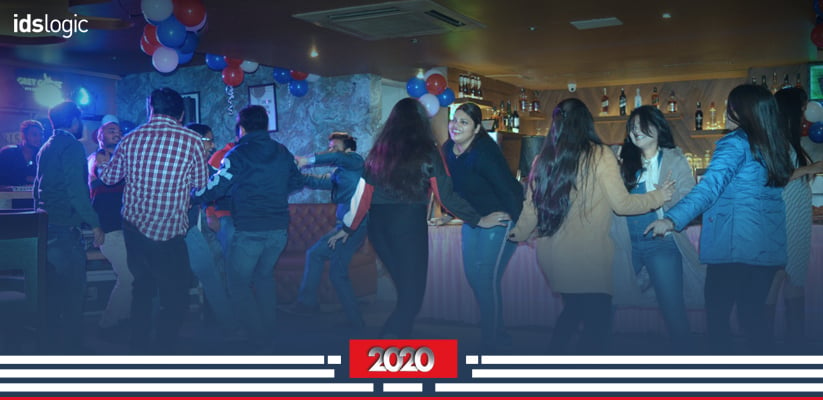 Delicious Food, Delectable Drinks and great Ambience