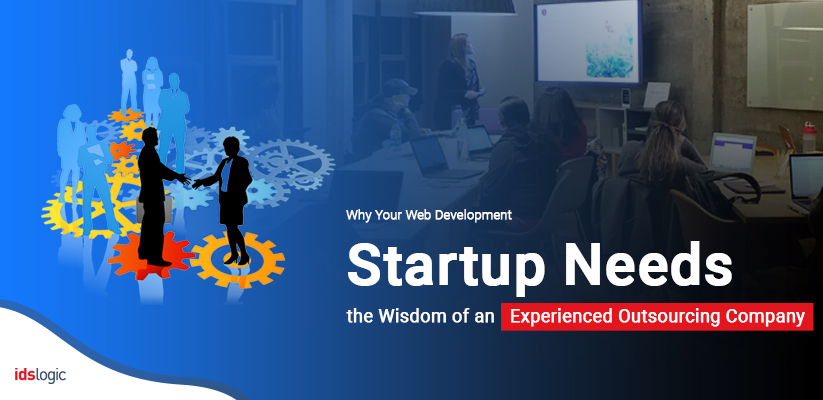 Why Your Web Development Startup Needs the Wisdom of an Experienced Outsourcing Company
Starting a new business needs lots of investments and also experience so that you can get the best out of it. It is during this initial setup that you need proper advice, because any wrong step can lead to huge losses. As a small business owner, you have to make hundreds of decisions every day and some of them may have a lasting effect on the business. Since the solutions that you need are not always the best for your business, in such cases you may want some expert advice to steer you in the most productive and profitable directions.
Expert Web Developers Often Offer Important Insights to Young Entrepreneurs
Outsourcing your web development tasks is a great option to tap into invaluable insights from top industry leaders. Seek out relevant influencers from the net and choose an outsourcing company that are equipped with all the necessary skills and experience that you seek. Experienced people often have a different cognitive approach and so they tend to solve problems by using their experience and make fewer mistakes. So while doing web development, an outsourcing company can always help to remain more creative and can choose the best technology for your project.
Expert Outsourcing Companies are More Engaged than You Think:
Contrary to the newbies in the market, established outsourcing companies are actually more engaged than new startups. A study has stated that reputed companies often have a leadership quality and are more confident in handling any project.  They are also more open to feedback and self-improvement.  This actually helps them to enhance their knowledge and gather more experience, which can be used further in web development projects.
Years of Experience Brings Countless Benefits to Young CEOs
The young founders are typically brilliant and often wise beyond their years. But what they lack is the leadership skill that can help them to bring out the best of their organization. Hiring an experienced outsourcing company ensures that you have someone with you to guide you for the best results. Mature managers and skilled resources help to add value and collaborate effectively that can lead to costly turnover.
Don't Consider Wallet Over Quality:
Hiring expert web development outsourcing company in India will add value to your business and you can enjoy the results in the long term. As they say, you can't make money without spending money, so don't consider your budget over the quality of work. Best entrepreneurs don't think of how much they will make; they consider how much value can be added. Right investment today will generate better results tomorrow.
With Experts Working, You have More Time than You Think:
Once you have hired a reliable and expert web development service provider, you can rely on them to develop the best solution that will work for your business. Because of their experience, you will be able to generate long term benefits and at the same time you can focus more on your core business instead of having to worry about your startup software or solution. Your web development partner can help you solve various challenges, which may become new opportunities and bring improvements in your business.
But before you hire a good software development company, choose the area where you need some expertise and also some advice. Consider the mode of communication and their profile for the best choice. Check their resources and browse through the reviews so that the entire development process is smooth.