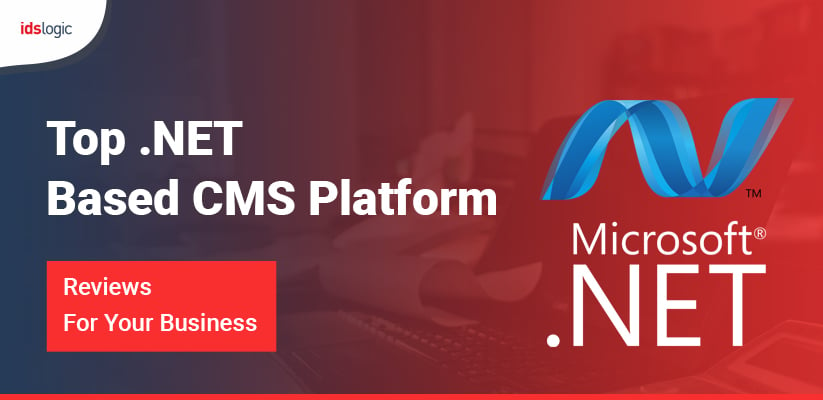 Top .NET Based CMS Platform Reviews for Your Business
If you have an online business that has to deal with a lot of content, you might be feeling overwhelmed with the option before you. Today, there are many CMSes available and each offer interesting features that help in website authoring, administration as well as collaboration. The modern CMS also helps to serve every department from marketing to sales, human resources and administration. Now the question is how can you choose the best CMS development platform that can help you to create and maintain a personalized and powerful customer experience while keeping everything within the budget.
A review of some of the top .NET based CMS development will help to assist and guide you to evaluate it by offering an in-depth analysis of the leading platforms. All the platforms include features that I shall discuss here:
DotNetNuke CMS Development
DNN is a leading open source platform that is based on Microsoft's .NET framework and comes with a premium version and also a full set of features. The platform allows to create rich, modular and highly interactive websites and applications and it comes with in-built tools and supports custom developed extensions together with full backend support.
DotNetNuke Top features include
Sitefinity CMS Development:
Sitefinity is a highly reliable and extensible software with extraordinary performance and easy to manage admin panel.  This CMS platform is especially designed to meet specific business needs of various sectors and has become a leading CMS in the market:
Sitefinity Top features include:
Also Read: Why and When Should You Choose Sitefinity Multisite Management for Your Business
Umbraco CMS Development:
Umbraco is another most popular fully featured open source CMS that gives the flexibility to run any website. The platform powers small campaigns as well as brochure sites and complex applications too. It is easy and simple to learn and makes the platform perform for the designers, developers and content publishers.
Umbraco Top features include:
Sitecore CMS Development
This is again a popular.NET based CMS platform that comes with an enterprise ready CRM, which supports multiple large scale websites. It also comes with powerful load balancing functionality and this makes it so popular. It is a platform that combines the customer data and other marketing automation capabilities offer a great user experience throughout the journey.
Sitecore Top features include:
Also Read: A Detailed Feature Based Comparison of Drupal vs Sitecore