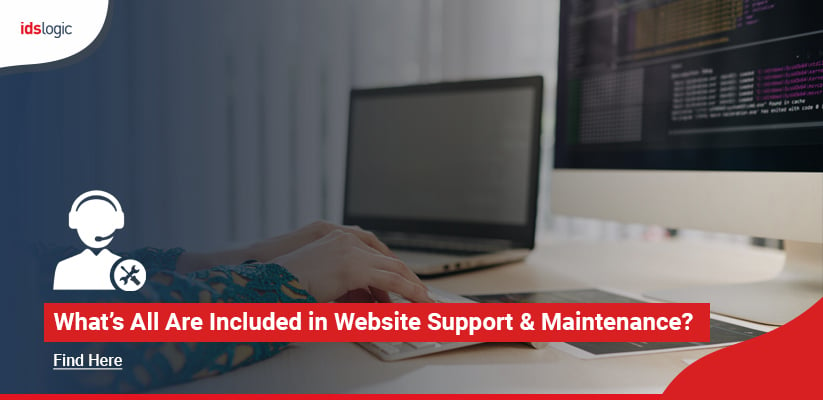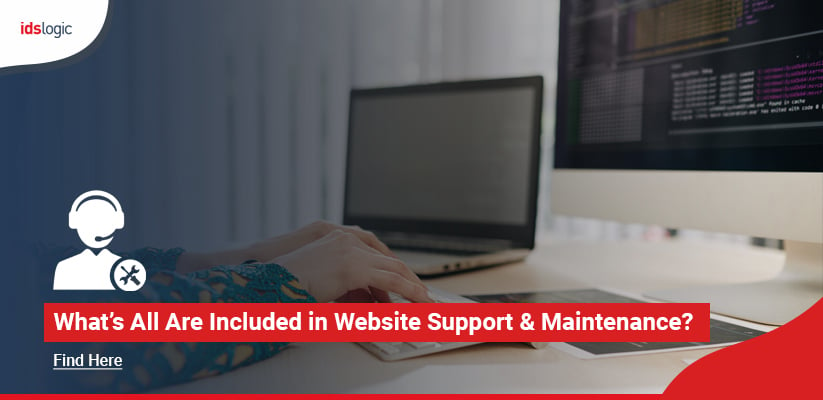 What's All Are Included in Website Support & Maintenance? Find Here
Website maintenance is a vital aspect for every business these days to maintain your existing clientele and acquiring the new ones. A website that delivers high-grade performance to the users can impress and convince them to choose your service over others. So, it is advisable to seek assistance from a reliable website support and maintenance service to ensure smooth website performance.
Website support and maintenance includes a diverse range of services that is not only limited to the general enhancement. All our important to ensure the flawless performance of the website. You can look for the maintenance experts who can provide quality services round the clock at a competitive price.
Why Website Support is required?
Google is consistent when it comes to changing its algorithms that determines the online ranking of any website. It is important for the website owners to stay updated with these changes, so they can implement them (required ones) on their websites timely to get an updated website.
Website support is an effective option for those who don't have proper time to monitor their website's performance. It will help in removing all those unnecessary elements that are taking a toll on the performance of your website.
Now, let's take a quick look at the range of services that website support covers:
Website Maintenance Service
Within this service, the website maintenance experts check for the issues related to the coding imperfections and immediately fixes them if found any. Moreover, it also involves keeping a constant check on the website's functionality to find any scope of improvement, and finding the weak areas that need prime attention.
Also Read: Important Things to Consider Whilst Choosing a Website Maintenance Company
Content Upgradation Service
If you don't pay attention towards updating the content on your website, then it is definitely not a good practice for its overall growth. It can bring a negative impact on its ranking. When you opt for the website support service, the experts take a proper care your website's content (Articles, Blogs, Press Releases). This will help the users to find relevant information in no time that will cater their purpose.
To enhance the visual component of the website, this service will be of great use. This will cover design upgrade, banners, and images on your website to give a fresh look and feel throughout.
In short, these services are helpful in keeping your website updated all the time and makes the visitors to stay on your website for a longer duration.
Also Read: How Website Maintenance can Protect a Site Against Hacks