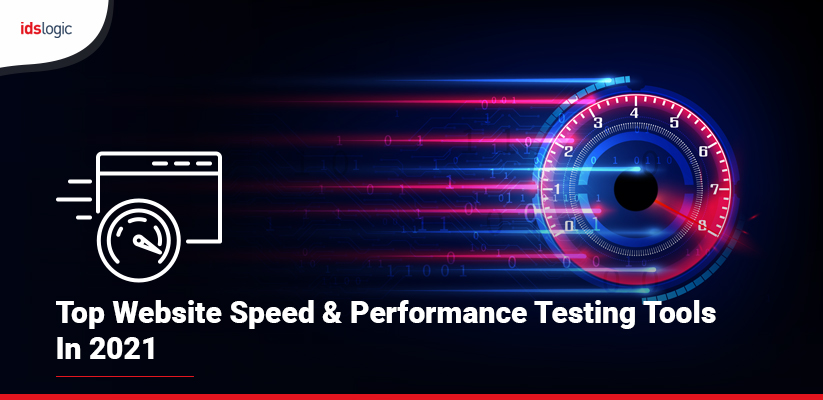 Top Website Speed & Performance Testing Tools in 2021
Today, page speed of the website is a critical factor for the business success. There are millions of websites online which has already raised the competition level. If your website is taking more than three seconds to load, then it will make you lose your potential customers, and you will be out of the race.
With proper website maintenance service, you can fix the problem of poor page load time properly. There are lots of tools available that are helpful in checking the speed and performance of the website. These are the best options to fetch insights about how well your website is performing and what areas need prime attention.
In this post, we've discussed about the top website speed and performance testing tool in 2021. Let's check them out:
GTMetrix
This is one of the most popular online app for testing the speed of the website. You don't have to register to use this tool. All you have to do is to open the website and paste the URL that you want to check, and the results will be visible on the screen. The best part is that you don't have to pay a single penny for using this tool.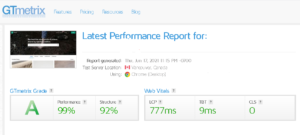 Google PageSpeed Insight
Google PageSpeed Insight is considered as an amazing tool for checking the website's speed and performance. The moment you put the URL of the page on this tool, you will see the complete score for page speed. With the help of this, you will get the information whether your website is fast or slow.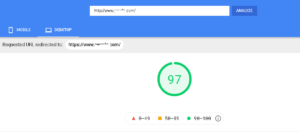 Also Read: What's All Are Included in Website Support & Maintenance? Find Here
Pingdom Speed Test
Another popular website speed checking tool in the list is Pingdom. You don't have to login to this tool for getting the score of your website's speed. The grading of your website will be from 0 to 100. If you want a detailed website monitoring report, then you should definitely consider this tool.

WebPage Test
With the help of this tool, you can easily run speed test from various locations all throughout the world. It comes with advanced testing process that gives you the full flexibility to choose the number of tests that you need to perform to get a detailed insight about your site's performance.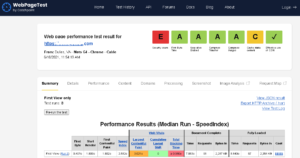 To get the best insights about the site's performance, you need to try out the aforementioned web speed testing tools. You should look for the website maintenance experts who are versed with all these tools.
Also Read: Important Things to Consider Whilst Choosing a Website Maintenance Company