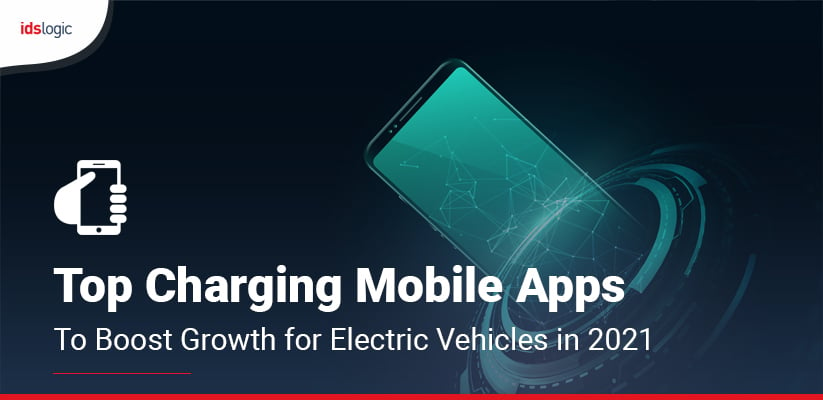 Top Charging Mobile Apps to Boost Growth for Electric Vehicles in 2021
Earlier, the electric vehicle industry has showed a tremendous growth. But, due to the COVID-19 pandemic, this industry also suffered a lot due to lack of resources and raw materials. In turn, it slowed down the growth of the electric vehicle charging stations market by disrupting the operations.
At present, the users of electronic vehicles depend on the mobile devices for finding the electronic vehicle charging stations in the nearest location using the mobile app. There are plenty of good options available when it comes to the apps for locating the charging stations. In this post, we've shed light on them to provide a better understanding:
PlugShare
This is one of the most utilized mobile apps for searching charging stations all across the world. You will get a proper information about the charging stations like washrooms, photos, ratings, etc. A part from that, you will be able to find the station based on your charger type without any hassle.
ChargeFox
It offers one of the excellent and fastest growing EV charging network to the users. You will get a detailed information in real time related to the charger functionality, availability, and pricing as well. Not only this, you will also be notified about the total amount that you need to pay before you plug in.
Are You Looking to Hire Dedicated Mobile App Developers?
Google Maps
If you have an electric vehicle, then having a Google Map installed in your app will be a great option. It is useful in fetching information from the EV charging station apps. Just search the charging stations on this map, and it will show the relevant details about the same.
Charge Hub
With the help of this app, it becomes convenient for the drivers to find their way to the nearest charging stations. You will get the opportunity to share your overall experience of using the app.
There is no denying the fact that with these mobile apps, it has become easier for the electric vehicle owners find the charging station at the right time.
To build an app like these, you need to search for the reliable mobile app development company that has proven expertise in building such kind of apps. Always do your research before you collaborate with any company. Just go through the online reviews and ratings to get a gist of the company's market reputation, and then make any decision.
Also Read: How Mobile Apps Are Transforming the Digital Healthcare Services?