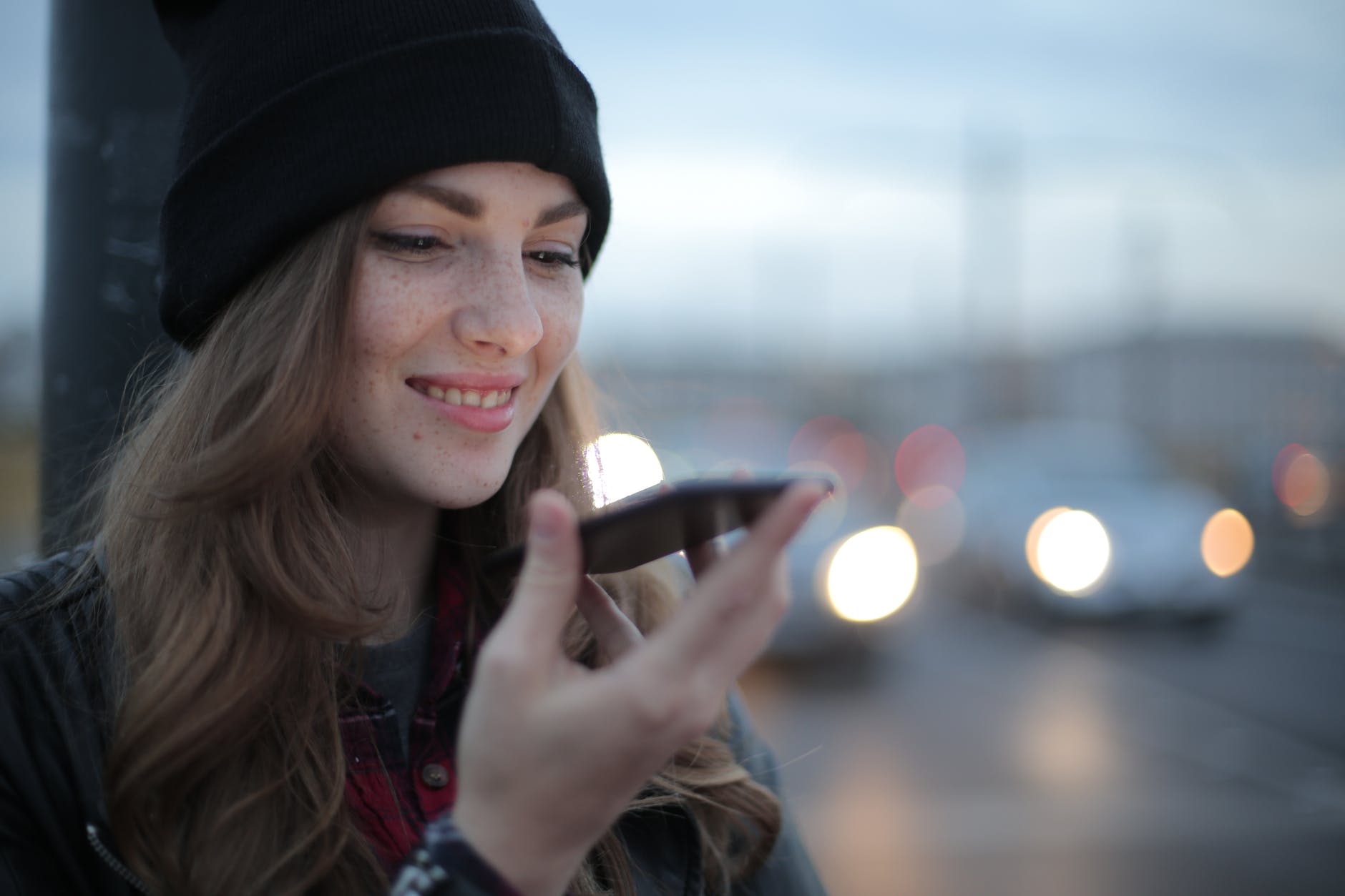 5 Android App Development Trends to Look for in 2022
Mobile apps have become an indispensable part for every business to gain maximum exposure and revenue. This has made them accessible all the time to the customers, thus, leading to a higher satisfaction rate.
When it comes to the mobile app development platform, nothing can beat Android in terms of popularity. It has a large user base all across the globe. It is a highly scalable platform and can accommodate the growing needs of the business. This is the reason why businesses are choosing Android app development.
Android platform is constantly evolving to make the usage experience better. It is important to keep up with the trends to make your app updated all the time. This will ensure its success in the market.
Here, in this blog, we've discussed the top Android app development trends that will rule this year. Let's check them out:
Blockchain Technology
Blockchain technology is a highly advanced technology that is used for building decentralized apps. These apps are highly safe and secure for the data encryption and prevents unauthorized access. This is the reason why this technology has been widely used in Android development for the financial industry.
Native App Development
Building apps for different platforms is both time taking and expensive as you need to create different codebases. This is where native app development comes into the picture. Within this, an app runs from a single codebase and compatible with multiple OS. In turn, it will save your development time and cost.
Chatbots
With the advent of AI-powered chatbots, the organizations can automate their customer service process. It provides instant response to the queries, which leads to an improved customer satisfaction rate.  You will be available for your customers round the clock because of this technology to solve their issues.
Wearable Apps
There has been a sudden hike in the usage of wearable devices like smart watch worldwide. The wearers can track their health fitness using such device. It utilizes Android SDK and are rich in design and functionality. This is the reason why it has been soaring in popularity over the last few years.
Instant Apps
This is a highly anticipated feature of the Android platform. It eliminates the need to install it completely to your mobile devices. You can try it out first from the Play Store before its installation. If you like the features and functionality, you can go ahead with its download.
To attain a competitive edge for your Android app in the market, you need to implement the latest trends as soon as they get introduced. You can take assistance from a leading Android app development company for this purpose. They have relevant expertise to perform this task efficiently.
Also Read: How Android App Development Has Reshaped the M-Commerce Industry?