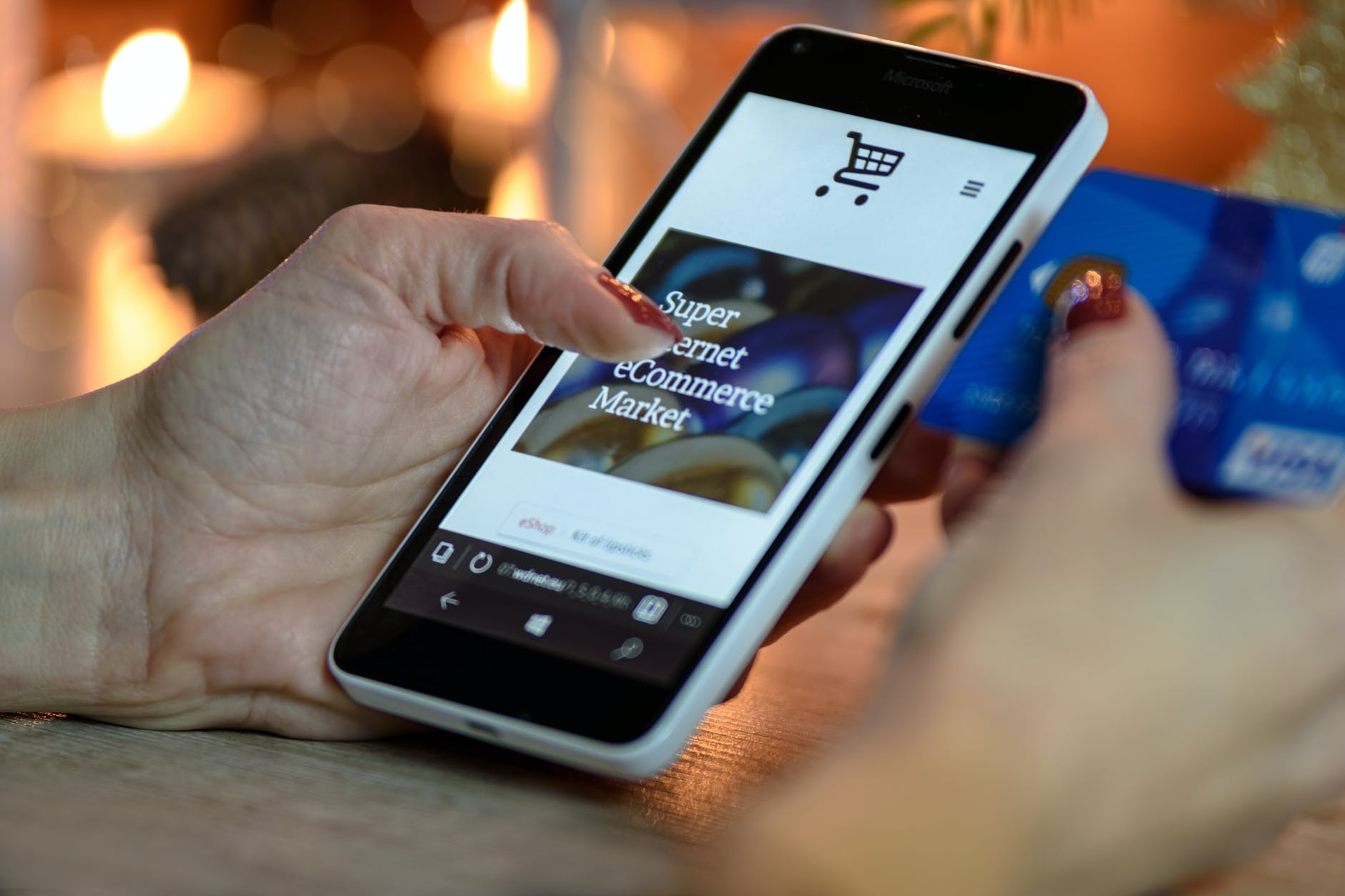 A Checklist to Maintain Your Ecommerce Website Successfully in 2021
Ecommerce market is highly competitive in nature that even a single technical flaw can turn off your prospects faster thus, resulting in loss of sales. Keeping up the performance of your eCommerce website is vital to retain your existing customers, and acquire the new ones. This can only be achieved when you devote proper attention on eCommerce website maintenance.
What will Happen If Your Ecommerce Website is not Maintained?
Always remember the fact that maintaining an eCommerce website is the ideal way to keep it updated. It will address a range of technical issues related to your website. But, if you are overlooking this part, it will have negative implications that are listed below:
Drops down search engine rankings
Reduced site traffic
Increased risk of hacking
Why Ecommerce Website Maintenance is Important?
An ultimate aim of any eCommerce business to increases sales. When you keep your website updated and well-maintained, you can maximize your sales. Apart from that, there are lots of benefits as well such as:
Less Cart Abandonment Rate
Positive User Experience
Enhanced Security
Builds Online Credibility
Boost Sales Performance
Essential Tasks for Ecommerce Website Maintenance
To maintain your eCommerce website efficiently, you need to prepare a set of tasks that will ensure the superior performance throughout. Here is the checklist of activities that need to be performed consistently:
Create Website Backups
One of the most essential tasks of maintaining your eCommerce website is to build backups. You can save your website somewhere on your desktop other than the server. This will make you recover your website in case of any disaster. Your business continuity will not get hampered at all.
Maintaining Security Patches
When you keep a constant pace with the software updates and patches related to the security, you can make your eCommerce website less prone to cyber-attacks. This will not pose a serious threat to the confidential business information as well.
Also Read: 5 Website Maintenance Tips Every Business Should Follow
Keep Refreshing Content
An eCommerce website that keeps on updating fresh, engaging, and relevant content gets priority by the search engines. Your indexing will get enhanced which will provide more exposure to your brand. As a result, your site will get more and more traffic that can convert into loyal customers in future.
Fixation of Broken Links
Having broken links on your eCommerce website can take a toll on your brand's reputation. A broken link is the one that directs the visitors on the wrong destination, which can annoy them. They will take no time to leave your website and switch to your competitors. So, it is best to find the broken links and fix them at the earliest.
Look for a renowned eCommerce website support and maintenance service that can take a good care of your website. They will provide quality services at a cost-effective price.
Also Read: How Live Chat and Marketing Automation can Support Your OpenCart Ecommerce Store