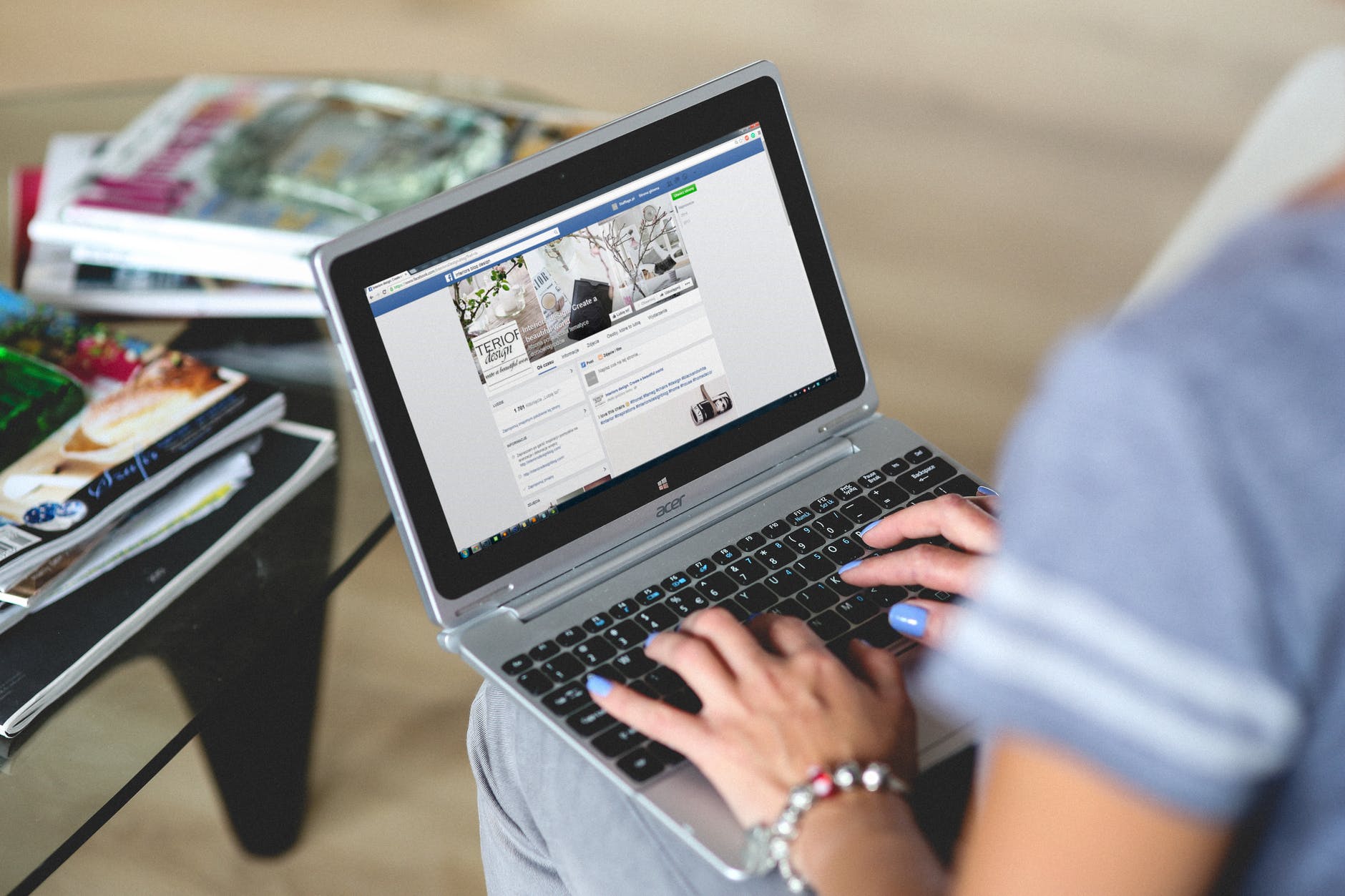 Top Ecommerce Web Development Trends in 2022
With surge in the online shopping all across the globe, the eCommerce industry has shown a terrific growth in terms of the revenue generation. As per the Statista, the global eCommerce sales will grow 5.4 trillion US dollars in 2022. This has given the retailers the reason to move their business online, and invest in eCommerce development.
As 2022 is round the corner, there are lots of eCommerce trends rolling out in the market. It is important to maintain a constant pace with them to make your website updated with the latest features and functionality. This needs to be done to get a competitive edge over your competitors.
Ecommerce Web Development Trends that Will Rule in 2022
In this section, we've discussed the eCommerce web development trends that will dominate the market next year. Let's have a look at them:
Voice Search Adoption
Ever since the inception of digital voice assistants like Alexa, Siri, the online search has become a way simpler for the customers. Now, they can find the solution simply by speaking their queries. This will save both their time and efforts. So, it is best to implement voice search feature in your eCommerce website to get the improved sales result.
AR/VR
The adoption of AR/VR technology has taken the eCommerce industry by storm. It has totally transformed the way the customers used to shop on the internet. They can try different products virtually to know how they're looking, which will facilitate in quick buying decision.
Also Read: 5 Proven Tips to Create Outstanding Ecommerce Website Design
Chatbots Integration
An excellent service is the key to win the heart of your customers. The advent of chatbots has made this easier for the eCommerce business. Now, the customers can interact with chatbots to get a speedy solution for their raised queries, thus, leading to a better satisfaction rate. This has encouraged many businesses to adopt chatbots in their operations.
Mobile Optimization
There has been a great inclination towards the usage of mobile devices for shopping online. This has triggered the necessity to have mobile-ready eCommerce websites. Having this feature will make your customers to shop any of their preferred mobile devices. Your website will render an amazing user experience on all devices.
Staying on top in the eCommerce market will only be achieved when you will implement the latest trends in your website. You can look for the eCommerce development company that will closely analyze the market for the new updates, and implement them timely on your website.
Also Read: Tips to Build a Mobile-friendly Ecommerce Website