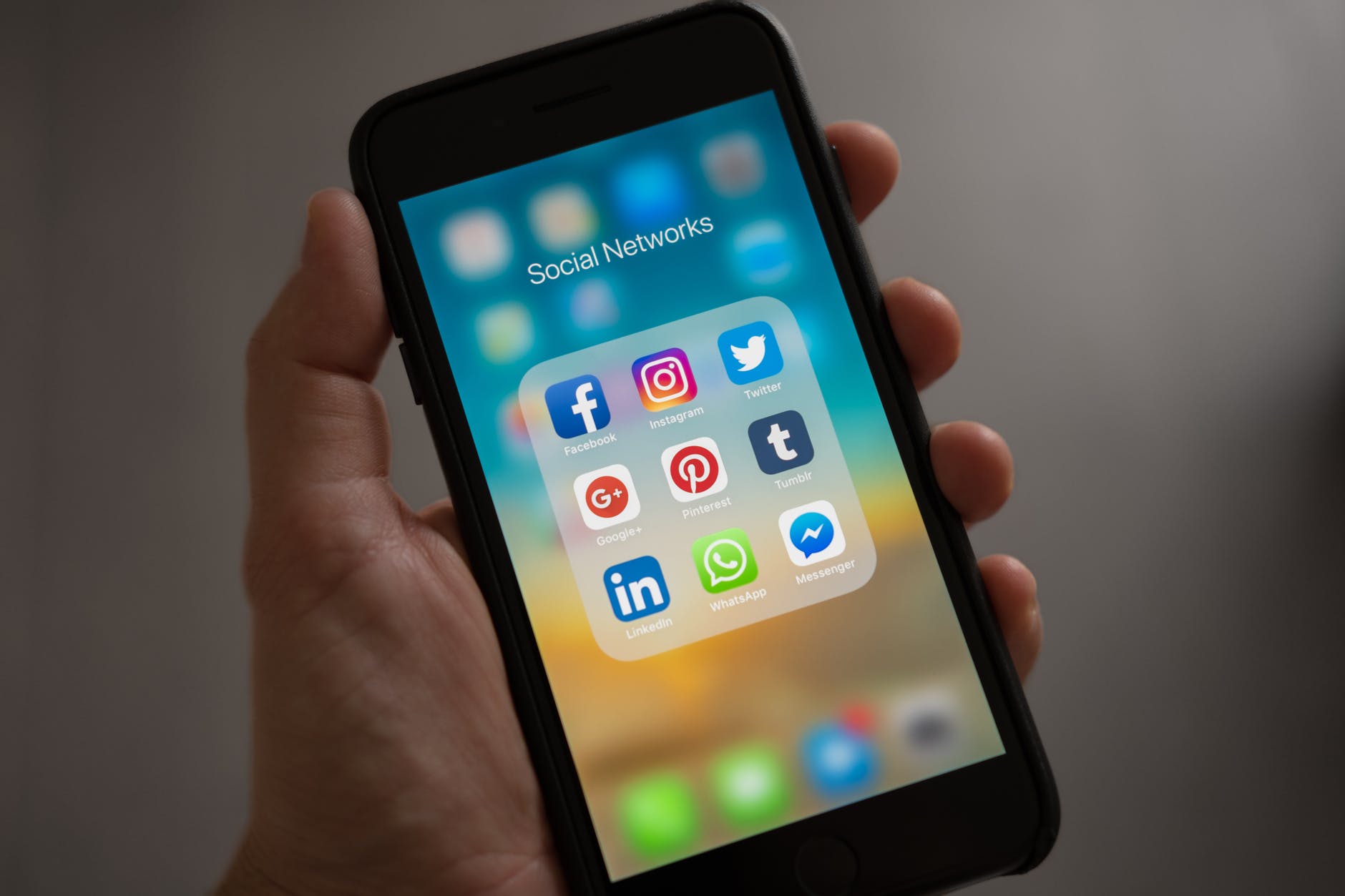 Mobile App Development Trends to Watch Out for in 2022
As 2022 is approaching, the mobile ecosystem will make a significant change to take the user experience to the next level. Technological advancements are at its peak to meet the demands of the users. Therefore, it is important for the mobile app owners maintain a constant pace with them to stay competitive in the market, and sustain your position online.
Last year, we witnessed the maximum innovation in the field of mobile apps. This year too will be the time of greatest technical progression. If you have an app idea in mind, then you need to be familiar of those advancements to uplift your mobile app development process.
Here are the top mobile app development trends that will dominate in 2022:
Rise of 5G Technology
The launch of 5G technology will have a significant impact on the mobile app industry. As compared to 4G, 5G will be faster in speed and performance, which will provide a better browsing experience to the users. Owing to this, the mobile app developers can add richer functionality to the apps without worrying about its performance.
Growing Use of Wearable Devices
Wearable technology has created much hype over the last couple of years. People have started buying smart watches and fitness bands to track their health and fitness. With this thing in mind, the mobile apps will be created by keeping the wearable technology into close consideration.
Also Read: 5 Best Rules to Choose the Effective Mobile App Development Strategy
App Development for Foldable Devices
Over the years, the mobile phones have changed not only in terms of functionality, but also in design such as QWERTY keypad, touch screens, etc. Now, the foldable devices are in trend as the screen size can be compressed or expand as per our requirements. Therefore, the mobile apps need to be created by considering the foldable devices in mind.
Increase in Chatbots Deployment
This AI-powered technology has transformed a lot over the last couple of years. It has automated the interaction between the businesses and the customers, and given a new meaning to the customer service. By deploying it in your mobile app, you can resolve queries faster, and lead to a higher satisfaction rate.
To make your mobile app stand out from the competitors, it is suggested to implement the latest trends to make it a great success in the app marketplace. You can look for the mobile app development company that has a proven track record of building feature-packed mobile apps in the fastest possible time.
Also Read: Common Problem with Mobile App & Why Its Maintenance is Necessary