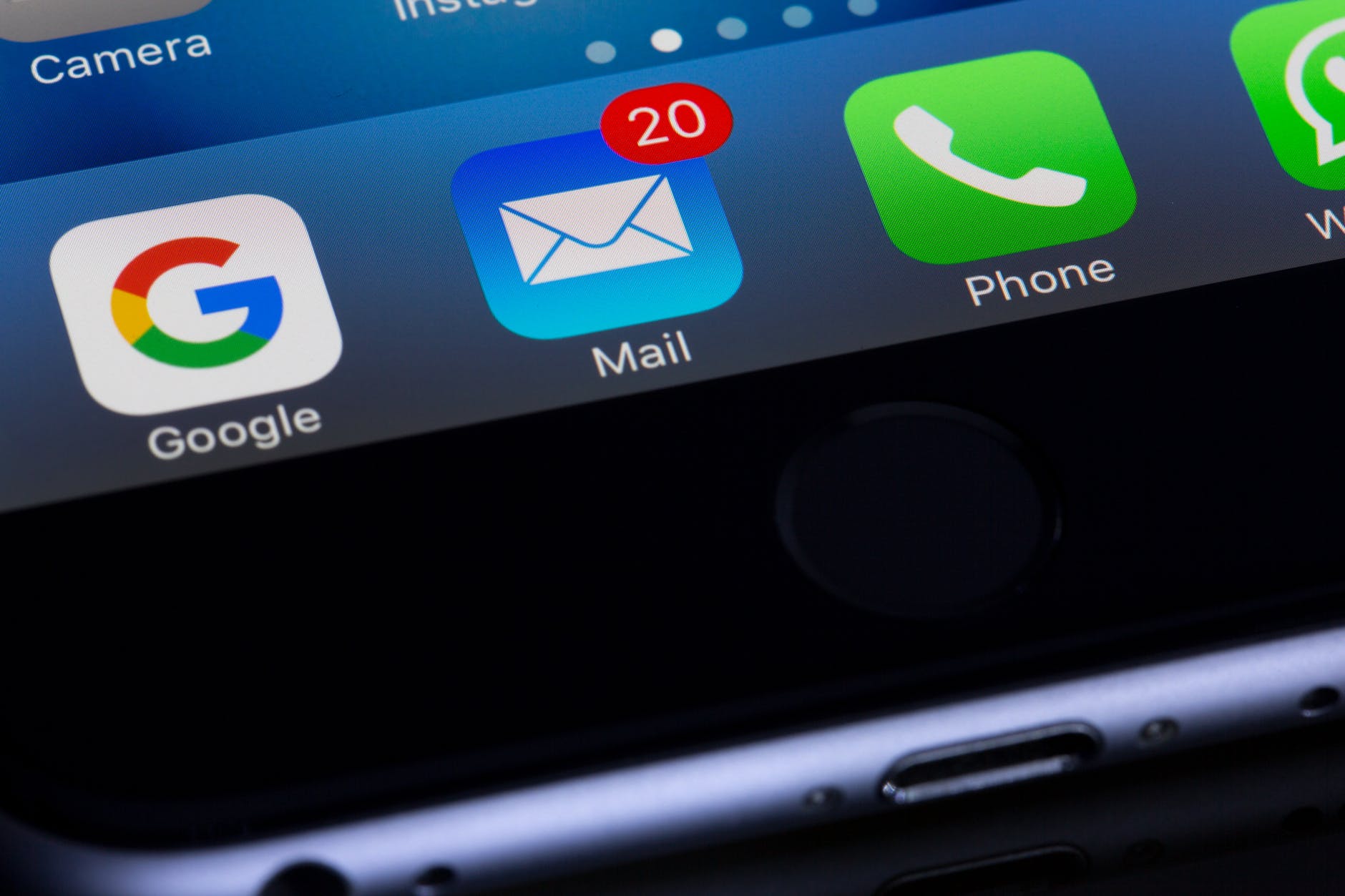 Top iOS App Development Trends to Watch Out for in 2022
2022 is almost here! Like previous year, iOS platform will make a terrific progress in terms of the technical advancements, and take the user experience to the new level.
We are familiar with the fact that Apple holds a great share in the mobile app market. With every passing year, it is getting better and better in terms of features and functionality.
Therefore, it is important for the app owners to keep a close tab on all the recent trends, and implement them effectively in your iOS app development process.
Popular iOS App Development Trends in 2022
New trends keep coming up in the market to improve the customer experience. Hire iOS app developers who will include them in your iOS app, and provide a competitive edge in the app marketplace. Now, let's take a look at the top iOS app development trends:
Cloud Integration
The popularity of cloud-based iOS apps will gain momentum. This will increase the flexibility of the apps, and extend the business reach at the same time. You can easily store files and documents on the cloud iOS app in a secure and efficient manner.
Advanced Security
Security is the prime reason why the users prefer iOS. Since malware and cyber-attacks are increasing, Apple is extra cautious about it. All the apps will be designed with robust security layers that will not compromise with the data security at all.
Also Read: 5 Best iOS Frameworks Recommended by Experts
Wearable Apps
Wearable iOS apps have given a boost to the mobile app market. This breathtaking technology has created much hype over the last few years, and the demand for the devices like Apple Watch, and fitness bands have significantly increased. So, it is safe to say that this technology is the future of the mobile app industry.
Improved & Advanced Siri
Siri is a popular voice assistant by Apple that has received major traction over the past few years. This year it will become AI-enabled which will prove fruitful for the users. It will provide highly refined search results to them based on their search queries using voice commands.
If you want to make your iOS app developed by adhering to these trends, you should quickly get in touch with the leading iOS app development company. They are bestowed with the expert team and tools to get this task done in the finest way as possible.
Also Read: How iOS App Development Boosts Business Growth Globally?